Visiting Artist: Sam Yates
Dec 4 - Dec 17, 2022
Sam Yates is a Midwest born designer, based in Kansas City, Missouri. Yates' experience ranges from in-house media for Kansas City PBS, experiential design and wayfinding with Dimensional Innovations, to brand experience and identity with D.C. firm, Beveridge Seay. She has been an American In- house Design Awards winner and an American Graphic Design Awards winner through Graphic Design USA (GDUSA).
Yates currently designs with the Trends and Innovation Studio at Hallmark while teaching at the University of Kansas in the Visual Communications Department. She is President Emeritus for the Kansas City Chapter of AIGA (a professional association for design) and spends her free time working with her partner in their shared studio, Yup Yup Design, teaching yoga, or volunteering with various community groups.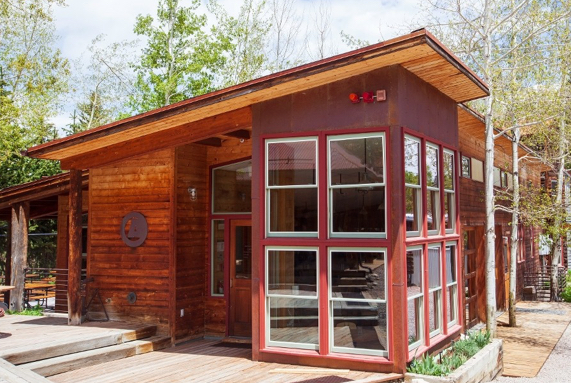 Eat
The Ranch Café
Offering a wide variety of freshly-made food and beverage options during select months of the year. The Ranch Café is open to students, staff and faculty for breakfast and dinner as well as the public for lunch.
Hours & Menus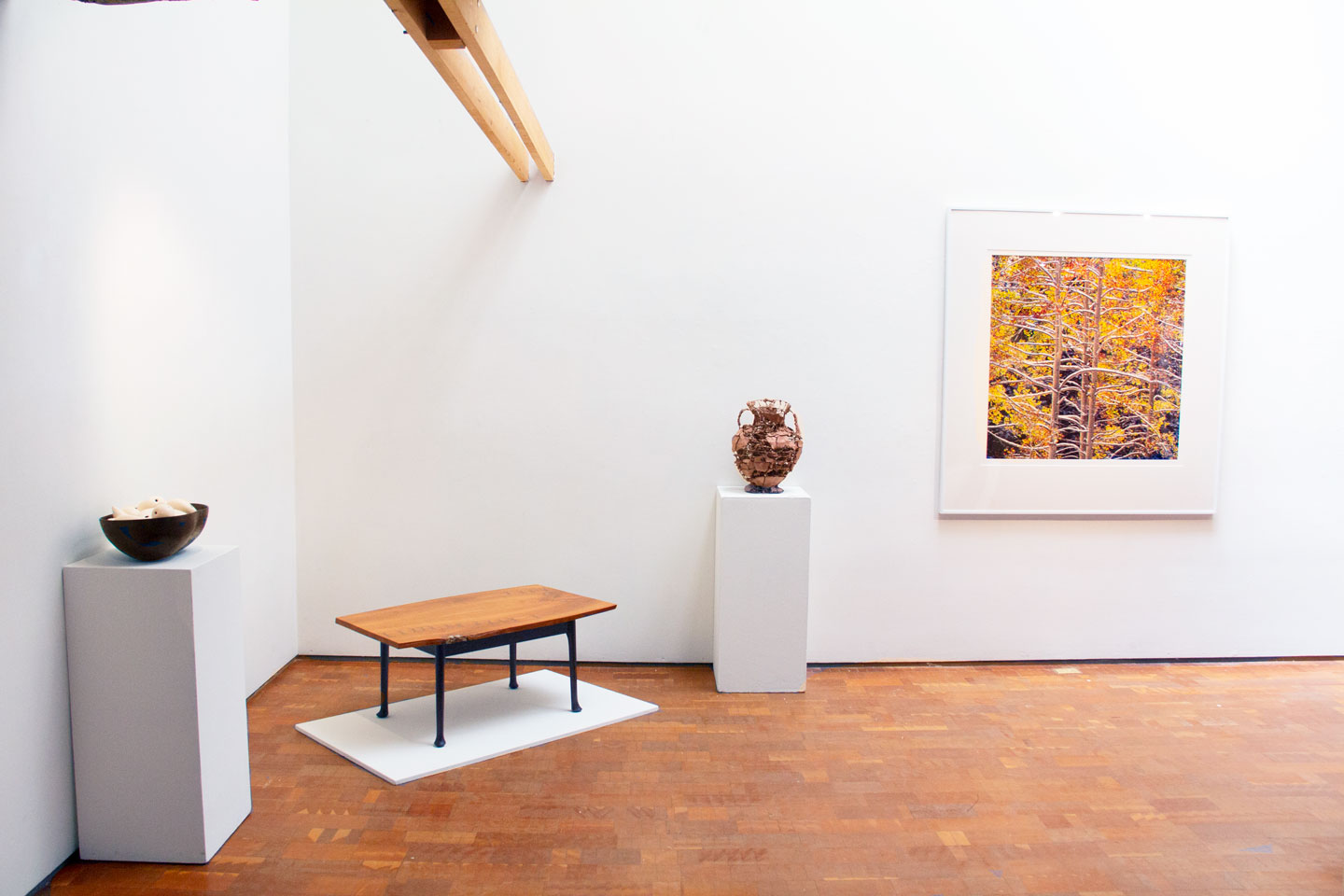 Explore
Patton-Malott Gallery
This gallery space on the Anderson Ranch campus is home to contemporary and rustic ranch architectural elements and provides the backdrop for rotating exhibitions throughout the year.
Visit the Gallery
Other Events in this Series
Join Waitlist for Visiting Artist: Sam Yates