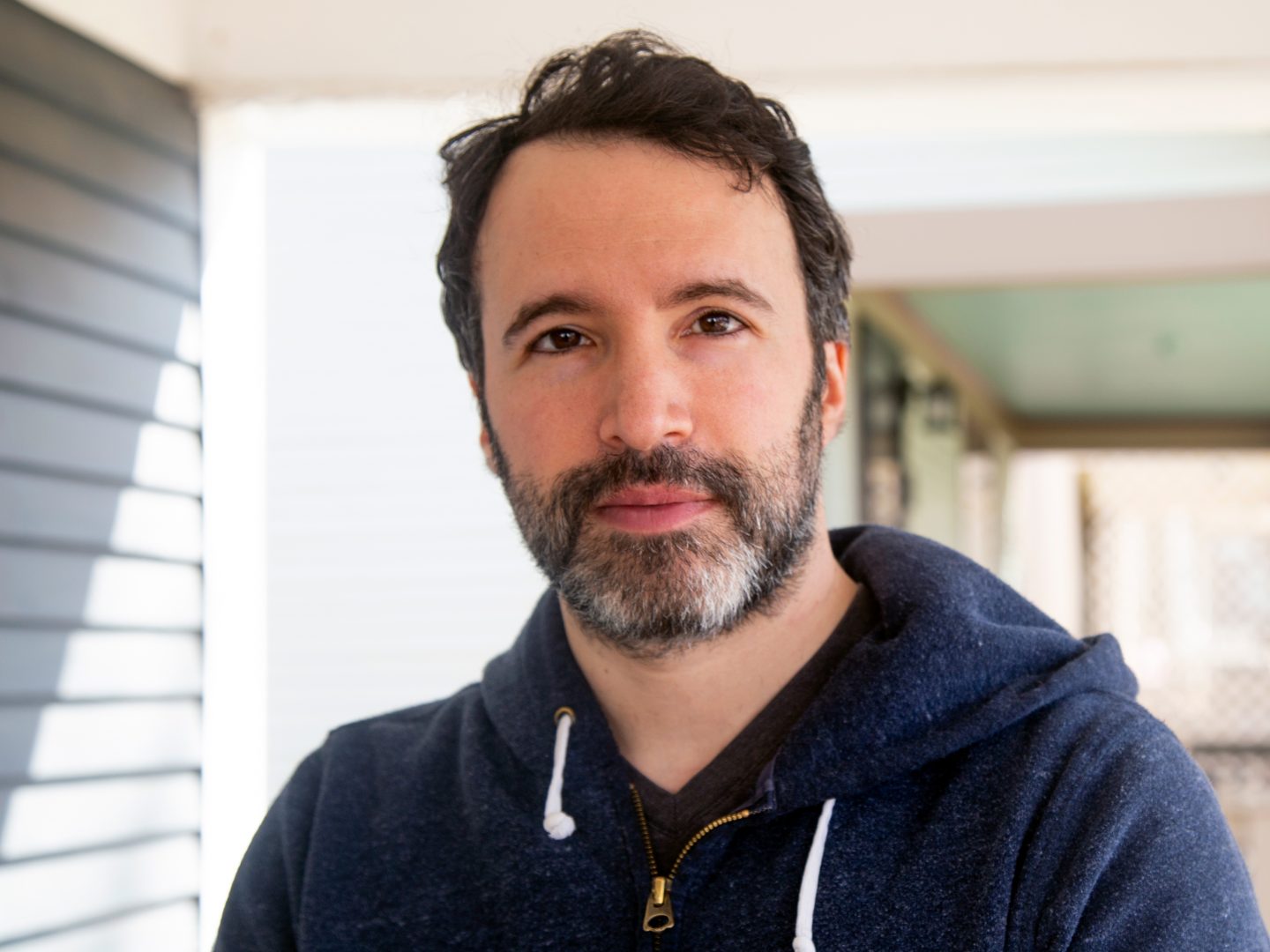 Corey Antis
Corey Antis is an artist whose work explores material and time through paintings and books. He has exhibited nationally and internationally. He holds an M.F.A. degree in painting from the Tyler School of Art and currently teaches painting and drawing at the Kansas City Art Institute.
Corey's Links:
Corey's Upcoming Workshops
I

Level I

Students have very limited experience or none at all. Classes usually start with a full day of basic instruction.

II

Level II

Students have basic knowledge of 2-­D art making including form, negative space, value and line.
Jun 13 - 17, 2022
9AM - 5PM
Oil, Water, Dirt, Stone: Introduction to Painting
Corey Antis
Tuition $1,155
Code D0204-22
How do we perceive what we observe and how do we translate what we perceive? By exploring the processes of observation and abstraction, this course introduces students to the process of painting. Students experiment with both oil and water-based medias, use direct and indirect painting approaches, develop a strong base of technical and conceptual knowledge and explore how visual metaphor and material processes work together. Students are encouraged to explore individual interests that emerge out of color study, drawing exercises and visual projects.