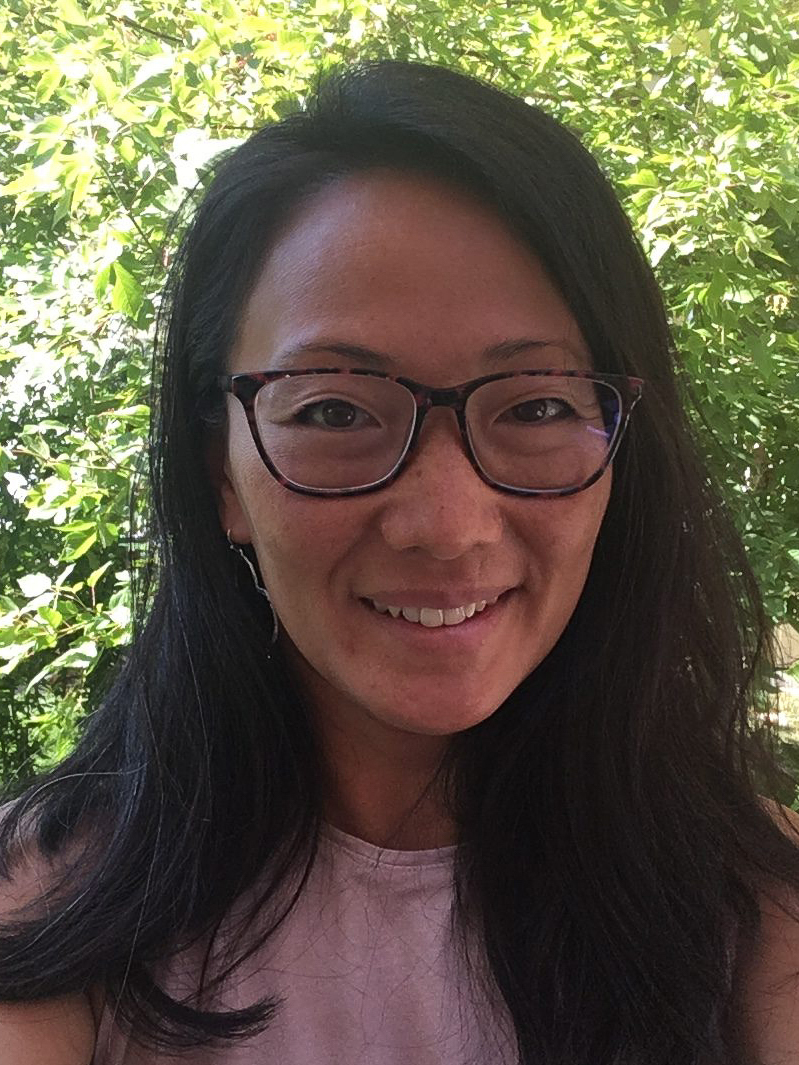 Anjuli DiMaria
Anjuli DiMaria is a past ceramics Artist-in-Residence at Anderson Ranch Arts Center and she now makes Snowmass Village her home, along with her husband and three kids. Anjuli knows how hard it can be to understand the world around her, and enjoys helping others make meaning of experiences in life using visual and tactile arts.
Anjuli's Upcoming Workshops
Aug 7 - 11, 2023
9AM-3PM
My Favorite Things!
Anjuli DiMaria, Olivia Martinez
Tuition $575
Code K1011-23
Have you ever had something you just can't let go of? Like maybe a favorite stuffy, or a favorite meal you must have on your birthday, or even your family on the first day of school? This workshop explores the things we love that make us unique! We craft our favorite plate, bowl, and cups out of clay to hold our most delicious treats. We create sculptures all about us and what we like, using mixed-media materials, wood, and clay. We draft and paint portraits of the people we love. We explore our differences and our similarities—and create new favorites!