Code: S1010-21
P

INTENSIVES

Multi-week programs designed for artists of varying skill levels to immerse themselves in the studio practice of their choice while working alongside established faculty.

IV

Level IV

Students have advanced skill and knowledge of digital fabrication. Students are highly motivated and have multiple portfolios of their artwork.
Object Design & Architecture
Aug 15 - 19, 2022
9AM-5PM
Concept
The innovation of 3-D printing has opened the doors for artists and designers to find new ways to access and develop built environments, architecture and multiple objects that create bold impact. This socially driven workshop considers how technologies, design, interaction and formal concerns help to aid and give agency to the intervention with, and disruption of, the consequences of existing societal and physical barriers. Creative thinking is encouraged as the basis for finding ways to use objects and constructs to enable new forms of consciousness.
This class is in the second year of a three year program. Please contact Liz Ferrill for more information. lferrill@andersonranch.org.
Media
Developing public art/interactive plans/proposals, designing and 3-D printing, object making, interactive sculpture
Faculty
Del Harrow
Del Harrow teaches ceramics and sculpture at Colorado State University. His work has been exhibited recently at the Milwaukee Art Museum, the Denver Art Museum, the Arizona State University Art Museum, the Museum of Fine Arts in Boston, Haw Contemporary in Kansas City, MO and Harvey Meadows Gallery in Aspen. Del received his MFA from Alfred University.
Ronald Rael
Ronald Rael is an applied architectural researcher, author and thought leader in additive manufacturing and earthen architecture. He is an associate professor of architecture at the University of California, Berkeley.
Tuition: $2,400.00
Studio Fee: $175.00
Registration Fee: $45.00
Join Waitlist for Object Design & Architecture
Sculpture
Express your creativity and vision by exploring the limitless art of sculpture. At Anderson Ranch, our sculpture program offers a vibrant spectrum of workshops that reflect a variety of studio practices. At the confluence of tradition and technology, these programs are material and technique-rich, ranging from classical metal fabrication to experimental digital production.
Students work in communal and interactive studios designed for all levels of experience, supporting traditional and nontraditional methods. The sculpture studios are fully equipped with advanced machinery and offer additional outdoor covered workspace.
Our renowned sculpture faculty work closely with students through critical discussions, material demonstrations and individual assistance. Instructors encourage exploration and experimentation, emphasizing process and idea development. We complement this with a focus on process and sound construction. You leave with far more than finished pieces—you walk away with the tools and inspiration required to elevate your studio practice.
Supply List
Many of the items you'll need are available in the ArtWorks Store. Please click "View Full Supply List" to see a comprehensive list of items you'll need for this workshop.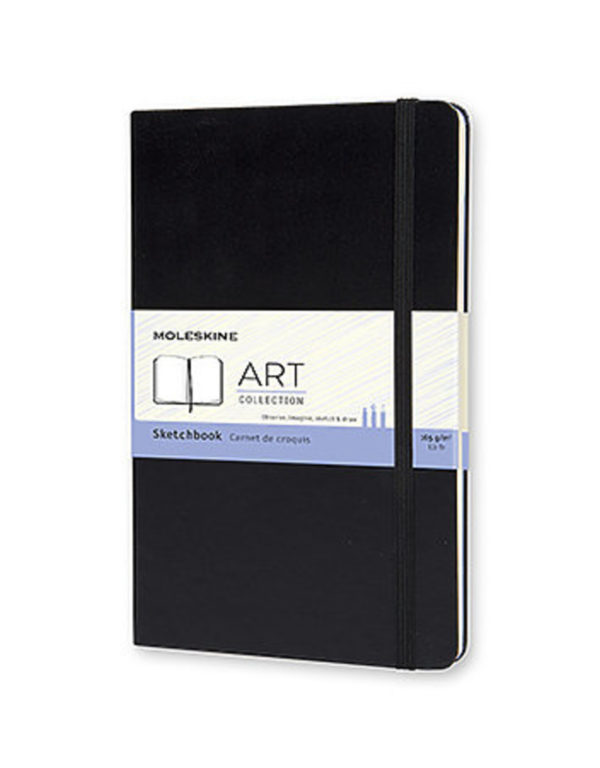 Sketchbook and pencils
Lodging & Meals
Anderson Ranch closely follows guidance released by the Centers for Disease Control and Prevention, the State of Colorado and the Pitkin County Health Department. In order to operate safely during the ongoing COVID-19 pandemic, Anderson Ranch has made significant modifications to our housing and meal offerings. We have established a Business Safety Plan with added layers of precaution that prioritizes the health and safety of our staff, students, faculty and guests while continuing to provide you with the Anderson Ranch experience that you know and enjoy.
Housing is very limited and includes private lodging only. Reservations will be managed on a first-come, first-served basis. The earlier you reserve housing, the better your chance of receiving your preferred option. Please note: Workshop costs do not include accommodations.
COVID-19 Safety Plan At-a-Glance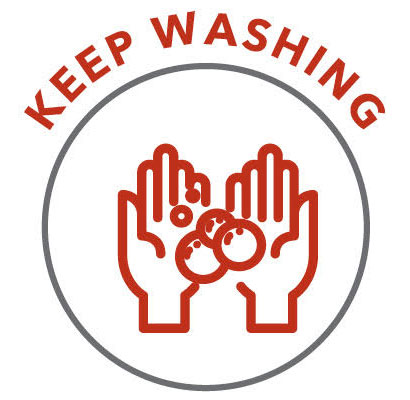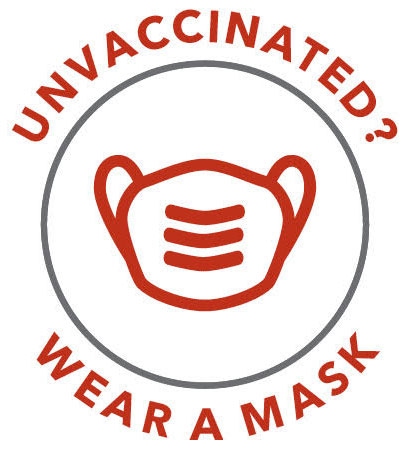 You Might Also Be Interested In>