Code: P44W02-21
O

Open to All

Students of any skill and knowledge level.

Innovation Studio

Virtual Workshop, learn from the comfort of your own home.
VIRTUAL WORKSHOP: Lightroom Intensive
Nov 6 - 7, 2021
9AM - 12PM, 2 - 5PM
Concept
Searching for a better working knowledge of Adobe Lightroom Classic? In this hands-on, comprehensive workshop, photographer and graphic designer Nigel French walks participants through the essentials of Lightroom Classic, the photo editing and image management application that photographers have relied on for over a decade. Students learn how to organize their images and how to bring out the best in their photographs using Lightroom's powerful, yet user-friendly, editing tools. This workshop gives students the confidence to take control of their photography practice through an efficient workflow and a wealth of real-world editing techniques.
Media
Adobe's Lightroom Classic, digital workflow, photography, editing, organization. This two-day virtual class meets Saturday – Sunday from 9AM -12PM and 2-5PM MST via Zoom Video Conferencing software (download free from Zoom.us). An Anderson Ranch staff member coordinates the class via the online platform.
Faculty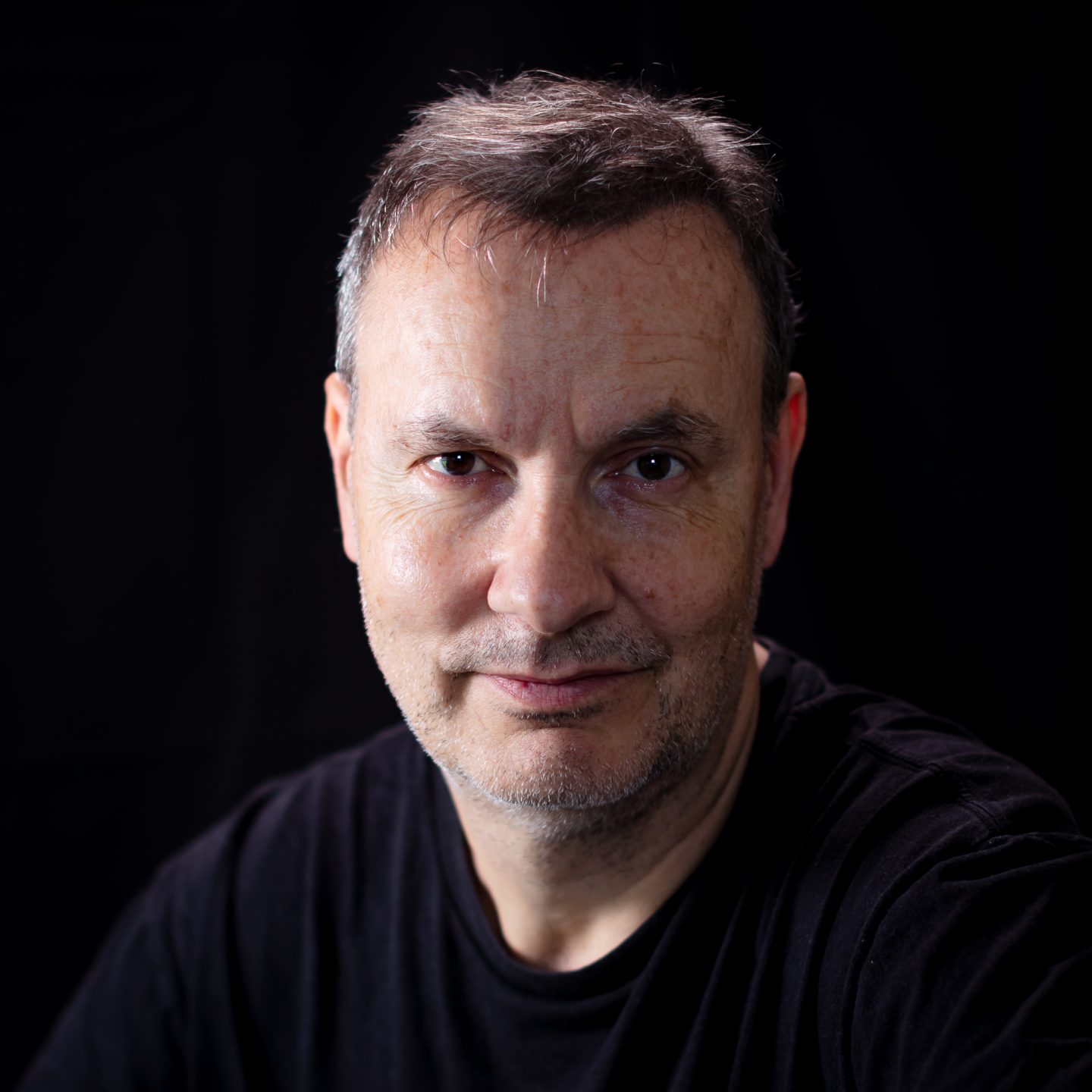 Nigel French
Nigel French is a graphic designer, author, photographer, and educator with more than 30 years of related experience. He has published books about typography and graphic design, Adobe Photoshop, and Adobe InDesign, and has recorded more than fifty titles in the LinkedIn Learning (formerly Lynda.com) online training library. He is based in Lewes, UK.
Tuition: $595.00
Studio Fee: $0.00
Registration Fee: $0.00
Supply List
Many of the items you'll need are available in the ArtWorks Store. Please click "View Full Supply List" to see a comprehensive list of items you'll need for this workshop.
You Might Also Be Interested In>