Summer Series:
Derrick Adams
Jul 29, 2021 12:30
Derrick Adams is a New York-based artist whose critically admired work spans painting, collage, sculpture, performance, video, and sound installations. His multidisciplinary practice engages the ways in which individuals' ideals, aspirations, and personae become attached to specific objects, colors, textures, symbols, and ideologies. His work probes the influence of popular culture on the formation of self-image, and the relationship between man and monument as they coexist and embody one another. Adams is also deeply immersed in questions of how Black experiences intersect with art history, American iconography, and consumerism. Most notably in his Floater series, he portrays Black people at leisure, positing that respite itself is a political act when embraced by Black communities. The radicality of this position has materialized in Adams' work across his Deconstruction Worker, Figure in the Urban Landscape, and Beauty World series.
In formal terms, Adams' practice is rooted in Deconstructivist philosophies related to the fragmentation and manipulation of structure and surface, and the marriage of complex and improbable forms. His tendency to layer, hybridize, and collage not only images and materials, but also different types of sensory experiences, link the artist to an estimable lineage of pioneers ranging from Hannah Höch and Henri Matisse, to William H. Johnson and Romare Bearden. In Adams' art, the process can also be understood as an analog: "Everything that we are is based on a specific construction," he once remarked.
Derrick Adams (b. 1970, Baltimore, MD) received his MFA from Columbia University and BFA from Pratt Institute. He is an alumnus of the Skowhegan School of Painting and Sculpture and the Marie Walsh Sharpe Art Foundation Space Program and was the recipient of Robert Rauschenberg Foundation Residency, a Gordon Parks Foundation Fellowship, a Joyce Alexander Wein Artist Prize, and a Louis Comfort Tiffany Foundation Award.
Adams has been the subject of solo exhibitions at institutions such as The Momentary, Crystal Bridges Museum of American Art, Bentonville (2021); SCAD FASH Museum of Fashion + Film, Savannah (2020–2021); Hudson River Museum, Yonkers (2020); Museum of Fine Arts, St. Petersburg (2020); The Gallery in Baltimore City Hall (2019); and the Museum of Arts and Design, New York (2018). The artist has mounted public installations commissioned through MTA Arts & Design at the Nostrand Avenue LIRR Station, Brooklyn (2020–ongoing); and RxART at NYC Health + Hospitals/Harlem (2019–ongoing). His work has been featured in notable group exhibitions, including Textures: The History and Art of Black Hair, Kent State University Museum (2021–2022); Jacob Lawrence: The American Struggle, Peabody Essex Museum, Salem (2020), now at the Seattle Art Museum (2021); Men of Change: Power. Triumph. Truth., National Underground Railroad Freedom Center, Cincinnati (2019), traveled to Washington State History Museum, Smithsonian Institution, Tacoma (2019–2020); and Performa, New York (2015, 2013, 2005). His art resides in the collections of The Metropolitan Museum of Art, New York; The Studio Museum in Harlem; the Whitney Museum of American Art, New York; the Virginia Museum of Fine Arts, Richmond; and the Birmingham Museum of Art, among many others. He has recently established an artist program and residency in his hometown of Baltimore called The Last Resort.
Summer Series programs are free and open to the public, however space is limited and registration is required. 
Can't make it in person? CLICK HERE to subscribe to our newsletter and receive a livestream link to view the program virtually.
In Conversation With
Helen Molesworth
Curator-in-Residence
Helen Molesworth is a curator and writer. Her major exhibitions include: One Day at a Time: Manny Farber and Termite Art; Leap Before You Look: Black Mountain College 1933–1957; Dance/Draw; This Will Have Been: Art, Love & Politics in the 1980s; Part Object Part Sculpture, and Work Ethic. She has organized monographic exhibitions of Moyra Davey, Noah Davis, Louise Lawler, Steve Locke, Anna Maria Maiolino, Josiah McElheny, Kerry James Marshall, Catherine Opie, Amy Sillman, and Luc Tuymans. She is the author of numerous catalogue essays and her writing has appeared in Artforum, Art Journal, Documents, and October. The recipient of the 2011 Bard Center for Curatorial Studies Award for Curatorial Excellence, she serves as the Curator-in-Residence for the Anderson Ranch in Aspen. She recently hosted a podcast series called "Recording Artists" with The Getty and is currently at work on a book about art, love, and freedom.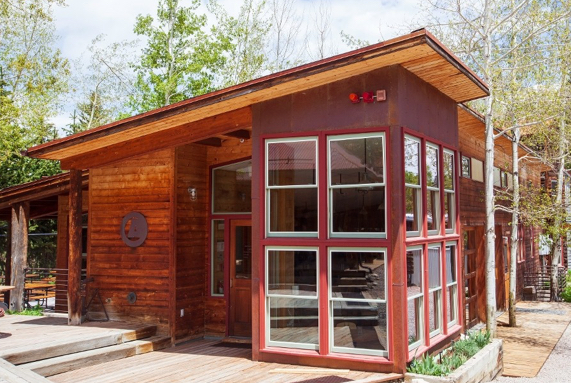 Eat
The Ranch Café
The Ranch Café is closed to the public from October through May. The Café offers a wide variety of freshly made food and beverage options during select months of the year.
Hours & Menus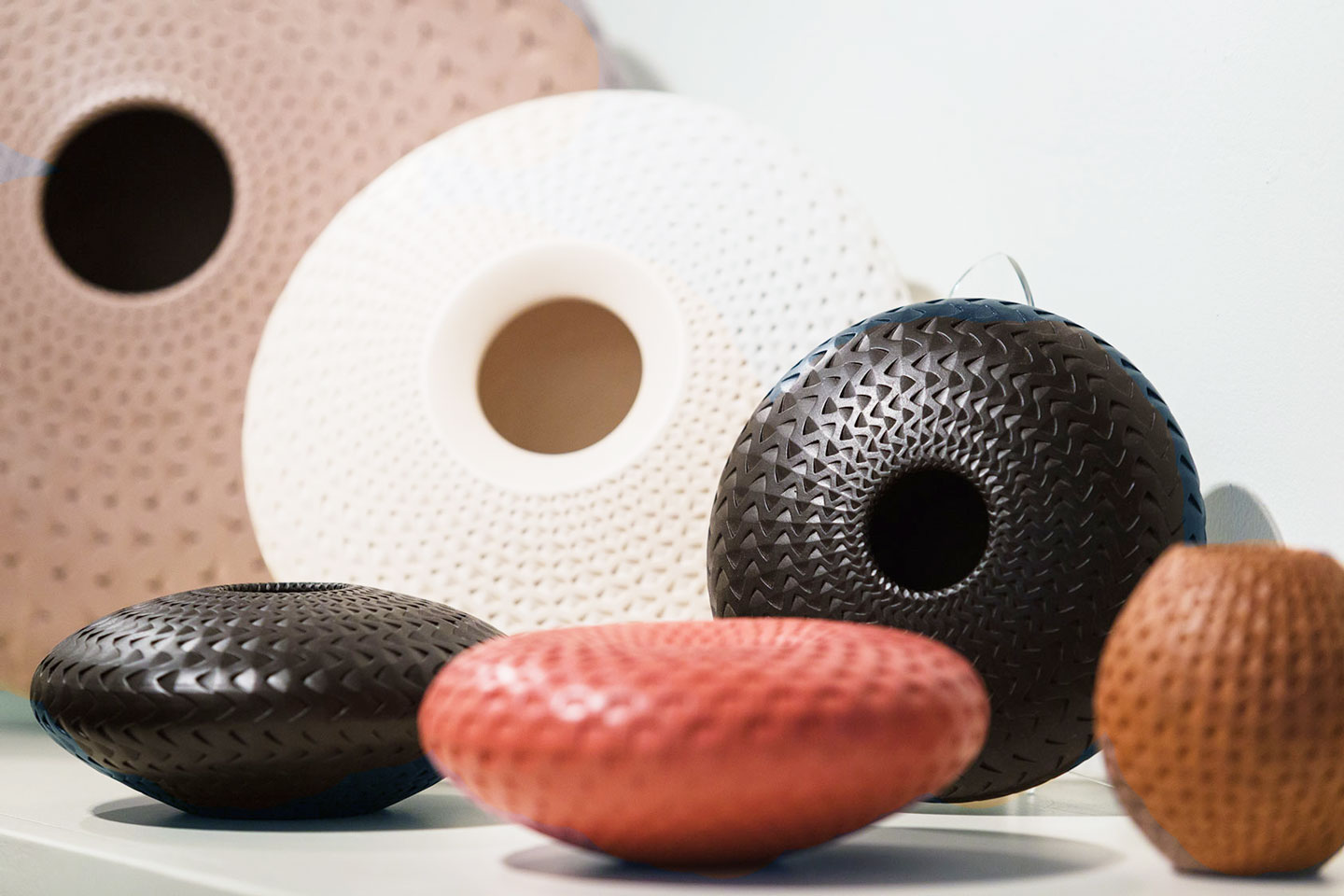 Shop
ArtWorks Store
Art supply, fine crafts, and gifts.
Store Hours (October – May):
Monday – Thursday, 10AM-3PM
Learn More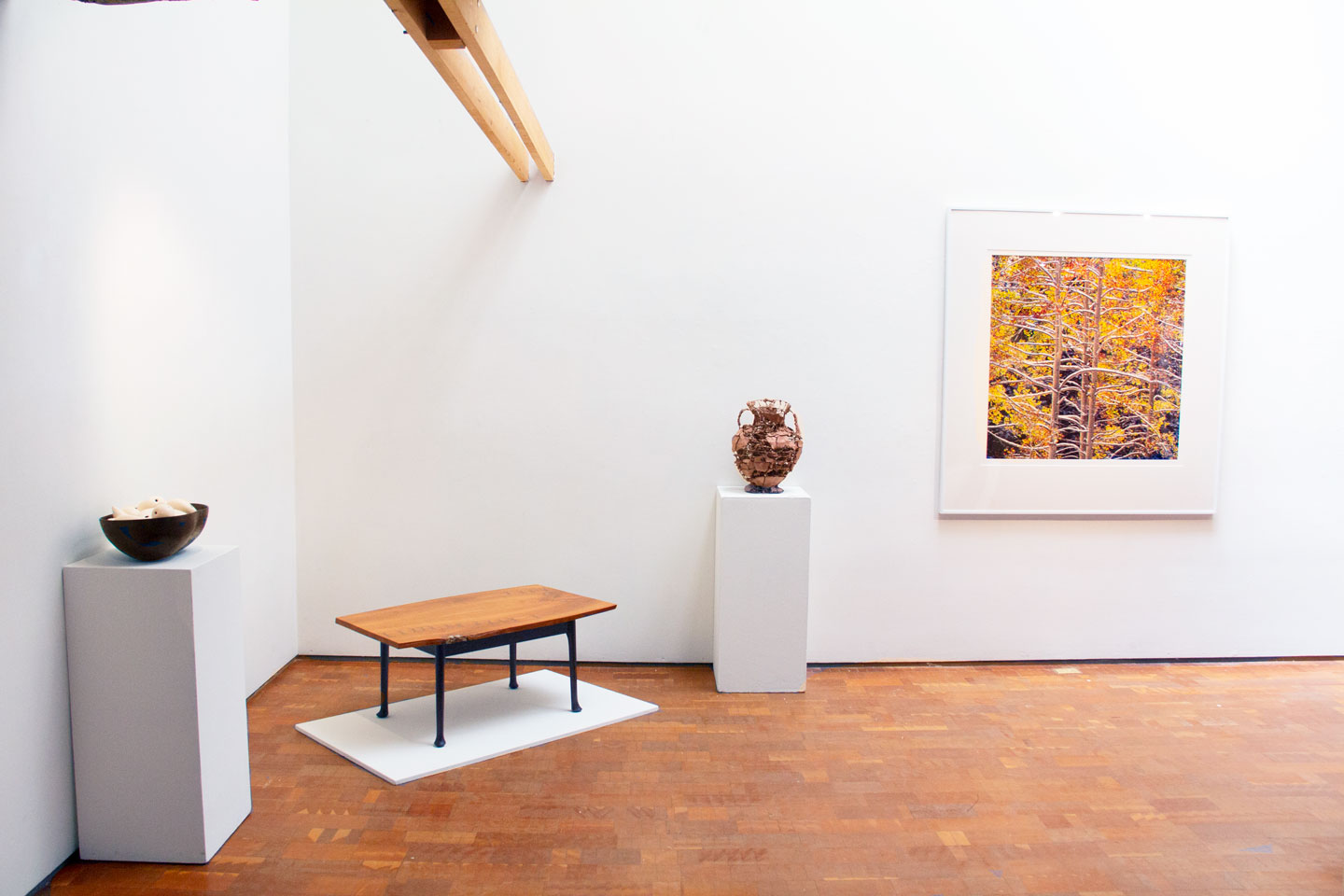 Explore
Patton-Malott Gallery
This gallery space on the Anderson Ranch campus is home to contemporary and rustic ranch architectural elements and provides the backdrop for rotating exhibitions throughout the year.
Gallery Hours (October – May):
Monday – Thursday, 10AM-3PM
Visit the Gallery
Join Waitlist for Summer Series:
Derrick Adams