Summer 2022 Workshops
Take a look at what's to come next year and view our newly released summer 2022 workshop offerings.
With over 140 workshops planned, next summer is bound to be full of creativity. Don't miss your chance to take a workshop, registration begins January 3rd, 2022. 
A December to Remember
Enjoy the spirit of the holidays at the Ranch!
Holiday Open House
December 9, 5-7PM, Click here to register.
Don't miss our Holiday Open House, one of Anderson Ranch's most beloved traditions. Bring your friends and family for an evening of holiday cheer! Follow candlelit paths through campus as you tour artists' studios, visit the opening of our latest exhibition and shop for original artwork and creatively inspired gifts. This event is free and open to the public. 
Sip & Sketch
December 16, 5:30-7PM, Click here to register.
Make art on the Ranch campus while sipping wine and learning to sketch! We'll enjoy a selection of wines while working from a still life with plenty of direction from our incredible artistic staff.
Artists-in-Residence Program
Find the time to make the art you want.
Artists-in-Residence have unlimited access to Anderson Ranch's artistic studios and state-of-the-art equipment during their residency—55,000 square feet of space in which to focus on their art and explore new ideas. We will begin accepting applications on December 15, 2021. The application deadline will be February 15, 2022.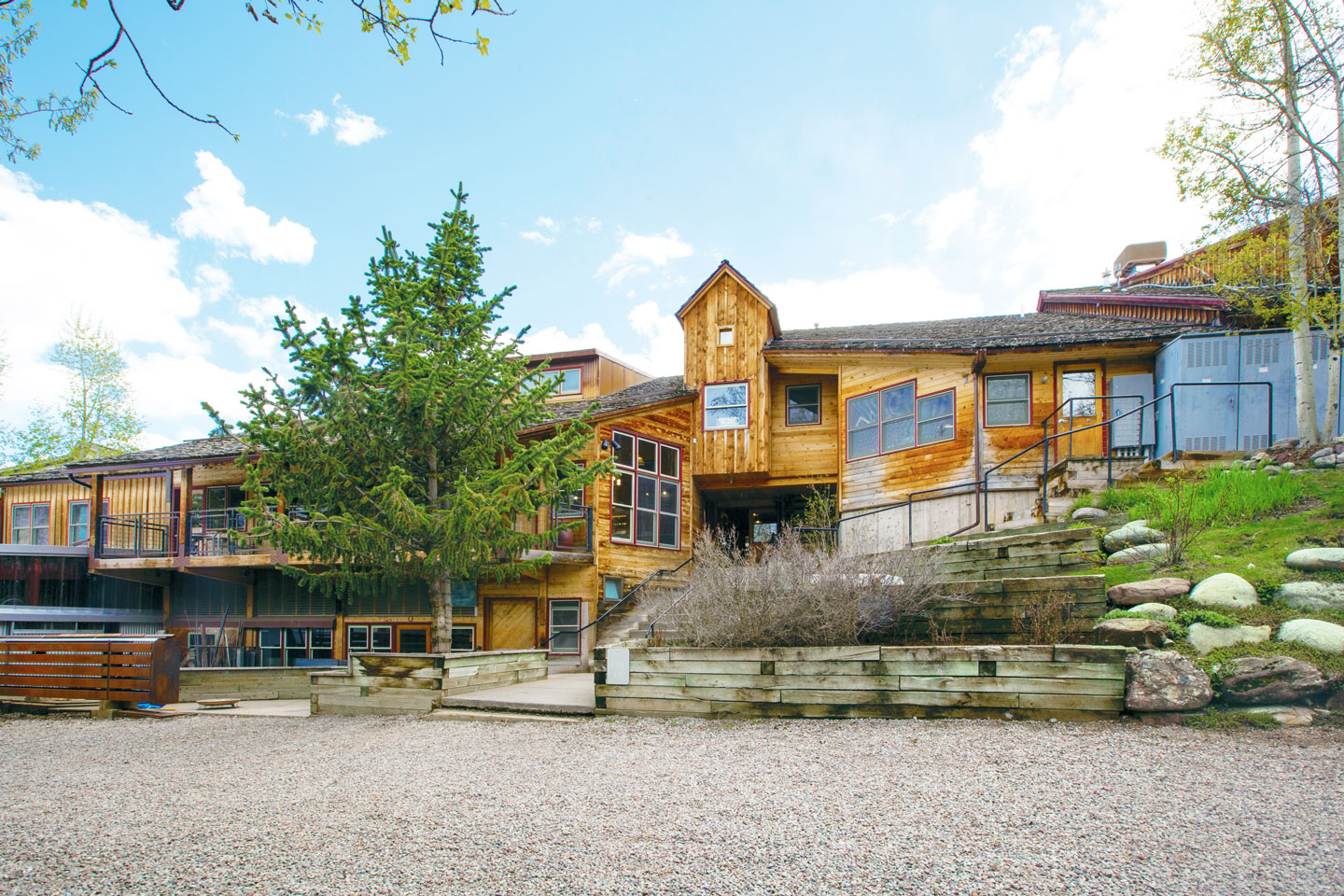 Our Mission
At Anderson Ranch, we recognize human beings' lifelong need to develop personal creativity and to discover, learn and grow. Artists of all levels come from across the country and around the world to explore new ideas, hone their art making skills and engage in meaningful dialog at the Ranch. Both an international center and a close community, Anderson Ranch welcomes adults, art students, children and teens―from beginners to the leading artists of our time.
The Studios
What you need, when you need it.
Our artistic studios offer 55,000 square feet of space in which to work, in all eight of the Ranch's artistic disciplines: Ceramics, Digital Fabrication, Sculpture, Furniture Design & Woodworking, Woodturning, Painting & Drawing, Printmaking, and Photography & New Media.
Inside you'll find impeccable spaces for art making and state-of-the-art equipment, all specifically designed to feed the passion of the artists who come to Anderson Ranch to make art, learn new skills and share ideas.
Explore The Studios