Celebrate National Hispanic Heritage Month
Join us for these unique events in honor of National Hispanic Heritage Month! Click the links below for more information and to register.
October 13th from 6-9PM: Dinner and a Movie
October 30 from 10AM-12:30PM: Day of the Dead Art Activity located at the Basalt Regional Library
Thank You for a Great Summer!
Summer 2021 at Anderson Ranch Arts Center was one to remember, and we couldn't have done it without you—our community of friends and supporters! Click below for a look back at the events and workshops that made the season so special.
Artists-in-Residence Program
Find the time to make the art you want.
Artists-in-Residence have unlimited access to Anderson Ranch's artistic studios and state-of-the-art equipment during their residency—55,000 square feet of space in which to focus on their art and explore new ideas.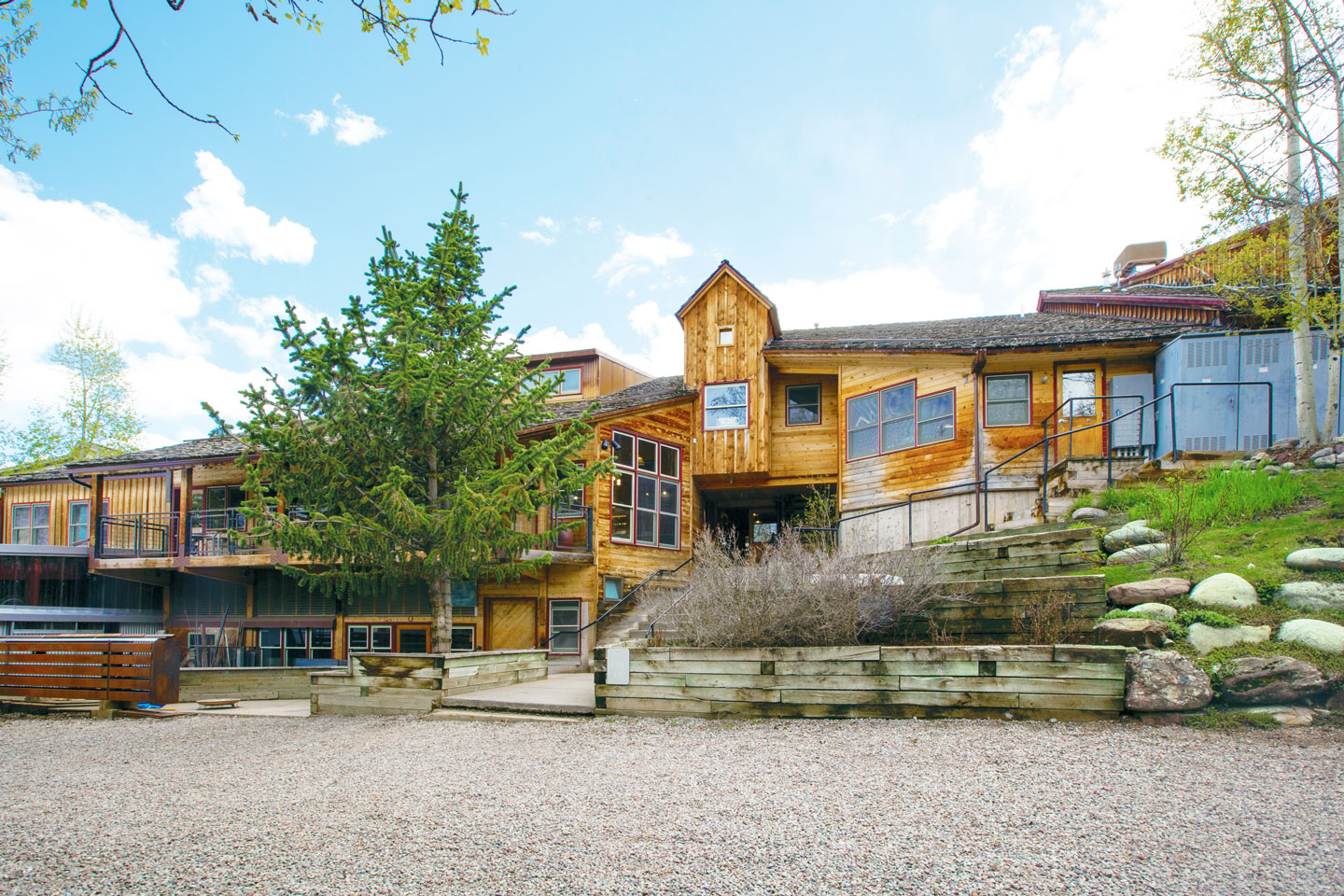 Our Mission
At Anderson Ranch, we recognize human beings' lifelong need to develop personal creativity and to discover, learn and grow. Artists of all levels come from across the country and around the world to explore new ideas, hone their art making skills and engage in meaningful dialog at the Ranch. Both an international center and a close community, Anderson Ranch welcomes adults, art students, children and teens―from beginners to the leading artists of our time.
The Studios
What you need, when you need it.
Our artistic studios offer 55,000 square feet of space in which to work, in all eight of the Ranch's artistic disciplines: Ceramics, Digital Fabrication, Sculpture, Furniture Design & Woodworking, Woodturning, Painting & Drawing, Printmaking, and Photography & New Media.
Inside you'll find impeccable spaces for art making and state-of-the-art equipment, all specifically designed to feed the passion of the artists who come to Anderson Ranch to make art, learn new skills and share ideas.
Explore The Studios