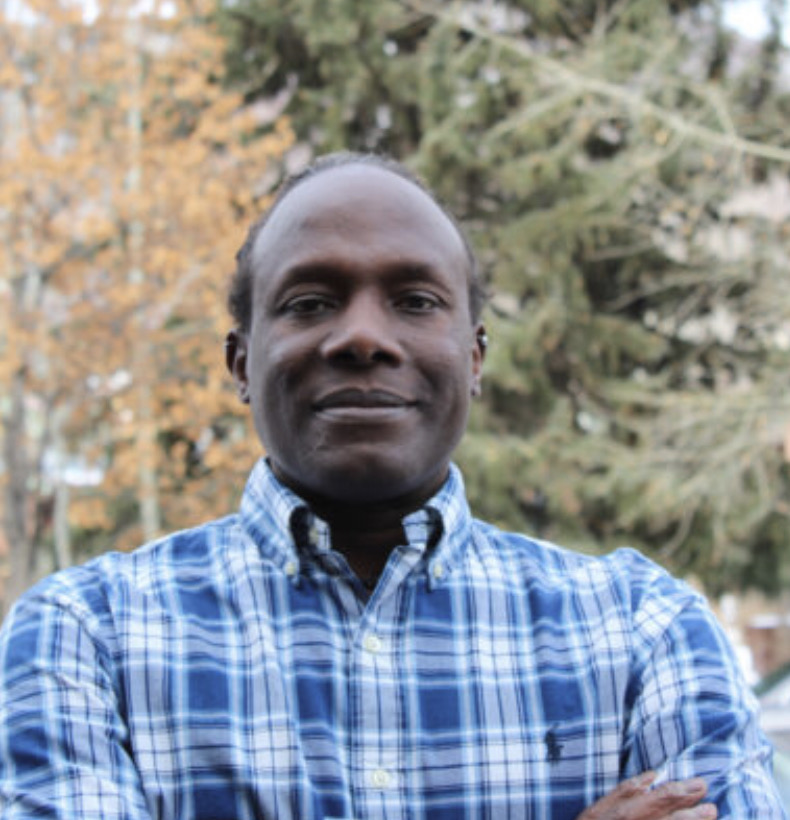 Sam Harvey
Sam Harvey is a ceramic artist in Aspen, Colorado. He received his MFA from New York State College of Ceramics at Alfred University in 2001. His work is included in many public and private collections, including the American Museum of Ceramic Art, CA and the Brooklyn Museum of Art, NY. He is the owner and director of Harvey Preston Gallery in Aspen. He recently received the prestigious 2019 USA Fellowship Award, recognizing the most compelling artists working and living in the United States.
Sam's Links:
O

Open to All

Students of any skill and knowledge level.
Jul 18 - 22, 2022
9AM-5PM
Flowers Forever
Sam Harvey
Tuition $1,095
Code C0710-22
Create your own ceramic floral arrangement with Aspen-based artist Sam Harvey. Through various hand-building processes, participants explore different ways of producing botanical imagery on ceramics, shaping three-dimensional surfaces on clay forms. Aspects of painting and glazing are demonstrated and discussed, including various masking techniques and methods of layering of underglazes and commercial glazes.