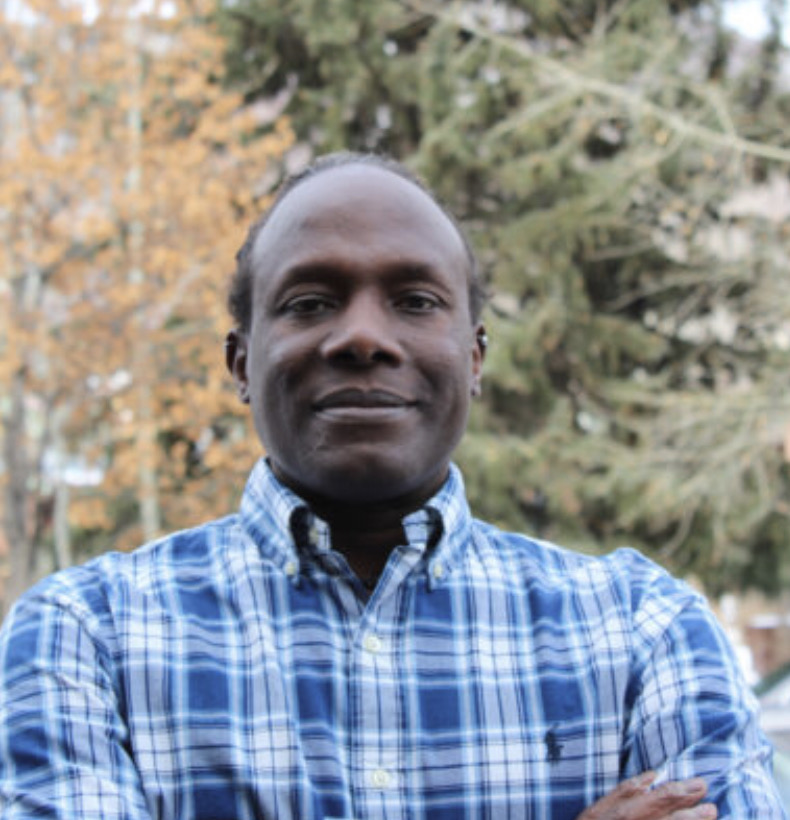 Sam Harvey
Sam Harvey is a ceramic artist in Aspen, Colorado. He received his MFA from New York State College of Ceramics at Alfred University in 2001. His work is included in many public and private collections, including the American Museum of Ceramic Art, CA and the Brooklyn Museum of Art, NY. He is the owner and director of Harvey Preston Gallery in Aspen. He recently received the prestigious 2019 USA Fellowship Award, recognizing the most compelling artists working and living in the United States.
Sam's Links: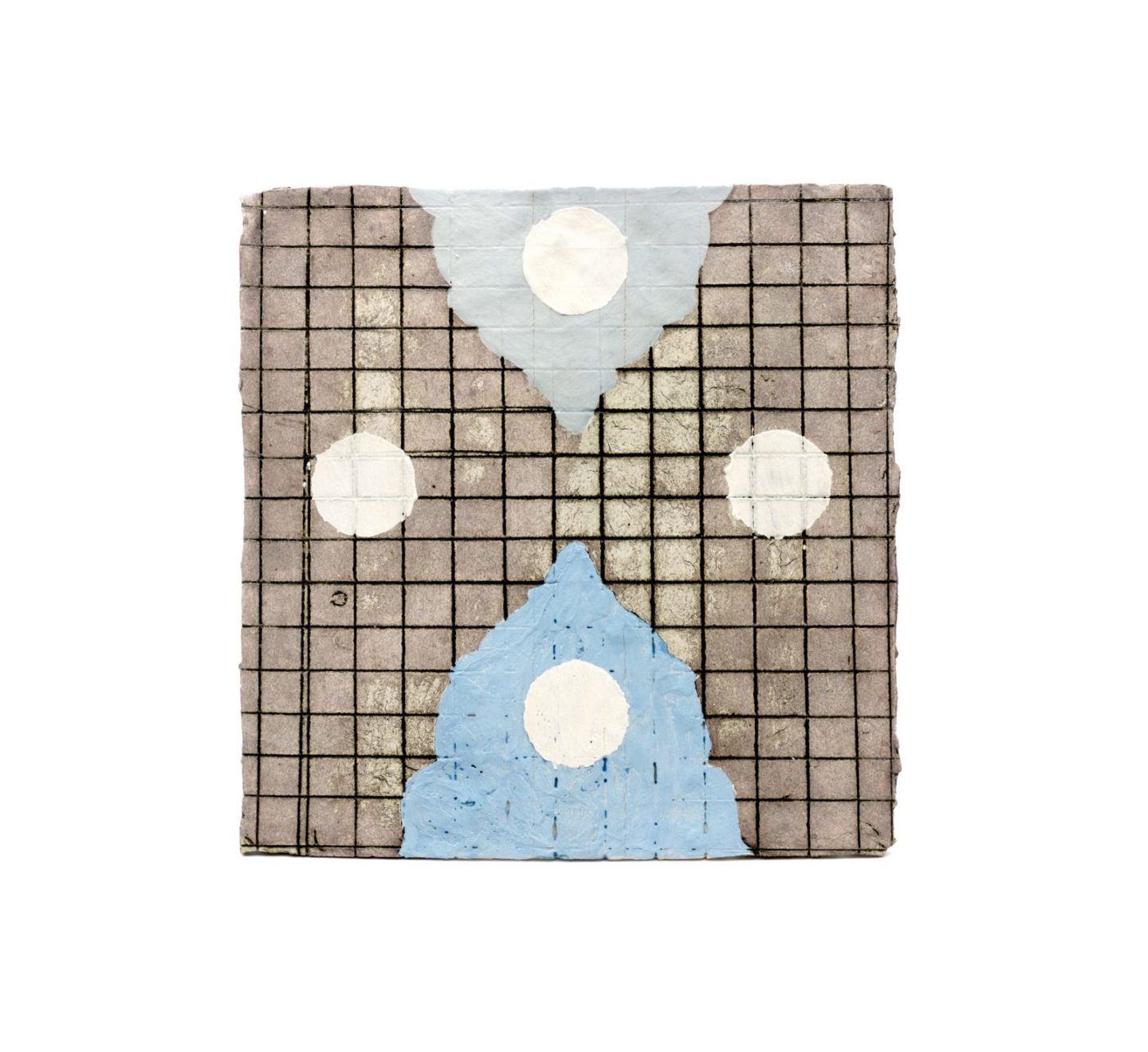 O

Open to All

Students of any skill and knowledge level.
Sep 6 - 10, 2021
9AM-5PM
Off The WALL
Sam Harvey
Tuition $1,095
Code C1413-21
Explore the potential of ceramics to create three-dimensional wall tiles. Through demonstrations and presentations students learn an array of hand-building techniques to create three-dimensional forms. The basic yet complex forming methods of: rolling coils, pinching clay and making 'slabs' by hand, are employed. Each constructed tile becomes a basis for investigating issues surrounding narrative, pattern development, composition and design fundamentals. Both red and white earthenware clay bodies are used in the workshop. A variety of colored slips, glazes and terra sigallitas are used to activate the surfaces of the pieces with an eye towards conveying content.