Artist Lecture:
Enrique Martínez Celaya
Aug 19, 2021 12:30-1:30PM
Enrique Martínez Celaya is an internationally renowned artist, as well as an author and former scientist whose work has been exhibited and collected by major institutions around the world. He is the first Provost Professor of Humanities and Arts at the University of Southern California and a Montgomery Fellow at Dartmouth College. His work is in the permanent collections of the Metropolitan Museum of Art, the Whitney Museum of American Art, the Los Angeles County Museum of Art, the Museum of Fine Arts, Houston, State Hermitage Museum in St. Petersburg, Russia, the Museum der bildenden Künste Leipzig, and others.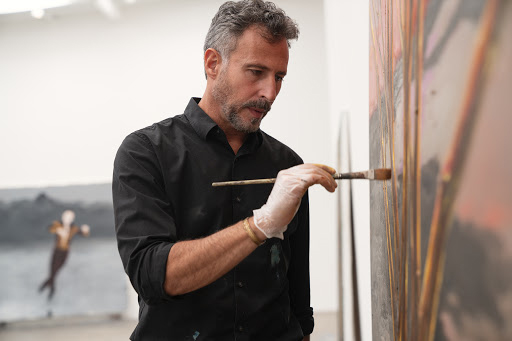 Aug 19, 2021 12:30-1:30PM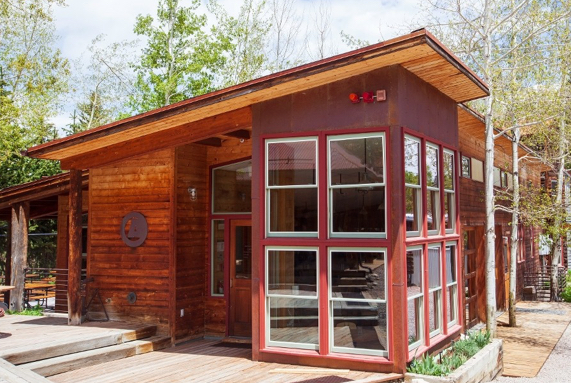 Eat
The Ranch Café
The Ranch Café is currently closed to the public. The Café offers a wide variety of freshly-made food and beverage options during select months of the year.
Hours & Menus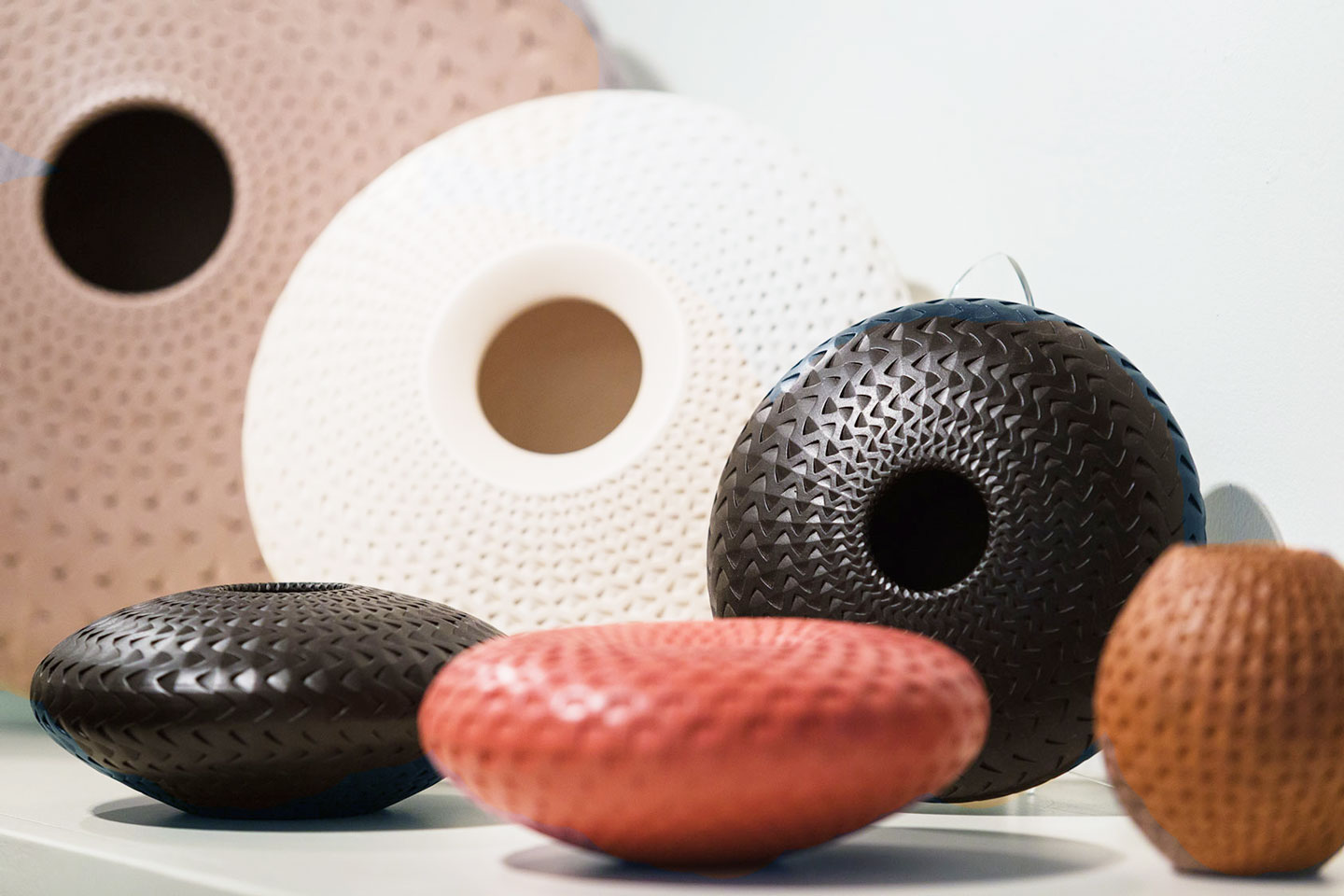 Shop
ArtWorks Store
Art supply, fine crafts, and gifts.
Store Hours (October – May):
Monday – Friday, 10AM-3PM
Learn More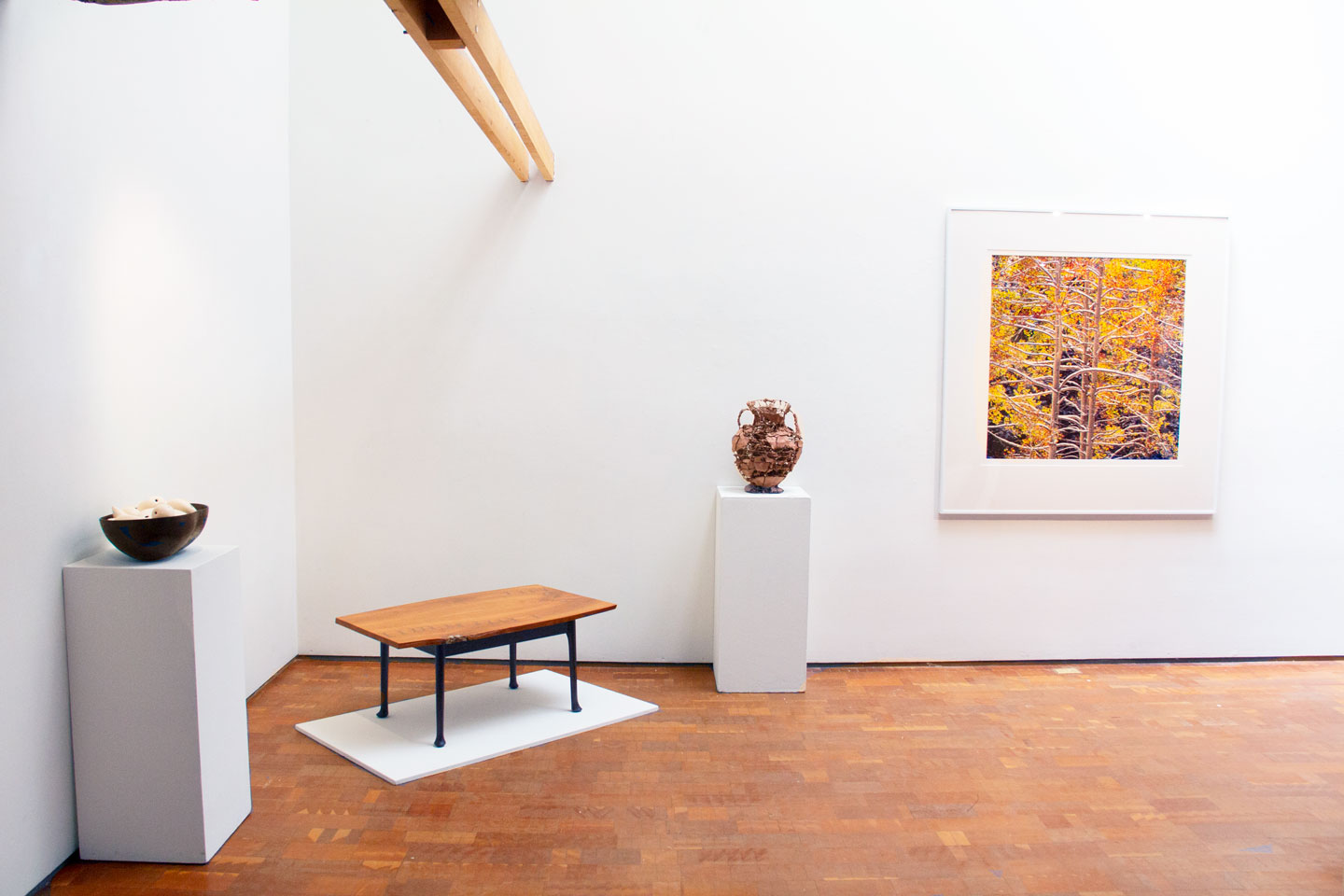 Explore
Patton-Malott Gallery
This gallery space on the Anderson Ranch campus is home to contemporary and rustic ranch architectural elements and provides the backdrop for rotating exhibitions throughout the year.
Gallery Hours (October – May):
Monday – Friday, 10AM-3PM
Visit the Gallery
Join Waitlist for Artist Lecture:
Enrique Martínez Celaya