Artists-in-Residence Virtual Open Studios
Apr 15, 2021 4-5PM MST
Our 12 Artists-in-Residence have been working hard in the studios for five weeks. Join us as they present the work they've made while at the Ranch. This virtual gathering is free of charge and welcomes all artists, art students, educators, and enthusiasts.
We invite you to join us virtually, please register for Zoom credentials.
Contact Louise Deroualle, Ceramic Studio Coordinator, at lderoualle@andersonranch.org for more information.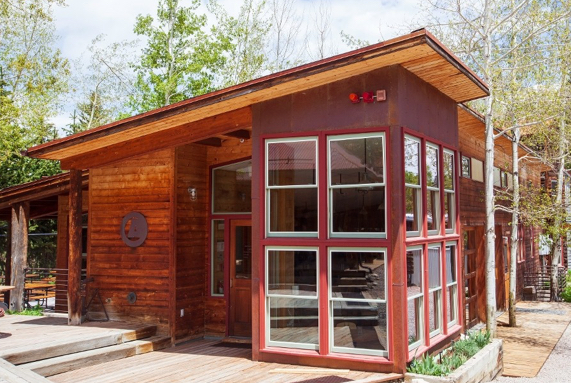 Eat
The Ranch Café
The Ranch Café is currently closed to the public. The Café offers a wide variety of freshly-made food and beverage options during select months of the year.
Hours & Menus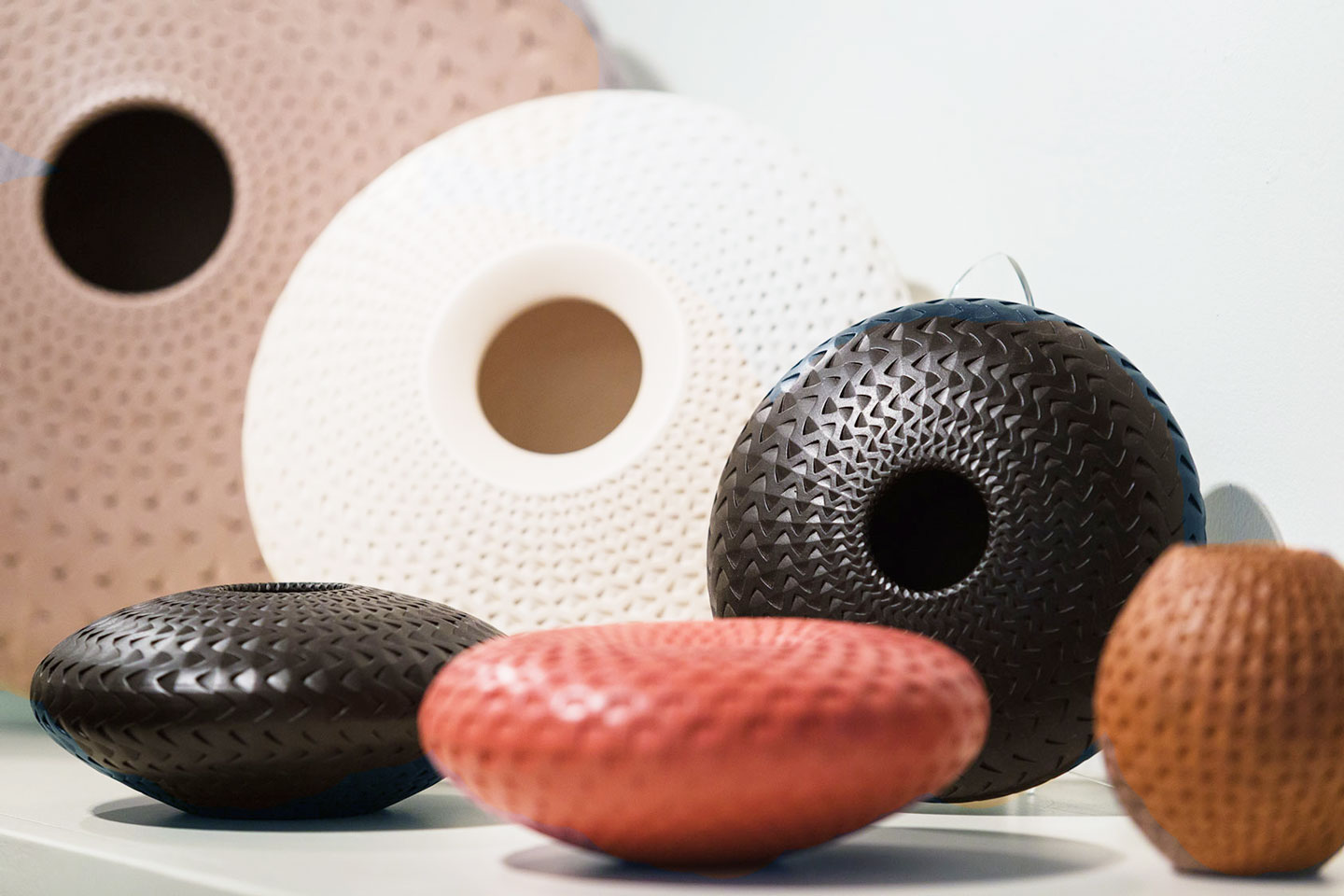 Shop
ArtWorks Store
Art supply, fine crafts, and gifts.
Store Hours (October – May):
Monday – Friday, 10AM-3PM
Learn More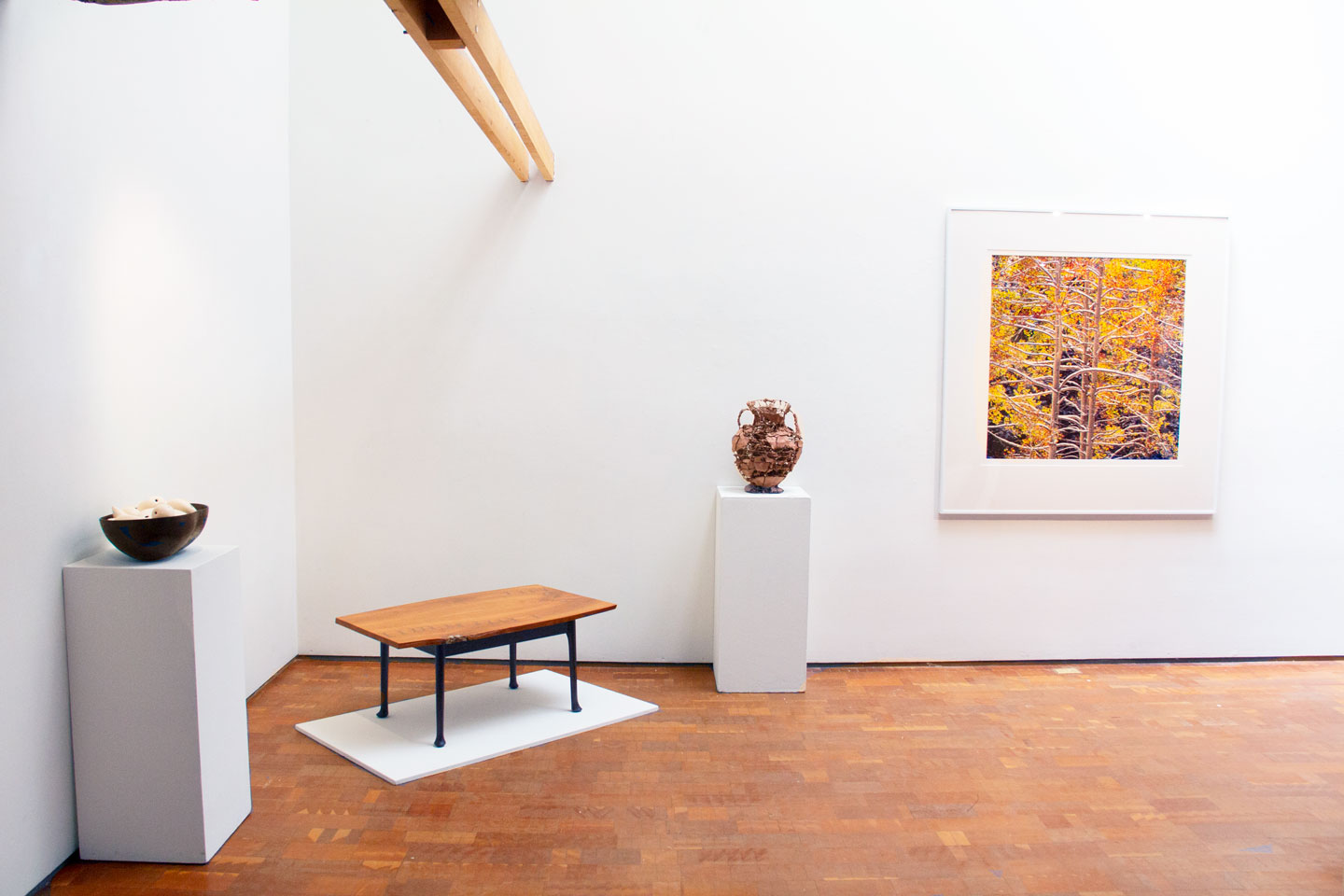 Explore
Patton-Malott Gallery
This gallery space on the Anderson Ranch campus is home to contemporary and rustic ranch architectural elements and provides the backdrop for rotating exhibitions throughout the year.
Gallery Hours (October – May):
Monday – Friday, 10AM-3PM
Visit the Gallery