Critical Dialogue: Art and the Environment: Considering Climate Change
Jul 31, 2023 10AM-12:30PM
Schermer Meeting Hall
Acclaimed artists Alan Michelson and Mary Mattingly share their journey of confronting climate change in their art with Climate Museum director, Miranda Massie. At a time of growing momentum to reckon with the daunting effects of climate change, we hear the stories of two artists' approach to using their art to speak about the changing climate and the myriad of ways it has affected communities in the US. Alan Michelson has been a leading practitioner of a socially engaged, critically aware, site-specific art grounded in local context and informed by the retrieval of repressed histories. Mattingly combines photography, performance, portable architecture and sculptural ecosystems into poetic visions of adaptation and survival, offering specific solutions and architectural prototypes that we can build upon in our pursuit of a better life. Miranda Massie, founder of the Climate Museum, a dedicated home for interdisciplinary arts-based climate programming, leads this exciting and pertinent discussion, inviting us all to tackle this difficult reality through the creative lens of art.
Lunch is included and takes place following the program from 12:30 – 1:30PM.
We want our programming to be accessible to a broad audience. Scholarships are awarded on a space-available basis. If you are interested in a scholarship, please reach out to Liz Ferrill at lferrill@andersonranch.org.
Panel
Jul 31, 2023 10AM-12:30PM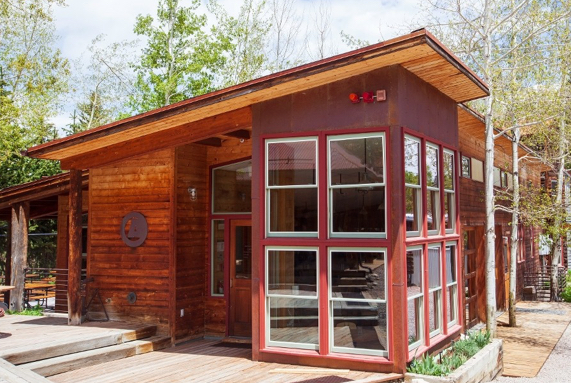 Eat
The Ranch Café
The Ranch Café is closed to the public from October through May. The Café offers a wide variety of freshly made food and beverage options during select months of the year.
Hours & Menus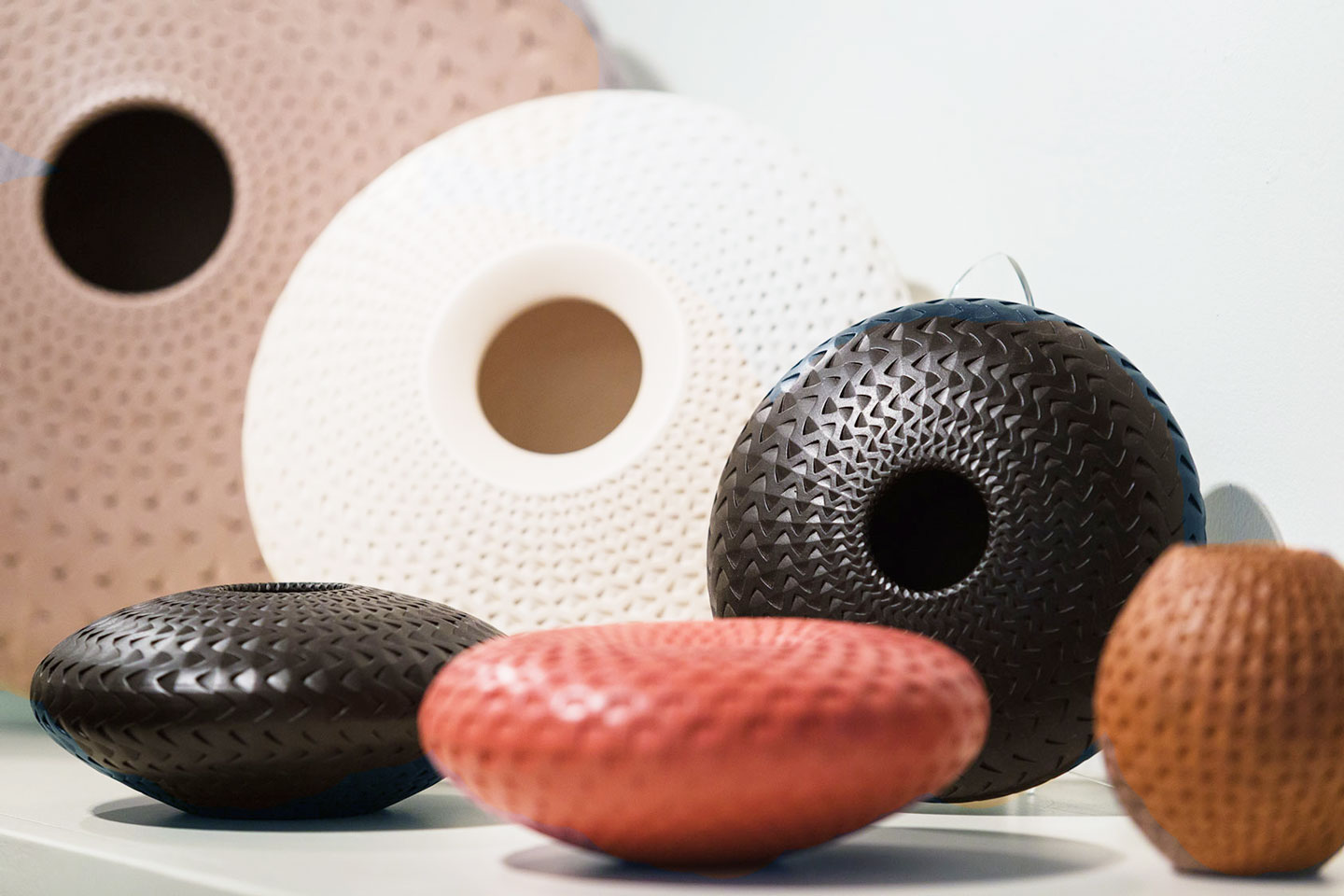 Shop
ArtWorks Store
Art supply, fine crafts, and gifts.
Store Hours (October – May):
Monday – Thursday, 10AM-3PM
Learn More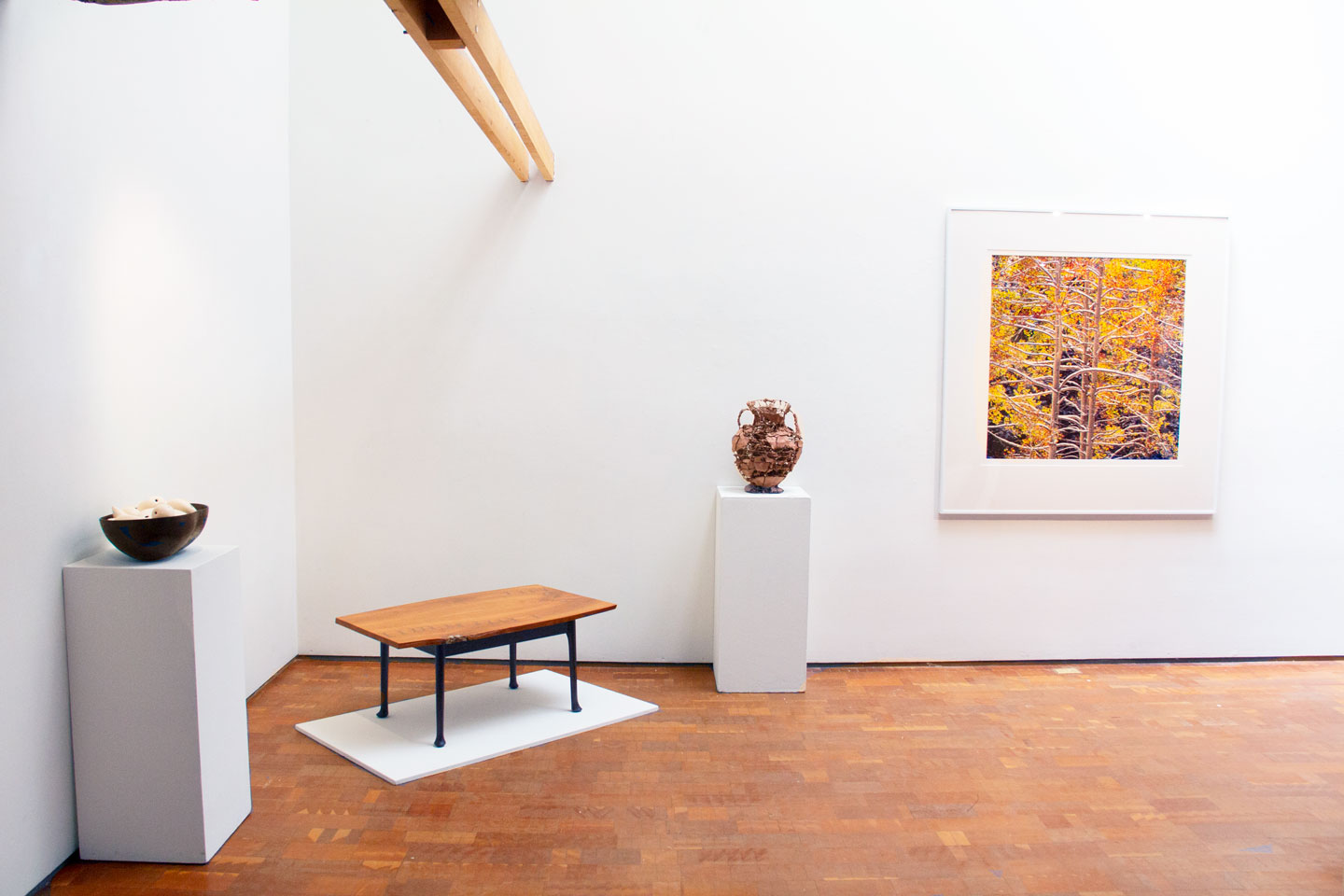 Explore
Patton-Malott Gallery
This gallery space on the Anderson Ranch campus is home to contemporary and rustic ranch architectural elements and provides the backdrop for rotating exhibitions throughout the year.
Gallery Hours (October – May):
Monday – Thursday, 10AM-3PM
Visit the Gallery
Join Waitlist for Critical Dialogue: Art and the Environment: Considering Climate Change