Dinner and a Movie:
Babette's Feast
Jul 14, 2021 6PM-9PM
Presented in partnership with Aspen Film.
Featuring "Honoree's Choice"; this film selection is by Simone Leigh, Anderson Ranch 2021 Recognition Week International Artist Honoree.
Join us for a multi-course dinner inspired by the food of Babette's Feast. Click here to view the evening's menu.  Charming and melancholy, Babette's Feast is a timeless Scandinavian treat that explores the complex relationships between people, beliefs, and what it means to be an artist.
Doors open at 6PM and the film will begin at 7PM. Tickets include beverages, dinner and film screening. Please note, due to the themed nature of this menu, dietary restrictions may not be able to be accommodated.
Registration is required.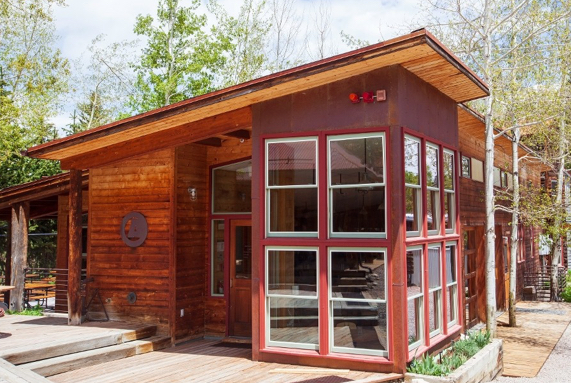 Eat
The Ranch Café
The Ranch Café is currently closed to the public. The Café offers a wide variety of freshly-made food and beverage options during select months of the year.
Hours & Menus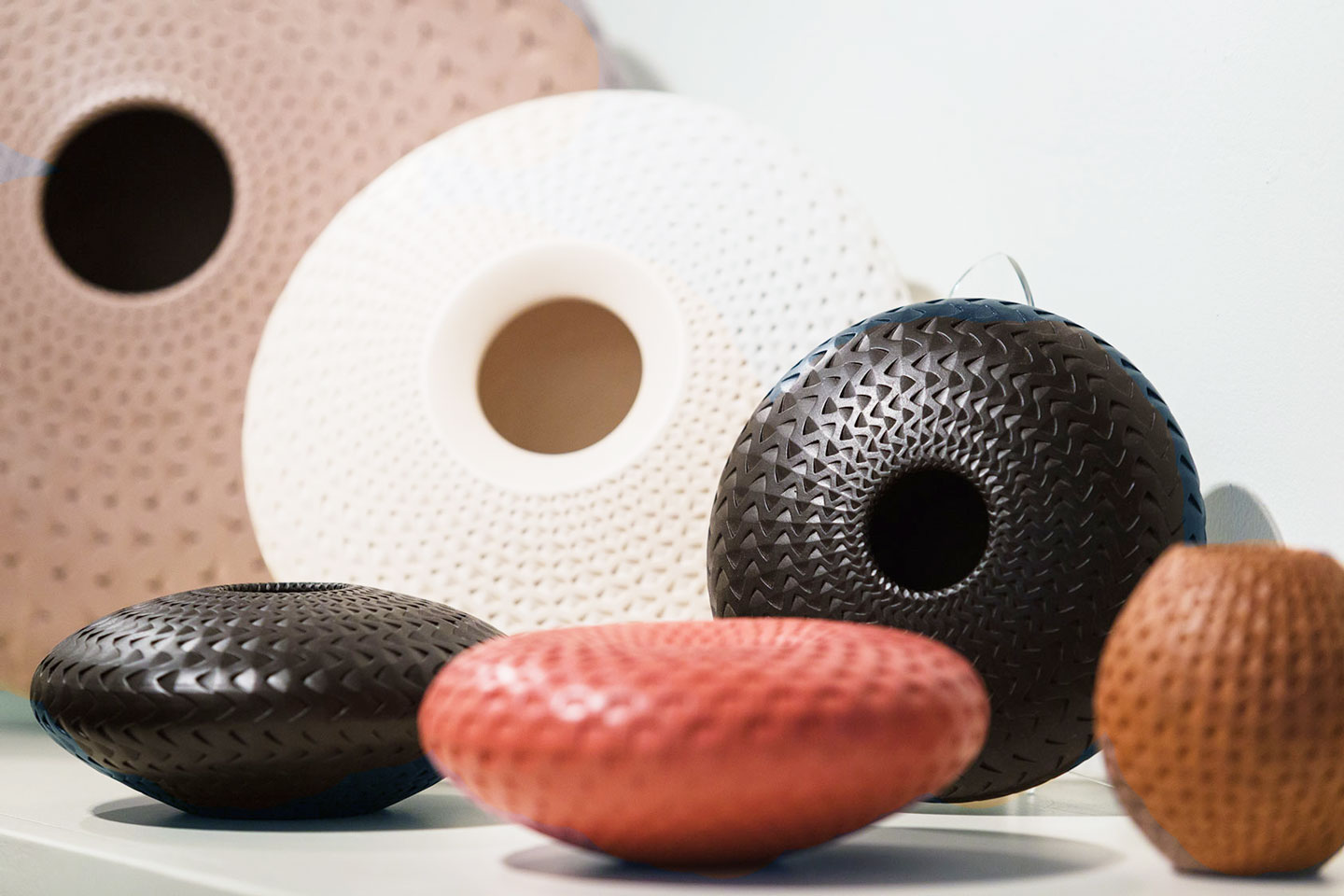 Shop
ArtWorks Store
Art supply, fine crafts, and gifts.
Store Hours (October – May):
Monday – Friday, 10AM-3PM
Learn More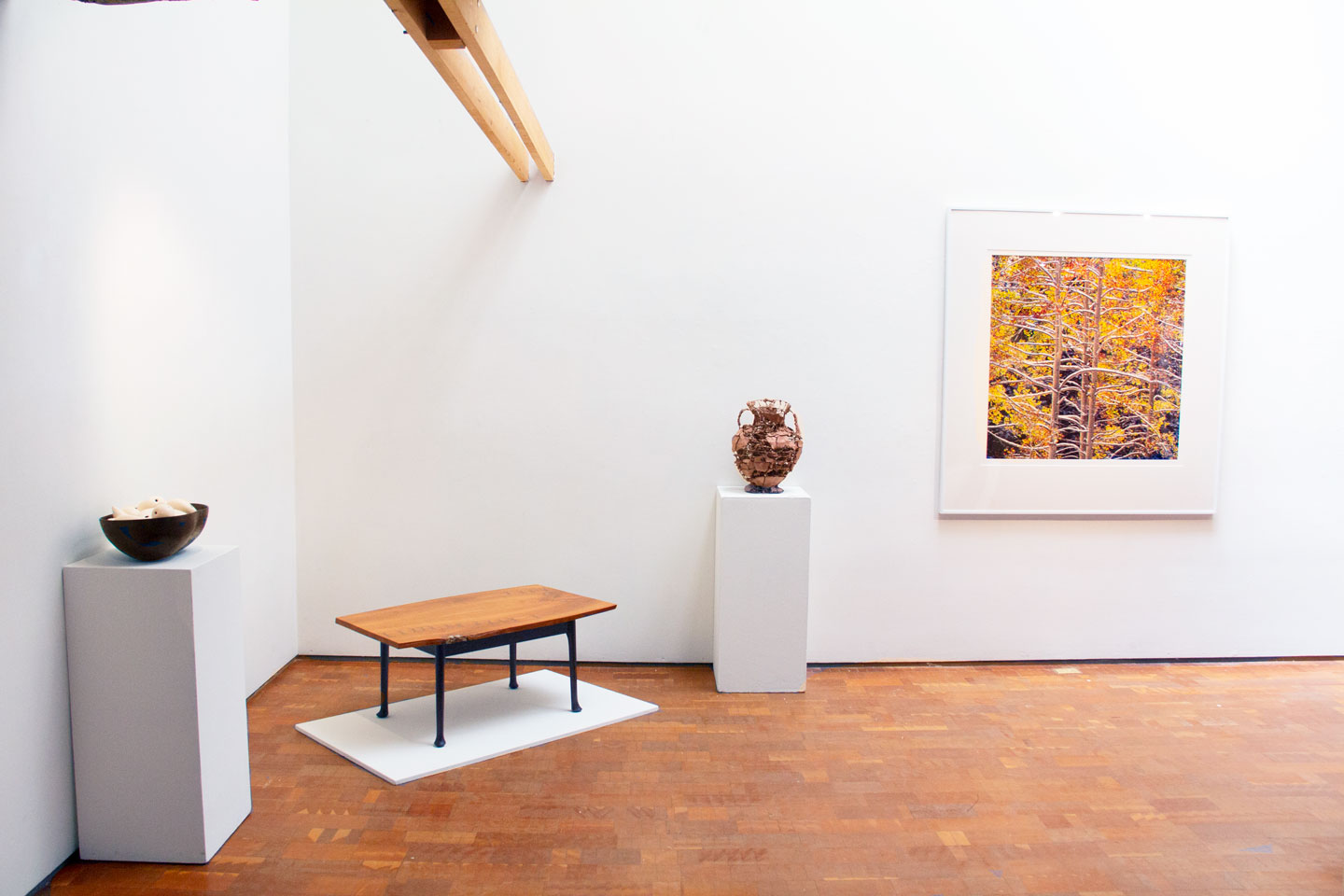 Explore
Patton-Malott Gallery
This gallery space on the Anderson Ranch campus is home to contemporary and rustic ranch architectural elements and provides the backdrop for rotating exhibitions throughout the year.
Gallery Hours (October – May):
Monday – Friday, 10AM-3PM
Visit the Gallery
Join Waitlist for Dinner and a Movie:
Babette's Feast