Gallery Exhibition: 2022 Aspen Art Museum Artist Fellows
Mar 16 - Mar 28, 2023 9PM-5PM
Patton-Malott Gallery
Anderson Ranch Arts Center is pleased to present The Aspen Art Museum Artist Fellows Exhibition, featuring the work of the 2022 AAM Artist Fellows- Leah Aegerter, Kris Cox, Chris Erickson, Paul Keefe, Shawna Miller, and Ali O'Neal.  The exhibition will run from March 16th to April 28th, 9AM-5PM.
The reception is free and open to the public. Registration is required.
The Aspen Art Museum Artist Fellowship is a nine-month fellowship that provides a mentored professional development opportunity for six artists each year, from emerging to established, working in the Roaring Fork Valley.  The program provides recognition and support for artists interested in expanding their practice through exchange and mentorship through such opportunities as conversations with visiting artists and curators, presentations by AAM staff, and facilitated studio visits with their cohort.  Over the course of the fellowship, participating artists develop a creative project with the input of museum staff.  This exhibition is the culmination of the 2022 Fellowship.
Aspen Art Museum Artist Fellows:
Leah Aegerter
Leah Aegerter is an artist working in object-based sculpture and installation. She lives and works in Carbondale, CO, and spends much of her free time exploring the mountains and deserts of the American West on foot and raft. Her work investigates her relationship to landscape and intimacy with material. Leah received a BFA in sculpture from the Rhode Island School of Design in 2017. In 2022 she was named an Aspen Art Museum Artist Fellow.
Kris Cox
Kris Cox is a visual artist whose practice includes sculpture and constructed paintings. In early 2020, he designed and completed his studio and residence in Basalt. His most recent sculptures are assemblages of entirely upcycled objects from the Roaring Fork Valley. He received a BA from Claremont Men's College in 1973 and an MFA from the Rhode Island School of Design in 1977. His work is in the collections of numerous museums, and he has had 58 one-man shows.
Chris Erickson
Chris Erickson is a painter, sculptor and designer who emerged from the skateboarding and snowboarding culture of the 1980's. Chris received a bachelor degree in fine art from Fort Lewis College and then went on to study graphic design receiving an Associates of Arts in graphic design and illustration from Platt College in Denver. The iconography and pure color depicted in his work blur the lines between fine art and graphic design. His work looks to explore the implications of an over-stimulated world and the effects this has on us as a society. Chris employs a proprietary technique to generate his images by the use of hand- cut foam core stencils and spray paint. Chris's work has been featured in The Washington Post, New York Magazine, Aspen Sojourner, and Sunset Magazine.
Paul Keefe
Paul Keefe lives in Basalt, CO. His drawings, sculptures, and videos question the functions of value, beauty, and humor. He received a Bachelor of Fine Arts from Colorado State University, and a Master of Fine Arts from the University of Kansas. His works have been exhibited at the Rocky Mountain College of Art and Design and Lane Meyer Projects in Denver. In 2017, he participated in the Artist in Residence program at the Atlantic Center for the Arts.
Shawna Miller
Shawna Miller is a figurative oil painter living and working in El Jebel, CO. Her current work focuses on the bittersweet beauty and weight of motherhood. She began oil painting six years ago and has studied in the studio of Michelle Doll in Hoboken, NJ. Shawna moved to the Roaring Fork Valley four years ago from Manhattan, NY with her husband and two young children.
Ali O'Neal
Ali O'Neal is a screen printer, designer and textile artist, and is currently pursuing creative endeavors through her brand, Thimble Fox, and as an independent artist. She uses her work in serigraphy and textiles as a platform for social and political commentary, and to educate about the inequities of the textile fast fashion industry.
Mar 16 - Mar 28, 2023 9PM-5PM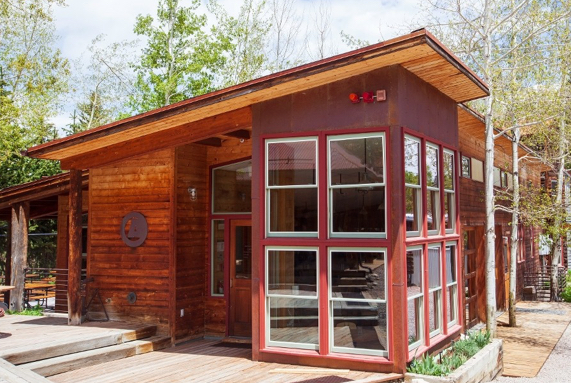 Eat
The Ranch Café
The Ranch Café is currently closed to the public. The Café offers a wide variety of freshly-made food and beverage options during select months of the year.
Hours & Menus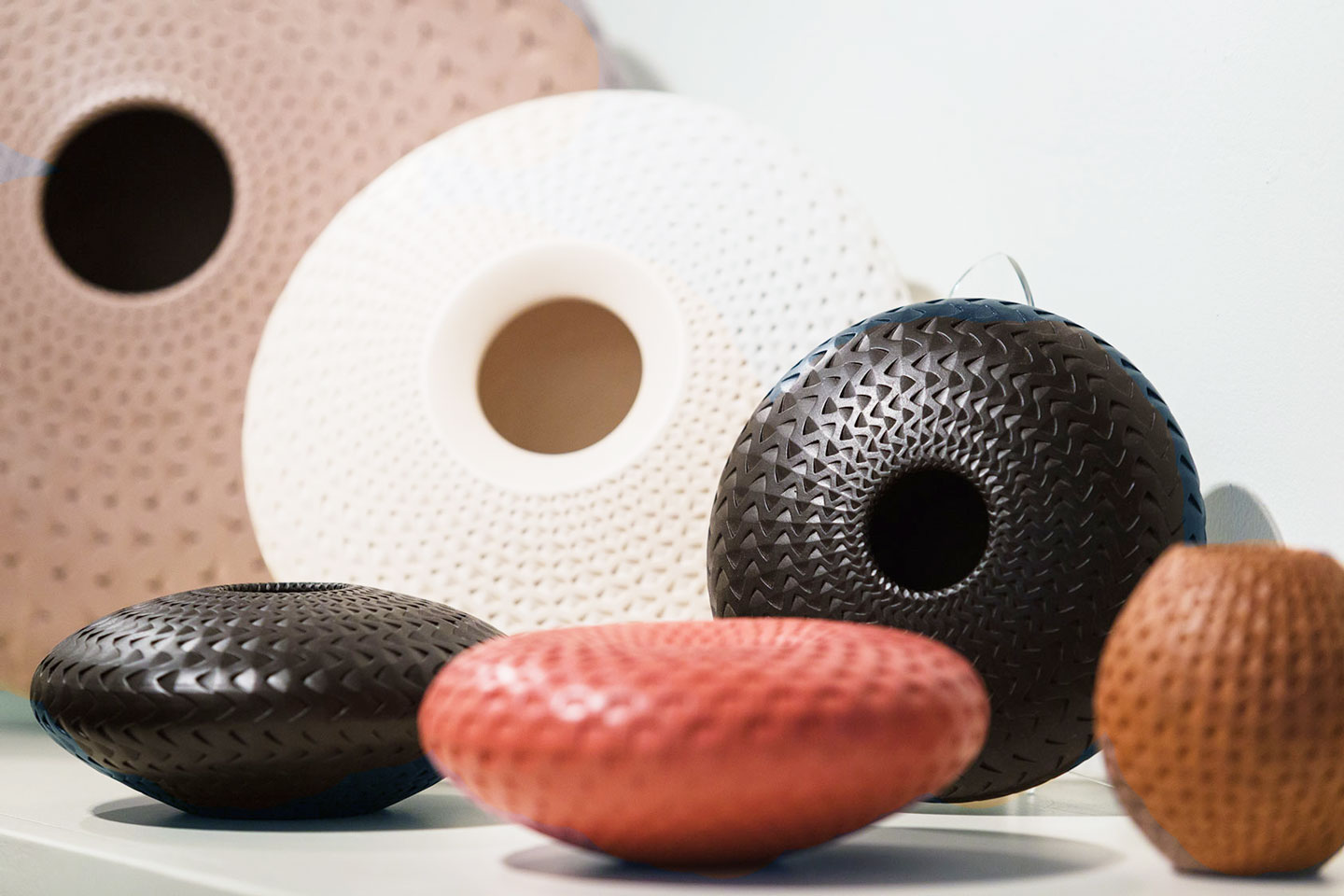 Shop
ArtWorks Store
Art supply, fine crafts, and gifts.
Store Hours (October – May):
Monday – Friday, 10AM-3PM
Learn More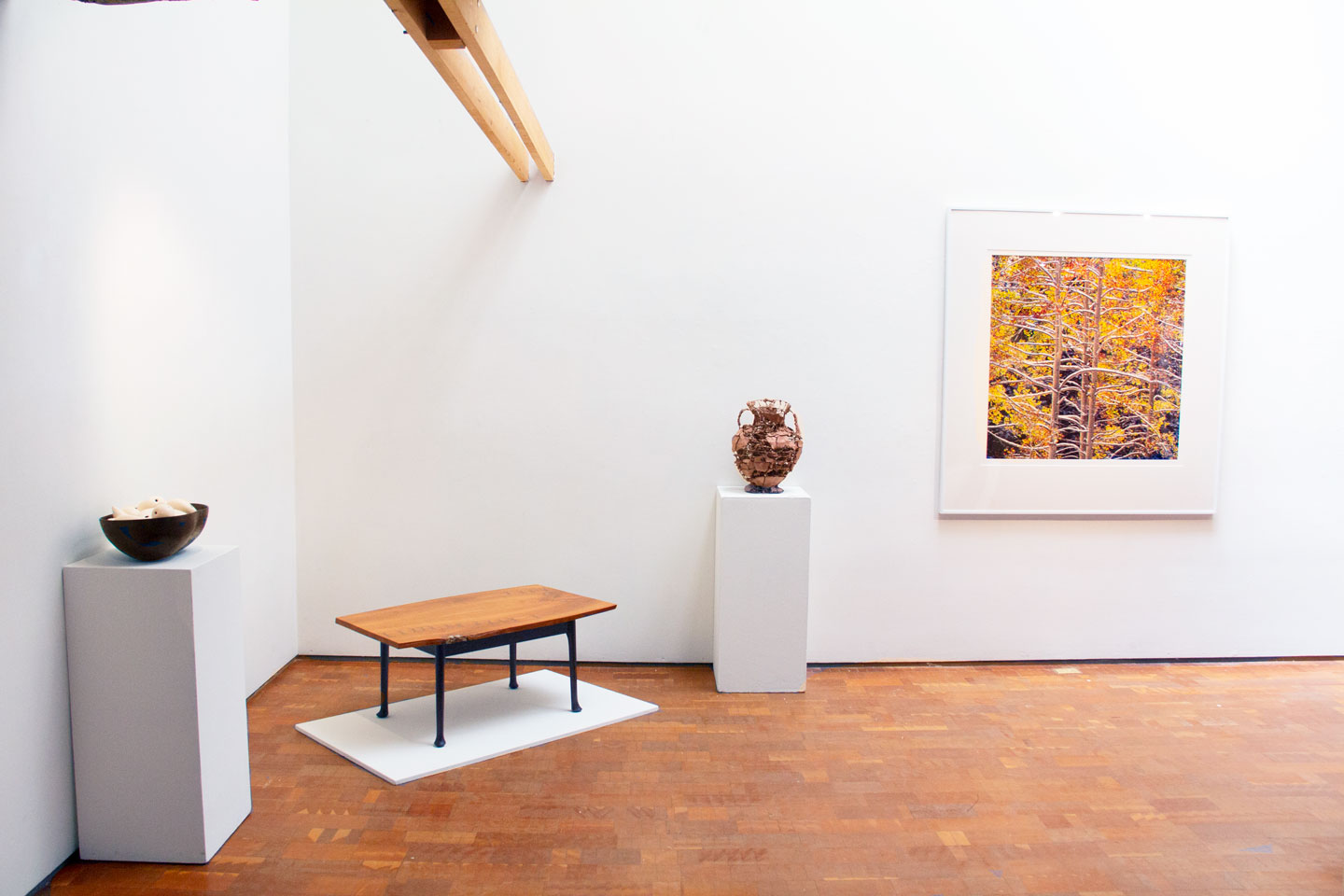 Explore
Patton-Malott Gallery
This gallery space on the Anderson Ranch campus is home to contemporary and rustic ranch architectural elements and provides the backdrop for rotating exhibitions throughout the year.
Gallery Hours (October – May):
Monday – Friday, 10AM-3PM
Visit the Gallery
Other Events in this Series