Guest Faculty Lecture: Ed Kashi and James Estrin
Aug 27, 2023 7PM-8PM
Schermer Meeting Hall
Sunday and Tuesday evenings, June through September, the Ranch features a 60-minute presentation by distinguished faculty members and Visiting Artists. These insightful talks dive into inspiration, the creative process and more.
Guest Faculty Lectures are free, open to the public, and available in person or via livestream. Registration is required for attendance. All on-campus workshop participants will be pre-registered for this event.
Panel
Ed Kashi
Ed Kashi is a photojournalist, filmmaker and educator whose sensitive eye and intimate relationship to his subjects are signatures of his work. He is a member of the VII Photo Agency. Through his photography, filmmaking and work as a mentor, teacher and lecturer, Ed is a leading voice in the photojournalism and visual storytelling community.
James Estrin
James Estrin is a staff photographer for The New York Times. He is a founder of Lens, The New York Times's photography blog, and has been its co-editor since it launched in 2009. He has worked for The New York Times since 1992 and was part of a Pulitzer Prize-winning team in 2001. James is a co-producer of the HBO film "Under Fire: The Untold Story of Pfc. Tony Vaccaro".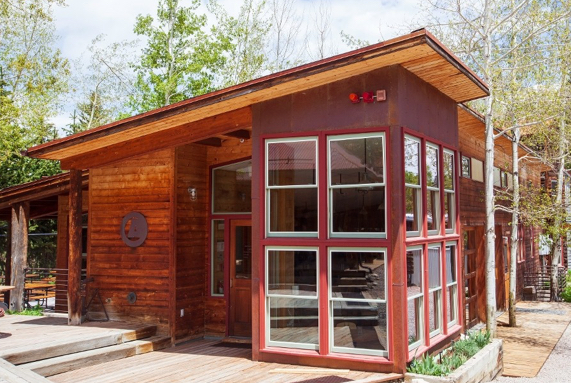 Eat
The Ranch Café
The Ranch Café is currently closed to the public. The Café offers a wide variety of freshly-made food and beverage options during select months of the year.
Hours & Menus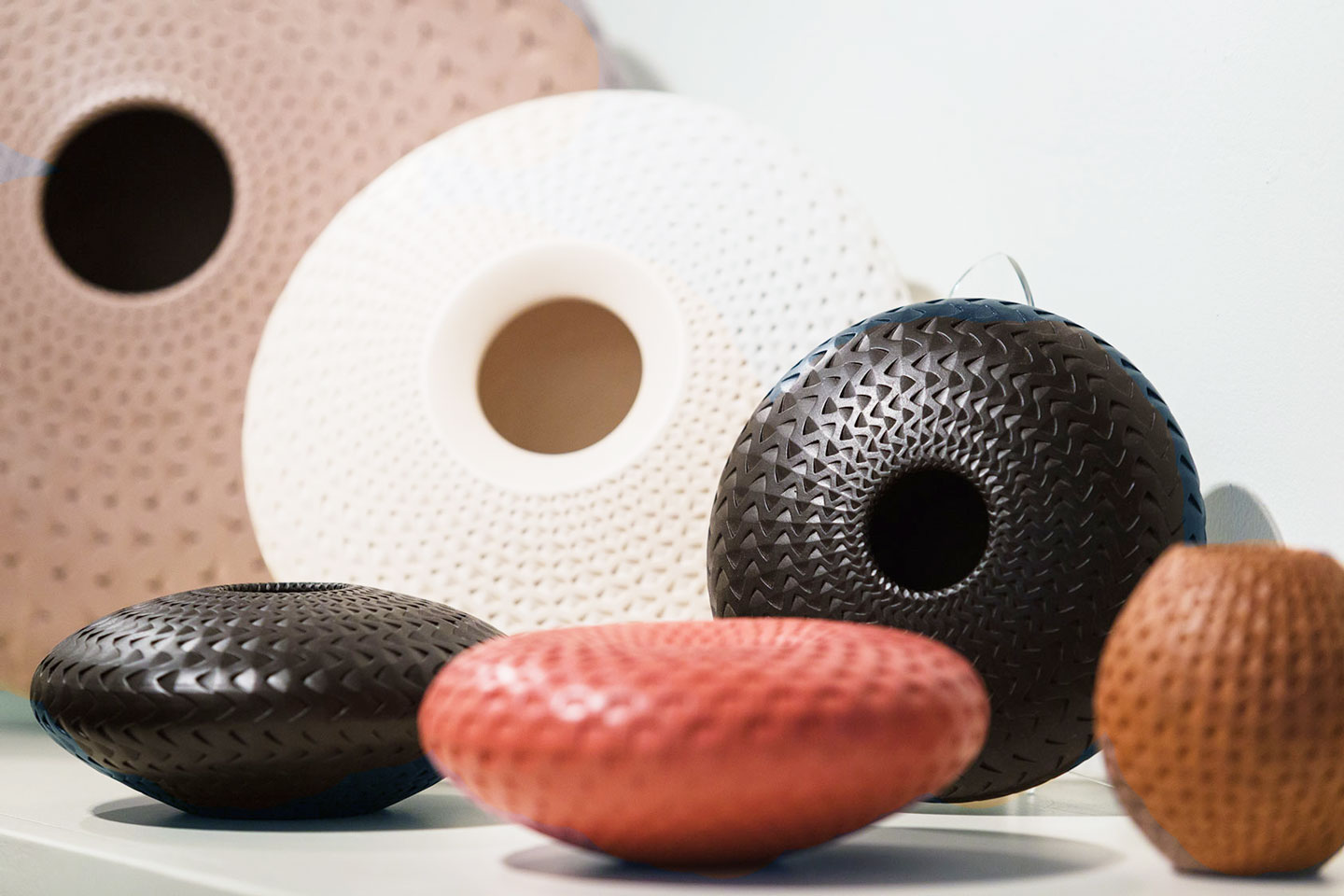 Shop
ArtWorks Store
Art supply, fine crafts, and gifts.
Store Hours (October – May):
Monday – Friday, 10AM-3PM
Learn More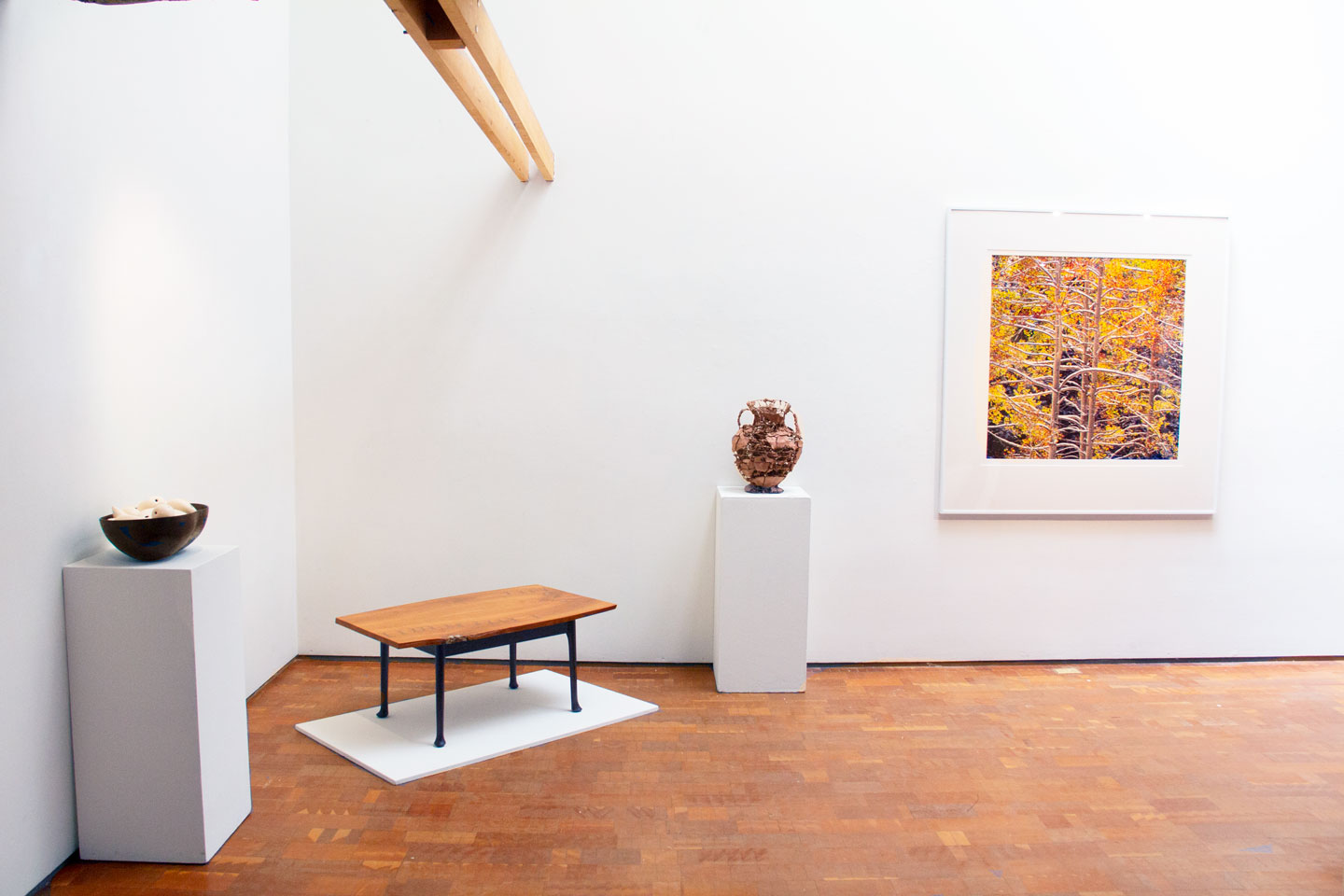 Explore
Patton-Malott Gallery
This gallery space on the Anderson Ranch campus is home to contemporary and rustic ranch architectural elements and provides the backdrop for rotating exhibitions throughout the year.
Gallery Hours (October – May):
Monday – Friday, 10AM-3PM
Visit the Gallery