Guest Faculty Lecture: Virgil Ortiz and Randy Johnston
Jun 7, 2022 7PM-8PM
Schermer Meeting Hall
Sunday and Tuesday evenings, June through September, the Ranch features a 60-minute presentation by distinguished faculty members and Visiting Artists. These insightful talks dive into inspiration, the creative process and more.
This presentation is free and open to the public.
Registration is required for attendance. BEFORE REGISTERING, please click here and review the Health & Safety requirements for all Anderson Ranch program participants.
All on-campus workshop students will be pre-registered for this event.
Speaker
Virgil Ortiz
Virgil Ortiz is one of the most avant-garde artists of his time. Through his exploration with clay and various media–graphics, fashion, film and video–Virgil fuses historic events with sci-fi and fantasy, yielding imagery that is both provocative and futuristic. He exhibits in museum collections around the world. His work centers on preserving traditional Cochiti culture and art forms.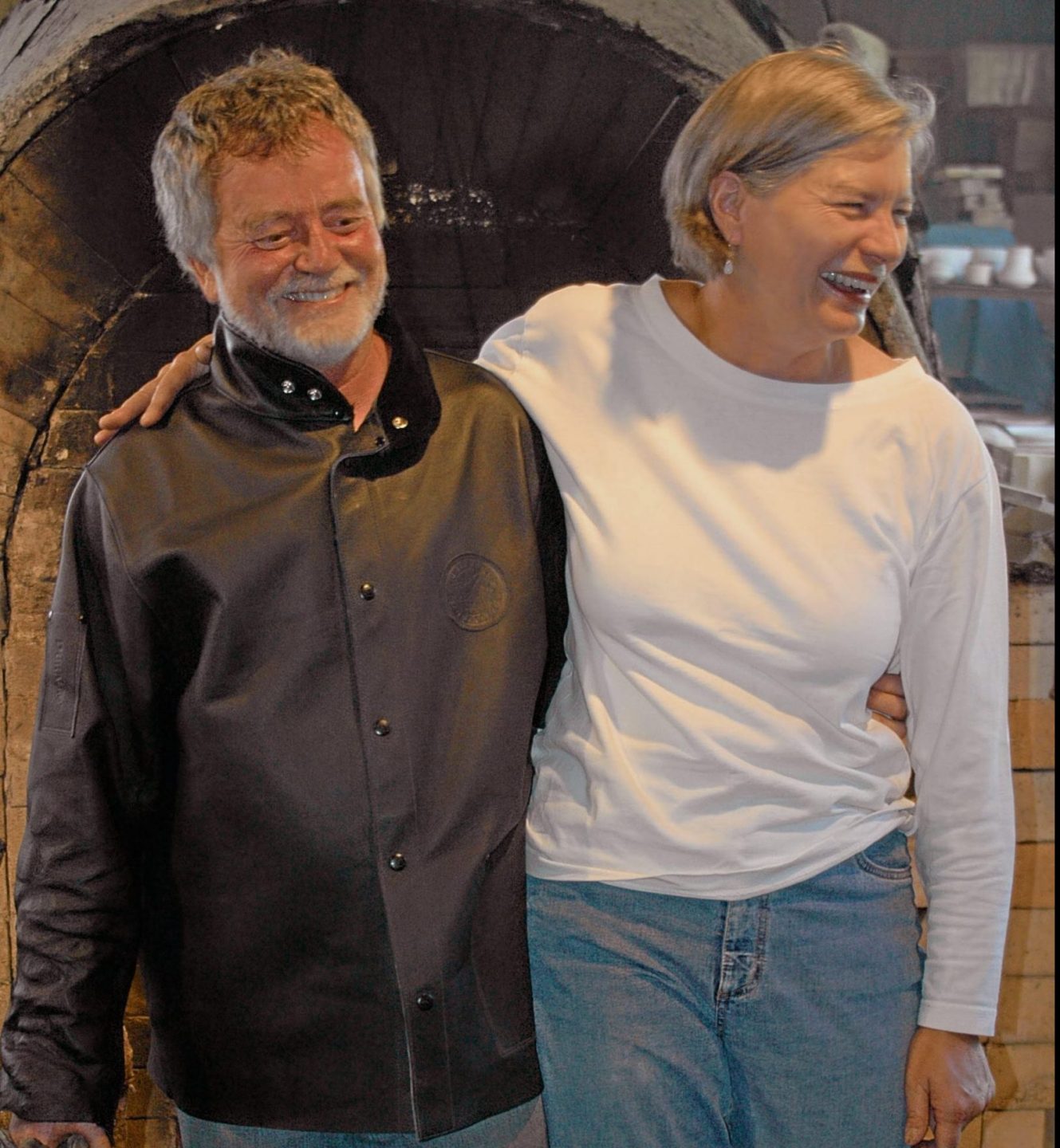 Randy Johnston
Randy Johnston is an internationally-recognized artist and the recipient of numerous awards, including the Bush Foundation Artist Fellowship, two Visual Artist Fellowships from the National Endowment for the Arts, and a Distinguished Teaching Award in American Arts from the James Renwick Society of the Smithsonian. Randy is a member of the International Academy of Ceramics and his work is in numerous international museums and private collections.
Other Events in this Series
Join Waitlist for Guest Faculty Lecture: Virgil Ortiz and Randy Johnston