Guest Faculty Lecture: Rafael Fajardo and Aspen Golann
Jun 11, 2023 7PM-8PM
Schermer Meeting Hall
Sunday and Tuesday evenings, June through September, the Ranch features a 60-minute presentation by distinguished faculty members and Visiting Artists. These insightful talks dive into inspiration, the creative process and more.
Guest Faculty Lectures are free, open to the public, and available in person or via livestream. Registration is required for attendance. All on-campus workshop participants will be pre-registered for this event.
Rafael Fajardo
Rafael Fajardo (he/him/his) is an artist, designer, researcher and educator. Through his collaborative, SWEAT, Fajardo has been creating boundary blurring videogames as an art form since the year 2000. These games have been exhibited in museums and festivals worldwide. Fajardo's research and creative projects have been funded by the National Science Foundation, the National Endowment for the Humanities, by the Colorado Council on the Arts, and by MTV in excess of one million dollars. In 2004, I.D. Magazine named Fajardo among the top fifty designers in the United States. With Adán De La Garza and Justin Ankenbauer he curates a series of popup artist's games arcades as Dizzy Spell. At the University of Denver, where he is an Associate Professor of Emergent Digital Practices, he also serves as a founding member of the Board of Advisors for the Interdisciplinary Research Institute for the Study of (in)Equality (IRISE) and is core faculty of the LatinX Center. Fajardo earned both a BA and a BFA from The University of Texas at Austin, and an MFA from the Rhode Island School of Design. He was born in Colombia and migrated to the US with his parents in 1968. He was raised in San Antonio, Texas. Fajardo's earliest games, Crosser and La Migra, are featured in ReVisión, an exhibition at the Denver Art Museum on display through July 2022 that is reimagining 2000 years of art history from what we now call Latin America.
Aspen Golann
Aspen Golann graduated from the furniture program at North Bennet Street School. She received the Mineck Furniture Fellowship in 2020 and has been published in Fine Woodworking, American Craft, Architectural Digest, and others. She was a studio fellow at the Center for Furniture Craftsmanship, a Windgate Artist-in-Residence at SDSU, and teaches woodworking across the United States.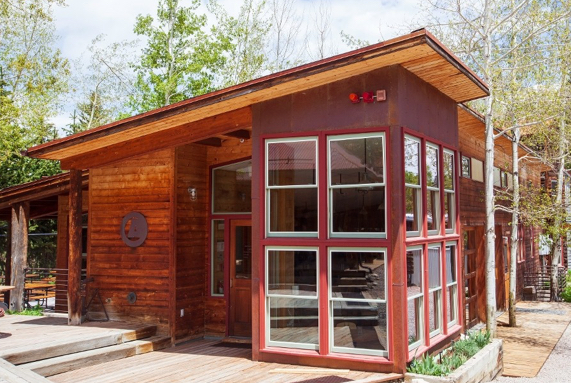 Eat
The Ranch Café
The Ranch Café is currently closed to the public. The Café offers a wide variety of freshly-made food and beverage options during select months of the year.
Hours & Menus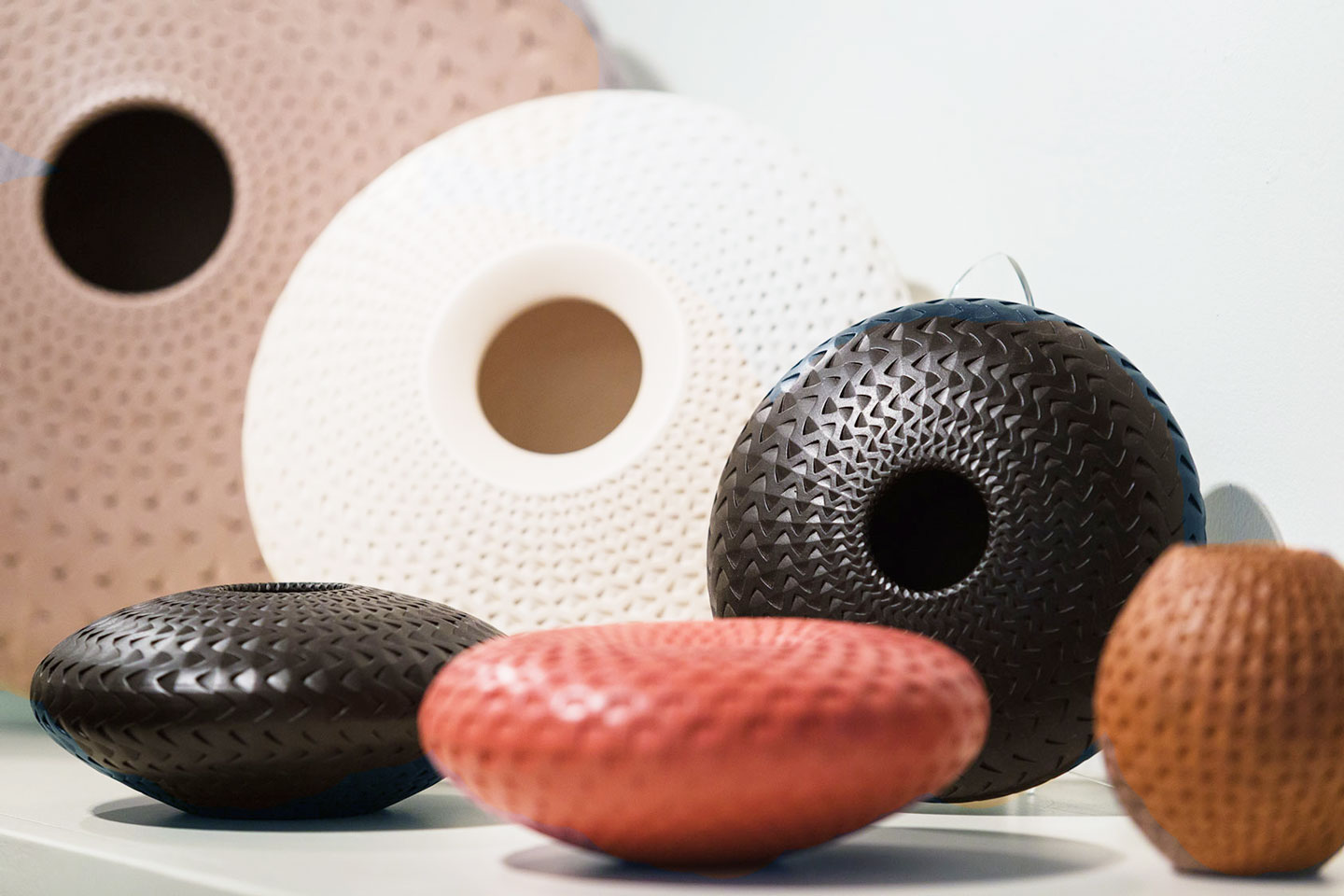 Shop
ArtWorks Store
Art supply, fine crafts, and gifts.
Store Hours (October – May):
Monday – Friday, 10AM-3PM
Learn More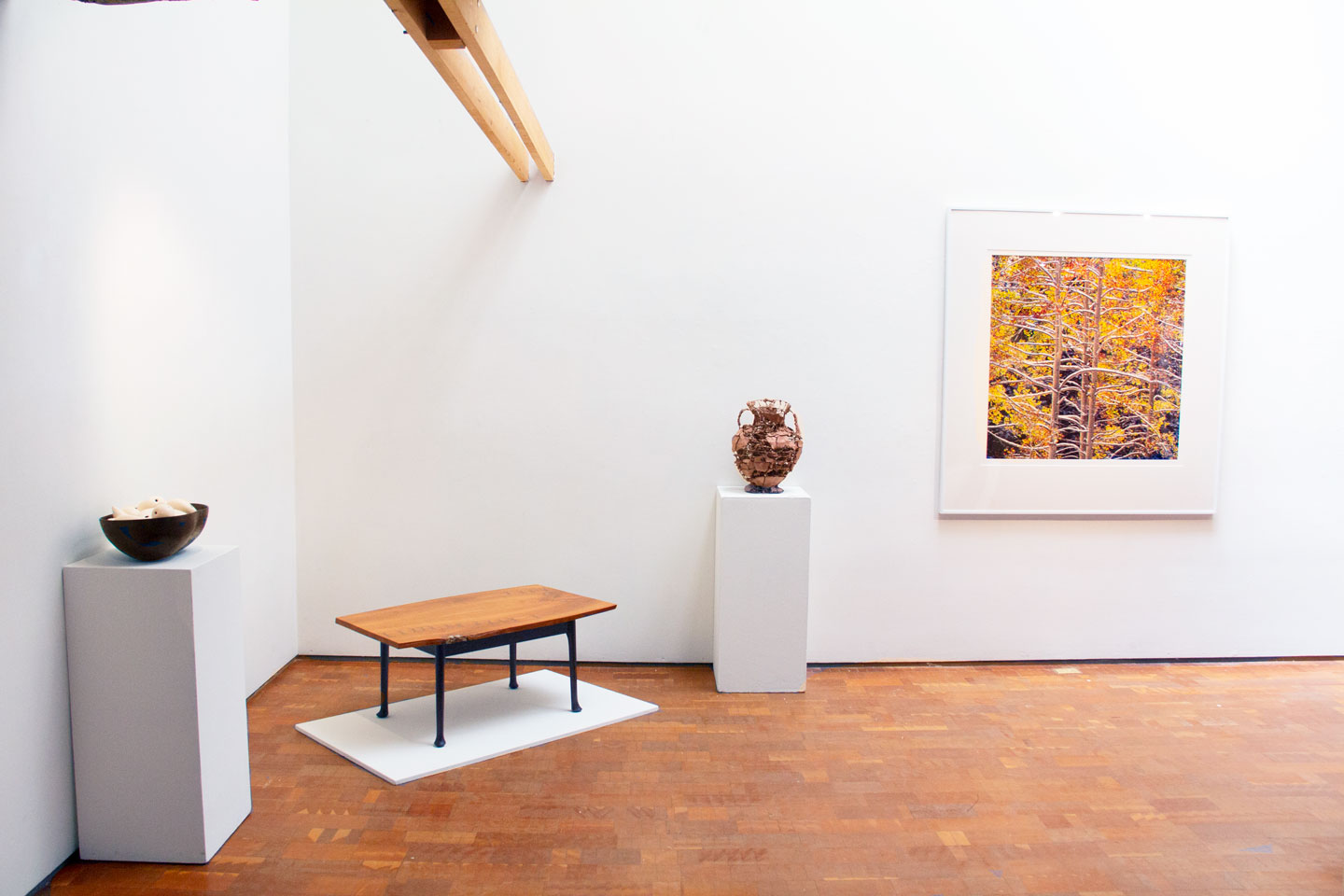 Explore
Patton-Malott Gallery
This gallery space on the Anderson Ranch campus is home to contemporary and rustic ranch architectural elements and provides the backdrop for rotating exhibitions throughout the year.
Gallery Hours (October – May):
Monday – Friday, 10AM-3PM
Visit the Gallery