Intern Art Show: Turnover
Sep 13 - Sep 17, 2021 9AM-5PM
Photography Studio
Anderson Ranch Arts Center is pleased to present Turnover, an art show featuring the work of our very own summer interns. Stop by the Photography Studio and browse the eclectic mix of work including photography, painting, printmaking, ceramics, and furniture pieces. The artwork is for sale and all proceeds will go towards the artists.
The show is free and open to the public. A reception will be held on Tuesday, September 14th at 5PM on the Anderson Ranch quad.
Featured Artists:
Sep 13 - Sep 17, 2021 9AM-5PM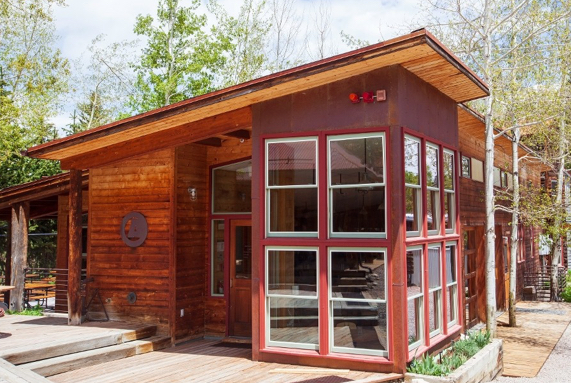 Eat
The Ranch Café
The Ranch Café is currently closed to the public. The Café offers a wide variety of freshly-made food and beverage options during select months of the year.
Hours & Menus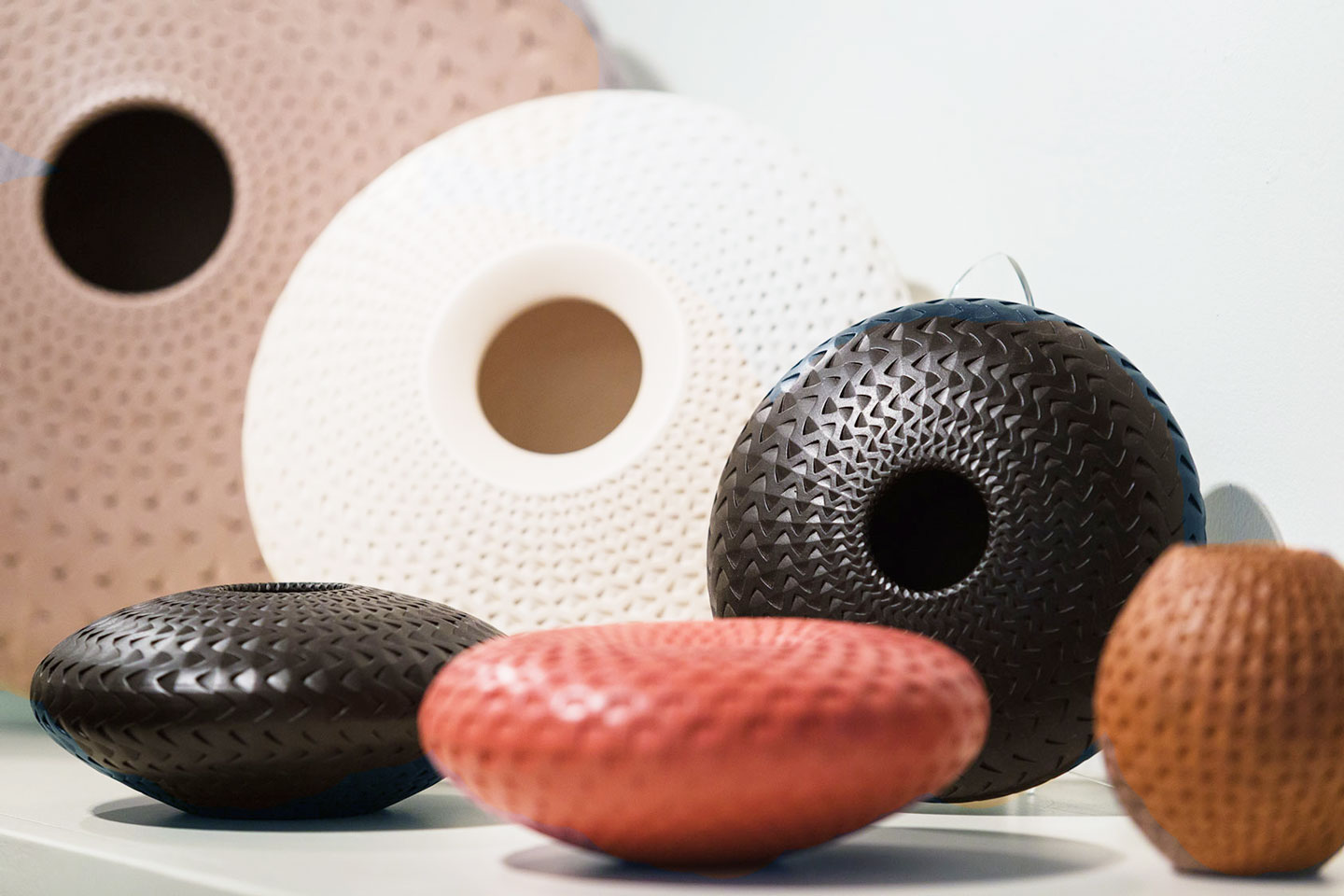 Shop
ArtWorks Store
Art supply, fine crafts, and gifts.
Store Hours (October – May):
Monday – Friday, 10AM-3PM
Learn More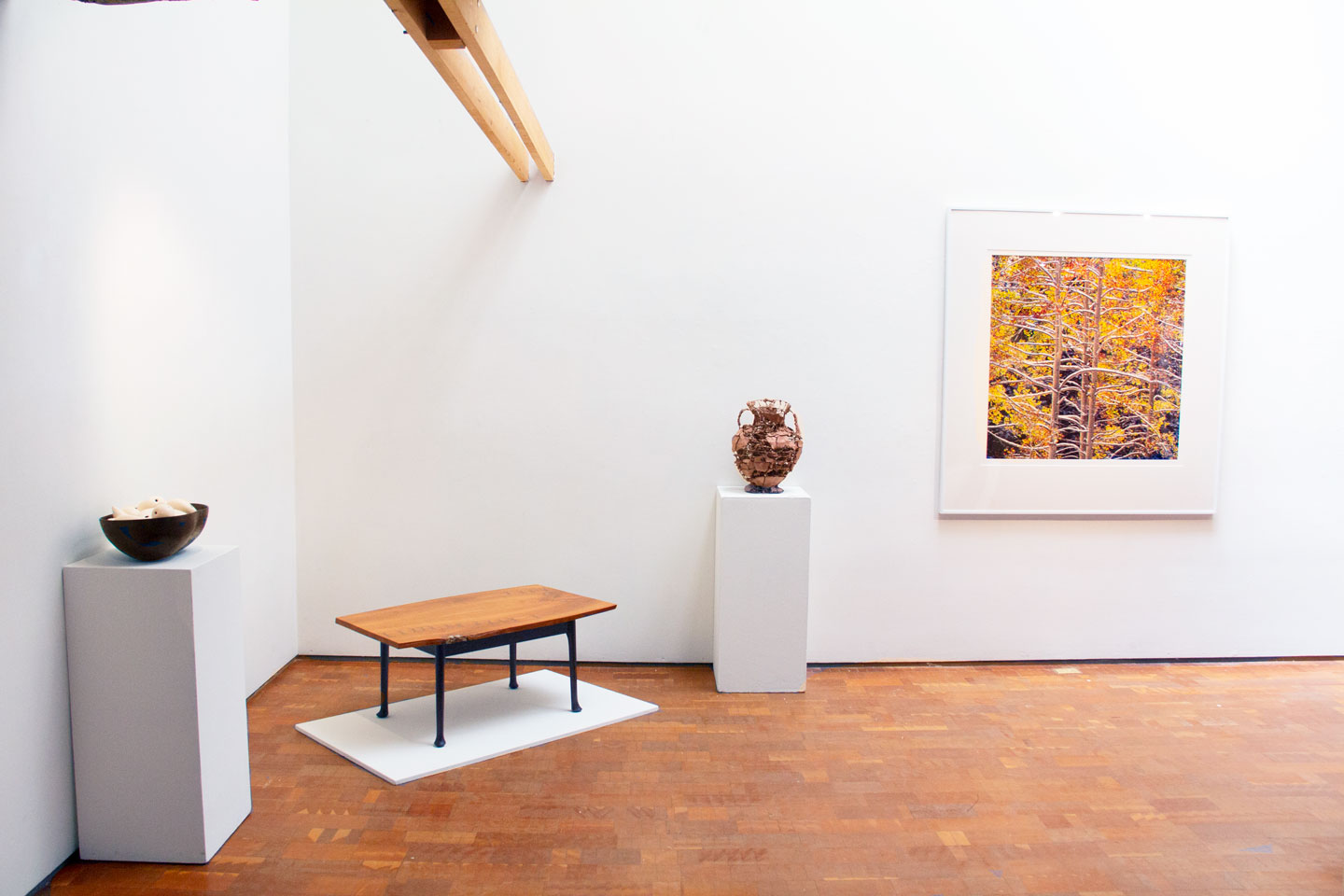 Explore
Patton-Malott Gallery
This gallery space on the Anderson Ranch campus is home to contemporary and rustic ranch architectural elements and provides the backdrop for rotating exhibitions throughout the year.
Gallery Hours (October – May):
Monday – Friday, 10AM-3PM
Visit the Gallery
Other Events in this Series