Jazz Concert with Lizz Wright
Jul 15, 2021 6PM
Schermer Meeting Hall
American jazz and gospel singer Lizz Wright will perform in this live and intimate concert. Dinner and drinks will be available à la carte for an additional fee. Click here to view the evening's menu.
Acclaimed vocalist Lizz Wright is a steward of American music bringing brilliant color and vibrancy to singular original works and compositions by some of the greatest songwriters of our time. Wright has garnered widespread attention as one of the most venerable popular singers of her generation through the release of five critically acclaimed albums. From her breakout Verve debut album Salt, Wright lives life filled with beautiful possibilities centered on the power of song.
Through an inimitable voice that The New York Times touts as, "a smooth, dark alto possessed of qualities you might associate with barrel-aged bourbon or butter-soft leather," Wright sings with a soaring reflection of the cultural fabric of America. She lies beneath the script of human history transcending social divides with an offer of love and deep sense of humanity. Her music accepts the beauty of reality and a collective experience of belonging. For the listener, Wright's songs embody a tradition that allows us to always feel at home, wherever we might be physically or emotionally.
Doors open at 6PM and the performance will begin at 7PM.
Performance in partnership with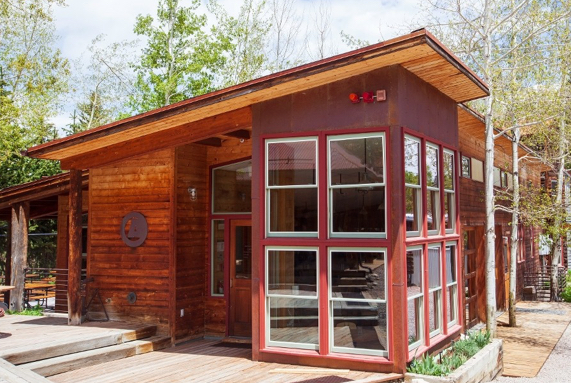 Eat
The Ranch Café
The Ranch Café is closed to the public from October through May. The Café offers a wide variety of freshly made food and beverage options during select months of the year.
Hours & Menus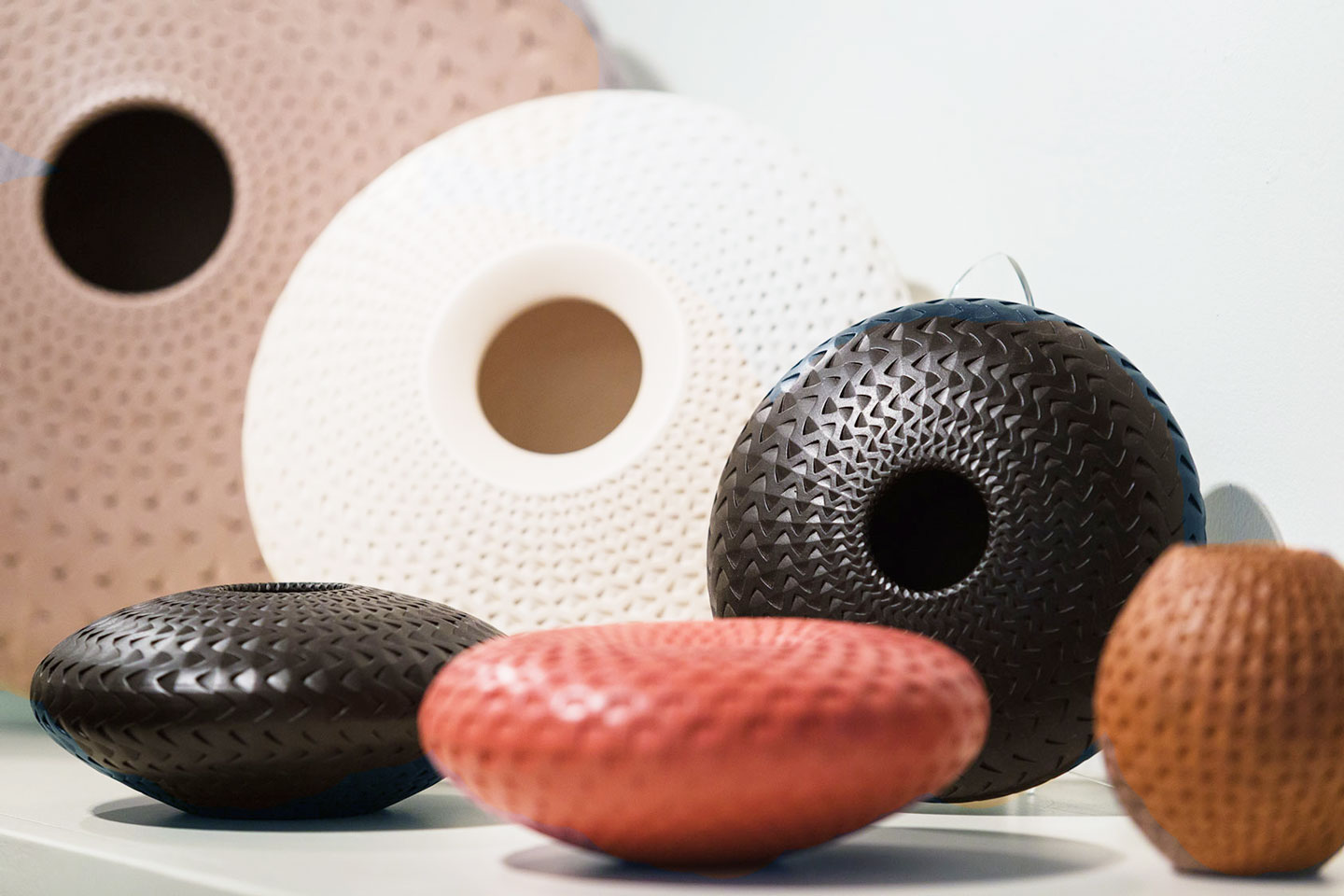 Shop
ArtWorks Store
Art supply, fine crafts, and gifts.
Store Hours (October – May):
Monday – Thursday, 10AM-3PM
Learn More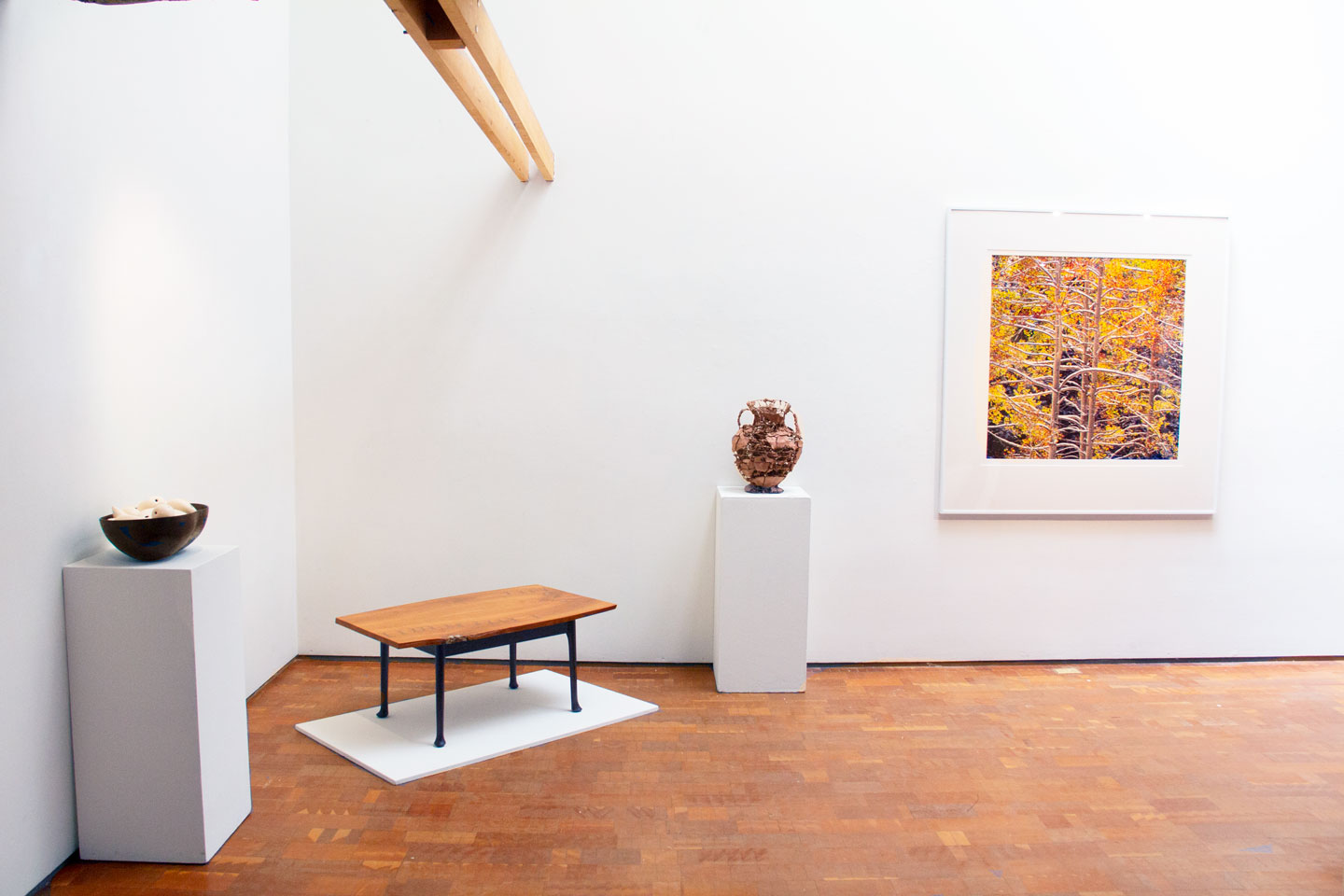 Explore
Patton-Malott Gallery
This gallery space on the Anderson Ranch campus is home to contemporary and rustic ranch architectural elements and provides the backdrop for rotating exhibitions throughout the year.
Gallery Hours (October – May):
Monday – Thursday, 10AM-3PM
Visit the Gallery
Join Waitlist for Jazz Concert with Lizz Wright