Lunchtime Auctionette
Sep 2, 2021 11:45AM-1PM
Kick off Labor Day weekend with a favorite Anderson Ranch tradition, a Lunchtime Auctionette!  Featuring Bruce Berger's famous hotdogs, an All-American barbecue will be served up by the Anderson Ranch Café from 11:45AM-12:15PM. This will be immediately followed by a live auction, led by Ranch favorite auctioneer Jim Chaffin, in Schermer Meeting Hall.
Auctionettes are fun, high-energy affairs offering a wonderful opportunity to buy original artwork by the Anderson Ranch faculty, Visiting Artists, students and staff. All proceeds support Anderson Ranch artistic programs.
The auction is free and open to the public, but registration is required. Barbecue lunch is $15, with beer and wine available for an additional fee. Masks will be required within indoor spaces.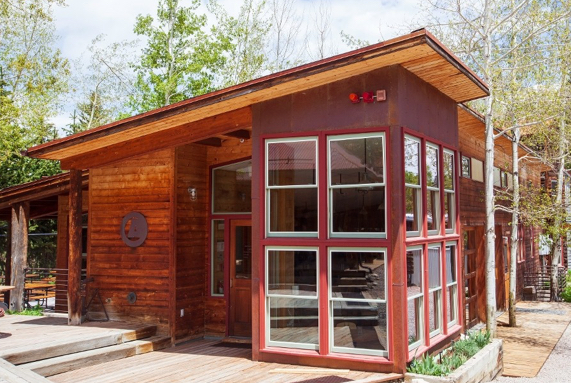 Eat
The Ranch Café
The Ranch Café is closed to the public from October through May. The Café offers a wide variety of freshly made food and beverage options during select months of the year.
Hours & Menus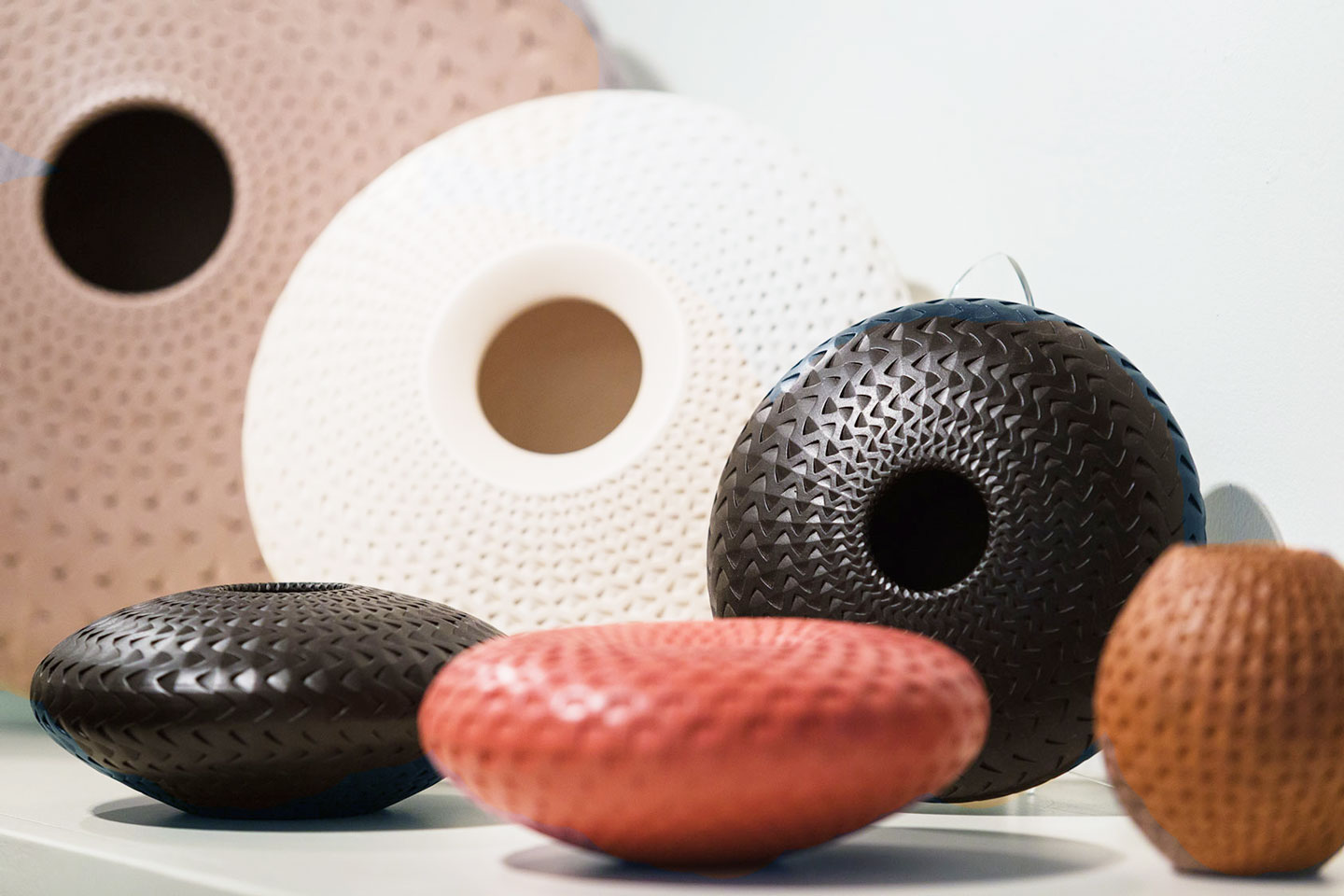 Shop
ArtWorks Store
Art supply, fine crafts, and gifts.
Store Hours (October – May):
Monday – Thursday, 10AM-3PM
Learn More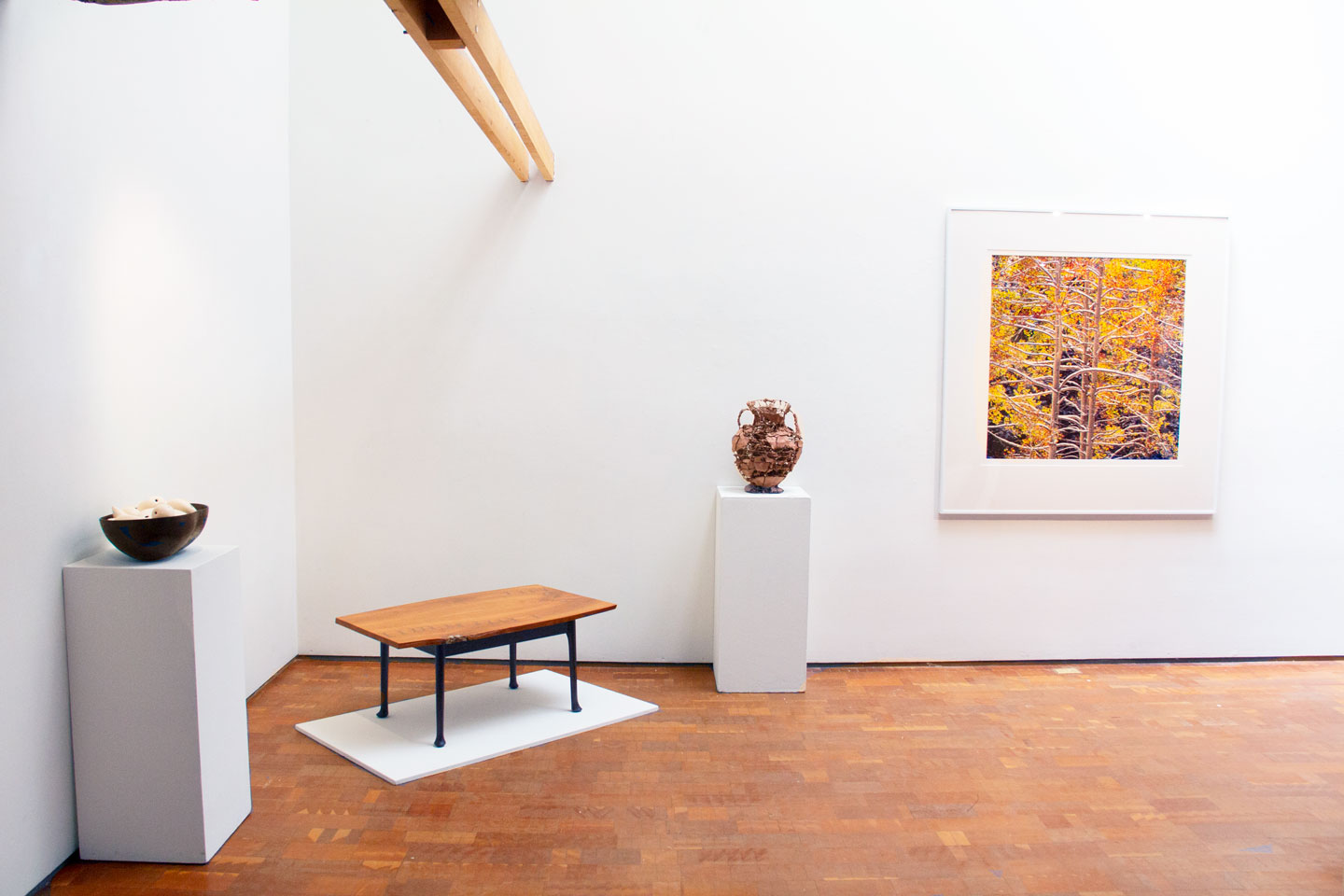 Explore
Patton-Malott Gallery
This gallery space on the Anderson Ranch campus is home to contemporary and rustic ranch architectural elements and provides the backdrop for rotating exhibitions throughout the year.
Gallery Hours (October – May):
Monday – Thursday, 10AM-3PM
Visit the Gallery
Join Waitlist for Lunchtime Auctionette