National Council Special Event: Visiting Artist Cauleen Smith
Feb 20, 2023 4PM-6PM
We are thrilled to invite the Anderson Ranch National Council to a once-in-a-lifetime opportunity – an exclusive VIP lecture with the acclaimed artist Cauleen Smith during President's Day weekend.
Interested in attending? Click here to learn more about the National Council membership or connect with Ellie Hahn, Director of Individual Philanthropy.
Cauleen Smith Cauleen Smith was raised in Sacramento, California and lives in Los Angeles. Smith is faculty in the UCLA School of Arts and Architecture. Smith holds a BA in Creative Arts from San Francisco State University and an MFA from the University of California, Los Angeles School of Theater Film and Television. Smith's short films, feature film, an installation and performance were work showcased at International Film Festival Rotterdam 2019. Smith has had solo exhibitions at The Whitney Museum of American Art, MassMoCA and LACMA. Smith is the recipient of the following awards: Rockefeller Media Arts Award, Creative Capital Film / Video, Chicago 3Arts Grant, and the Foundation for Contemporary Arts, Chicago Expo Artadia Award, and Rauschenberg Residency, Herb Alpert Awards in the Arts in Film and Video 2016, United States Artists Award 2017, 2016 inaugural recipient of the Ellsworth Kelly Award, 2020 recipient of the Studio Museum Joyce Alexander Wein Artist Prize, and 2021 Guggenheim Fellowship.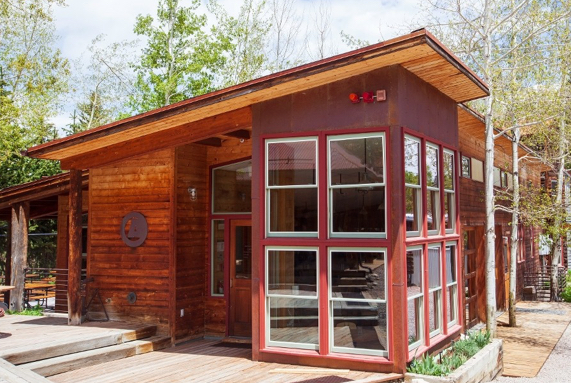 Eat
The Ranch Café
The Ranch Café is closed to the public from October through May. The Café offers a wide variety of freshly made food and beverage options during select months of the year.
Hours & Menus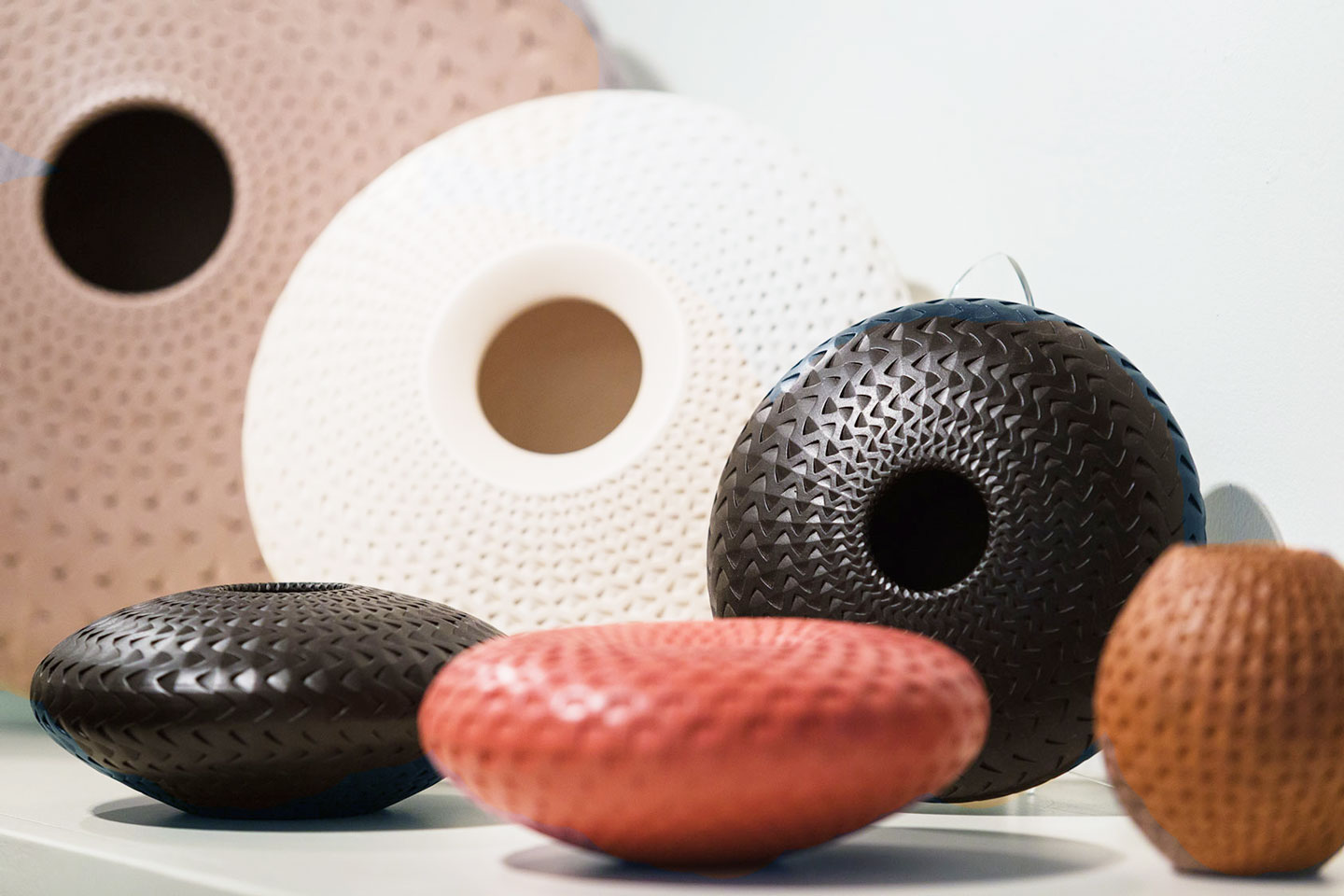 Shop
ArtWorks Store
Art supply, fine crafts, and gifts.
Store Hours (October – May):
Monday – Thursday, 10AM-3PM
Learn More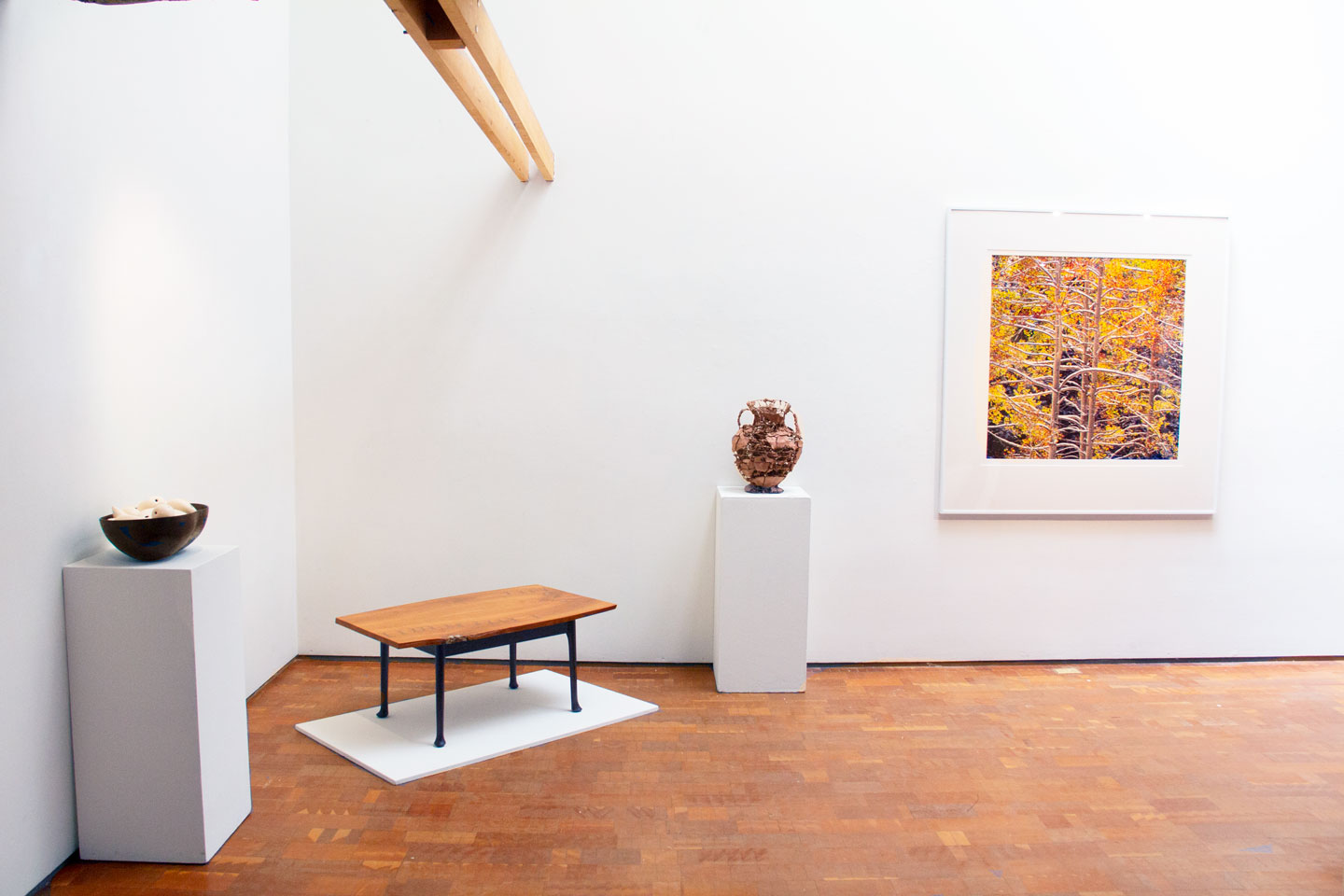 Explore
Patton-Malott Gallery
This gallery space on the Anderson Ranch campus is home to contemporary and rustic ranch architectural elements and provides the backdrop for rotating exhibitions throughout the year.
Gallery Hours (October – May):
Monday – Thursday, 10AM-3PM
Visit the Gallery