NEW WAVE: SPE Student Exhibition
May 2 - May 26, 2023
The exhibition will be featured in the Patton Malott Gallery from May 2nd to May 26th, 2023.
Gallery receptions are free and open to the public. Please register to attend.
In the spirit of featuring a new wave of artists emerging from the pandemic, The Society of Photographic Education's West and Southwest Chapters (SPE WxSW) invited all students (and recent grads) in these regions to submit work for New Wave, a juried traveling photography exhibition. The selected work will be presented at Anderson Ranch, Colorado; Solano Community College, California; and New Mexico State University. With the possibility of additional locations. In order to keep this exhibition free for participants, selected artwork will be printed on-site at each exhibition space and displayed unframed. The prints will be on view at the institution only for the duration of the exhibition and destroyed afterward.
Juror's Statement
I find it somewhat fortuitous to be in Hong Kong as I ponder over my Juror's Statement for the SPE West X Southwest New Wave exhibition. Three years have passed since I was last here to see my father and it's been an emotional return. This city is not only my second home, but is also where I made the very first photographs that put me on my path to becoming a photographer.
The significance of jurying this exhibition was amplified due to the fact that I'm now a professor looking at work made by current photography students from around the United States. As I looked through the submissions, this felt like a "full circle" moment that I did not take for granted. I held close those, "Hell yeah!" moments where naivety meets curiosity to hopefully become new knowledge. This process of self-discovery may sounds a bit romantic, but it's what I once felt as a young student, what I continue to chase in my own practice, and what I continue to hope for in a classroom full of the next generation of image makers. This hope for new knowledge isn't just for the artist though. No. It's also for you and me — the viewer(s), — trying to make sense of, grapple with, understand, and most importantly, feel the meaning of the work that's in front of us. What is "meaning" though? Or, maybe the better question is, where? I often find this allusive thing within the psychological alchemy of looking at photographs and its connection to our own understanding of the world. While clicking through the submissions I came across an empty chair in a cramped space that suggested 'work' more than it did 'leisure.' Paper was strewn, extension cords were hung precariously, and various picture frames of family dotted a wall that told an intergenerational story of diaspora that I could draw a straight line connecting my own family's immigrant history. That wasn't just any chair because it could've very well been my father's chair. There's often so much pressure put on the artists chosen to be a part of exhibitions that have the word 'New' in the title; New Wave, (MOMA) New Photography, new generation, etc. The expectation of something innovative and stylish can be crippling, so part of me felt guilty contributing to this possible pitfall (thankfully I've always been skeptical of style). As I was combing through the photographs I found myself returning to images that sparked my curiosity of the world and the medium, reinforced my love and longing for human interaction, and made me envious of the gumption it takes to bare it all to see or the bravery and sensitivity one must possess to photograph during a burial — which is reminiscent of Robert Frank's photograph, Funeral, St. Helena. I leave this experience feeling humbled, inspired and grateful to be a part of something so wondrous.
– Nelson Chan
Juror
Nelson Chan
Nelson Chan was born in New Jersey to immigrant parents from Hong Kong, and Taiwan and has spent most of his life between the States and HongKong. Having grown up on two continents with unique cultures, this immigrant experience has influenced the majority of his work. Chan is a graduate of the Rhode Island School of Design, where he received his BFA and a graduate of the University of Hartford, Hartford Art School, where he received his MFA. He has been exhibited nationally and internationally at institutions such as the Museum of Chinese in America, New York, NY; Boston Center for the Arts, Boston, MA; The Print Center, Philadelphia, PA; Kunstlerhaus Bethanien, Berlin, Germany; and 798 Space, Beijing, China. His books are collected in the institutional libraries of the Harry Ransom Center, The MET, The Guggenheim, The Whitney, and MoMA. Book publishing is a primary focus of Chan's studio practice. He is a co-founder of TIS books, and from 2016-19 he was the Production Manager of Aperture Foundation. Now based in the Bay Area, Chan is an Assistant Professor of Photography within the undergraduate and graduate programs at the California College of the Arts.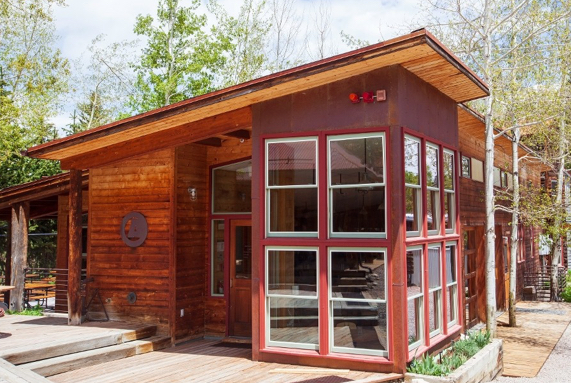 Eat
The Ranch Café
Offering a wide variety of freshly-made food and beverage options during select months of the year. The Cafe is open to the public for lunch Monday-Friday. 
Hours & Menus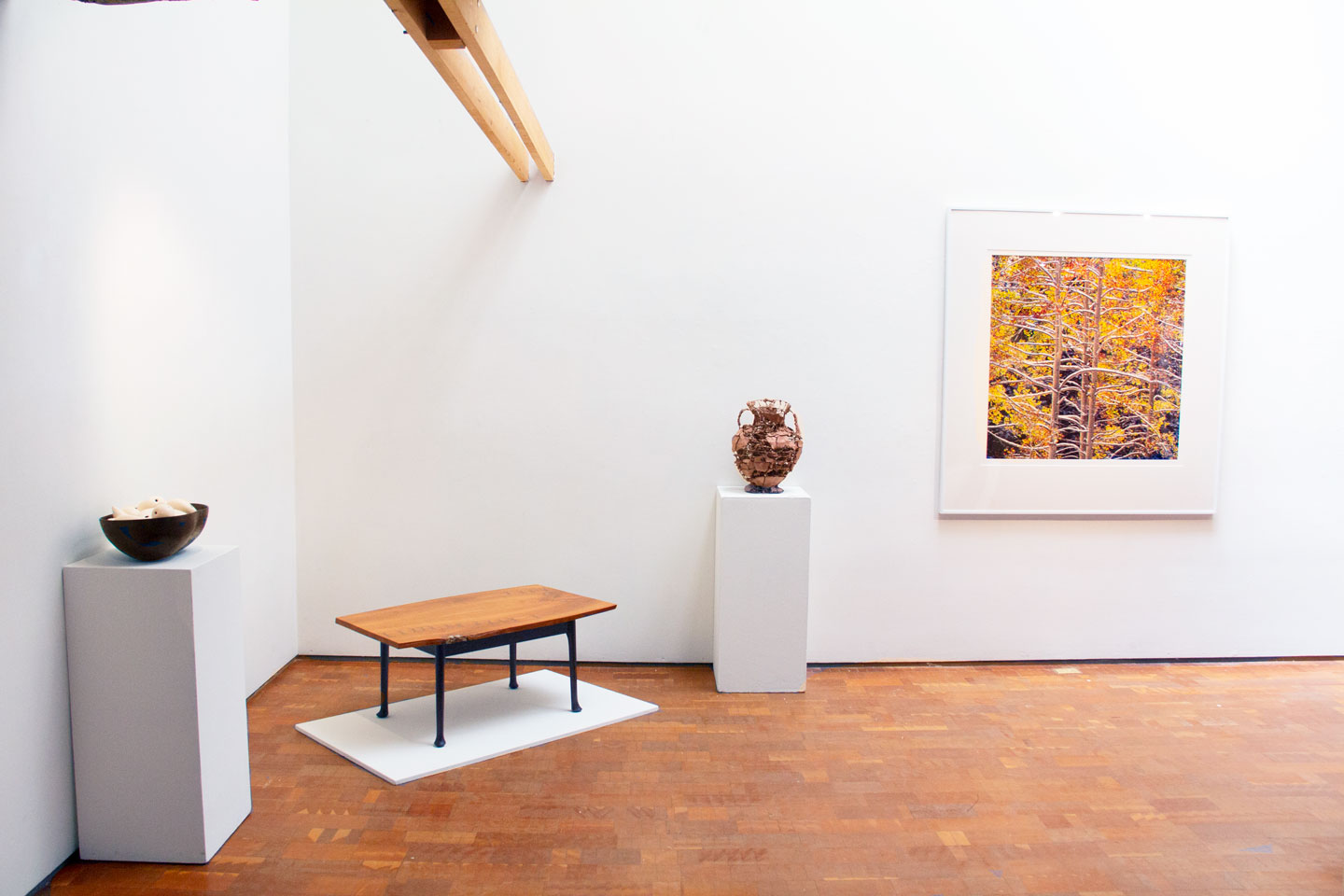 Explore
Patton-Malott Gallery
This gallery space on the Anderson Ranch campus is home to contemporary and rustic ranch architectural elements and provides the backdrop for rotating exhibitions throughout the year.
Visit the Gallery