Visiting Artist Lecture: Abelardo Morell
Sep 11 - Sep 19, 2023 6PM
Join us for a conversation with Visiting Artist Abelardo Morell, who will be visiting Anderson Ranch from September 11th – 19th, 2023.
Visiting Artist Lectures are free, open to the public, and available in person or via livestream. Registration is appreciated.
Abelardo Morell was born in Havana, Cuba in 1948. He immigrated as an exile to the United States with his parents and sister in 1962, finally settling in New York.  Morell received his undergraduate degree from Bowdoin College and his MFA from The Yale University School of Art. 
He has received a number of awards and grants, which include a Guggenheim fellowship in 1994 an Infinity Award in Art from ICP in 2011 and in 2017, a Lucie Award for achievement in fine art. He has also received Honorary Degrees from Bowdoin College and Lesley University
He was professor of Art at the Massachusetts College of Art in Boston from 2003 to 2010.
His work has been collected and shown in many galleries, institutions and museums, including the Museum of Modern Art, The Whitney Museum of American Art, the Metropolitan Art Museum in New York, The Chicago Art Institute, The San Francisco Museum of Modern Art and others in the US and abroad.
A retrospective of his work was organized jointly by the Art Institute of Chicago, The Getty in Los Angeles and The High Museum in Atlanta closing in May 2014. Most recently, his work was included in the traveling exhibition Ansel Adams in Our Time, organized by the Museum of Fine Arts, Boston.
He is married to Lisa McElany, a filmmaker and therapist. Their son, Brady Morell, is a screenwriter and their daughter, Laura Morell is a video editor.
Sep 11 - Sep 19, 2023 6PM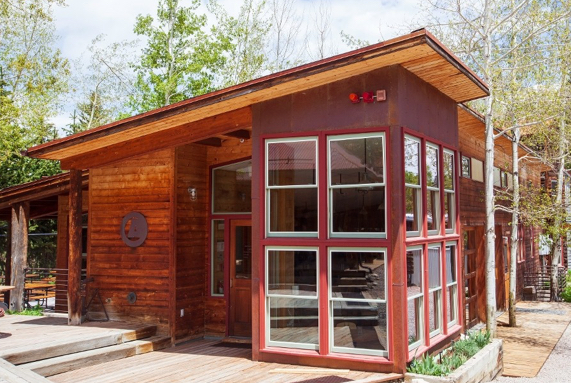 Eat
The Ranch Café
The Ranch Café is currently closed to the public. The Café offers a wide variety of freshly-made food and beverage options during select months of the year.
Hours & Menus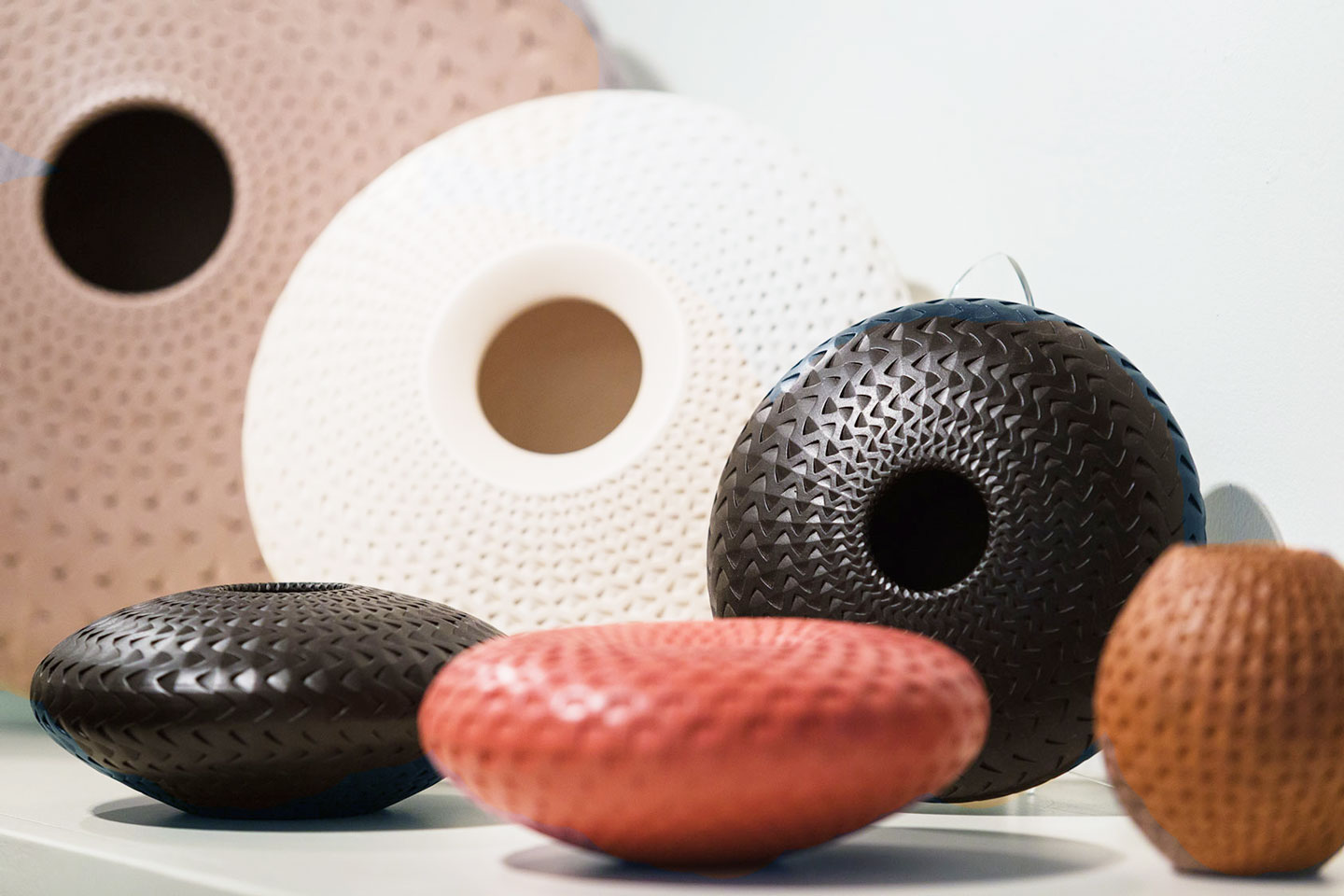 Shop
ArtWorks Store
Art supply, fine crafts, and gifts.
Store Hours (October – May):
Monday – Friday, 10AM-3PM
Learn More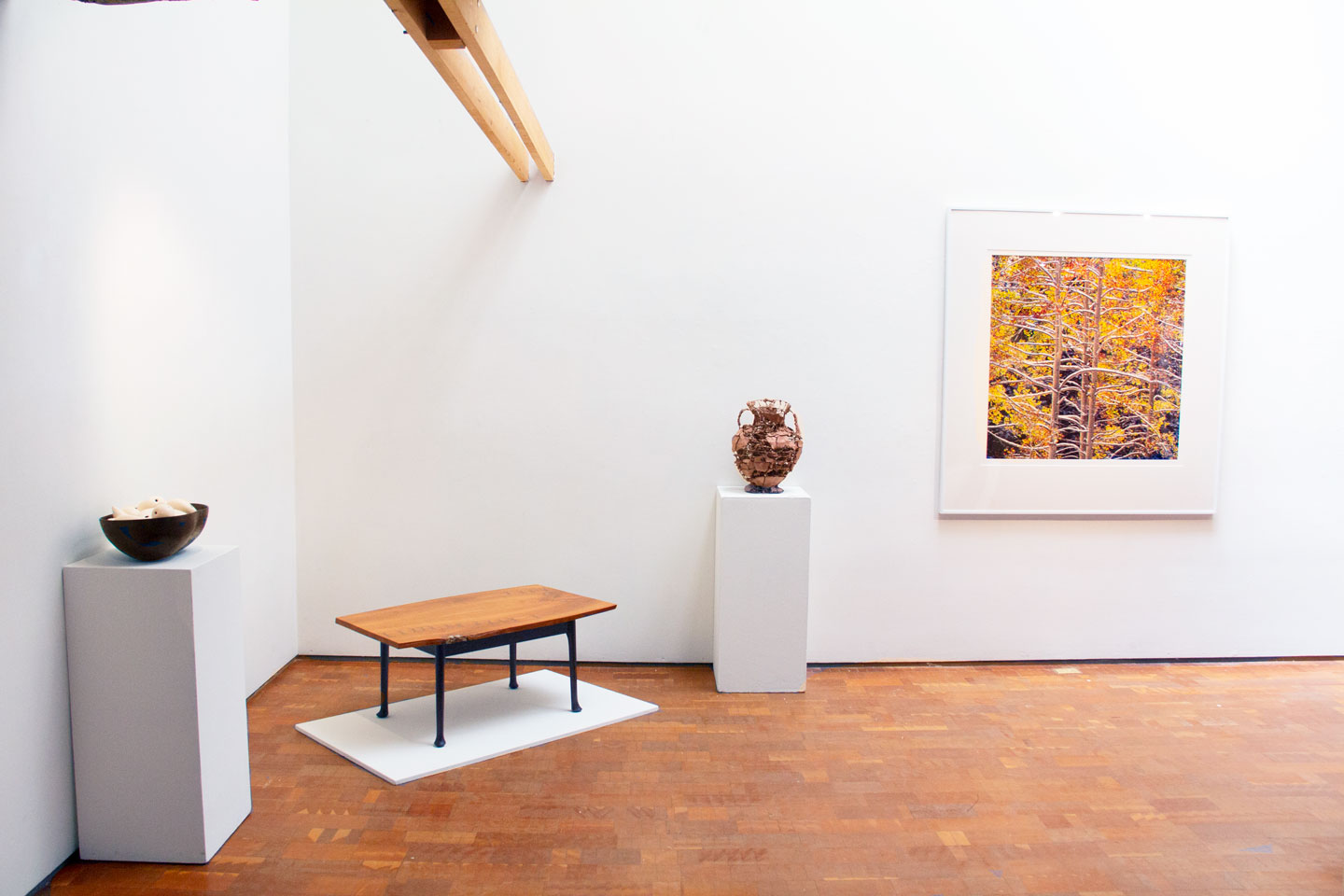 Explore
Patton-Malott Gallery
This gallery space on the Anderson Ranch campus is home to contemporary and rustic ranch architectural elements and provides the backdrop for rotating exhibitions throughout the year.
Gallery Hours (October – May):
Monday – Friday, 10AM-3PM
Visit the Gallery
Other Events in this Series