Visiting Artist: Arlene Shechet
Nov 9 - Nov 16, 2022
Arlene Shechet is a multidisciplinary sculptor living and working in New York City and the Hudson Valley. A major, critically acclaimed survey of her work, All At Once, which The New York Times called "some of the most imaginative American sculpture of the past 20 years, and some of the most radically personal," was on view at The Institute of Contemporary Art, Boston, in 2015 with an accompanying monograph. The artist's ambitious large-scale public project Full Steam Ahead featured monumental porcelain and mixed-media sculptures installed in Madison Square Park, New York (2018-19). Her unique, improvisatory approach to curation was most recently on display in STUFF at Pace Gallery, New York (2022). Shechet's work also includes historical museum installations, such as Porcelain, No Simple Matter: Arlene Shechet and the Arnhold Collection at The Frick Collection, New York (2016); and From Here On Now at The Phillips Collection, Washington, D.C., (2016). Shechet's work is held in many distinguished public collections, including The Centre Pompidou, National Gallery of Art, Metropolitan Museum of Art, Los Angeles County Museum of Art, Hirshhorn Museum, Nasher Sculpture Center, Walker Art Center and Whitney Museum of American Art, among others. She is the recipient of numerous awards, including a John S. Guggenheim Foundation Fellowship Award (2004). Upcoming projects include Disrupt the View: Arlene Shechet at the Harvard Art Museums (2022-2025) and a permanent sculpture commission for the Stuart Collection at the University of California San Diego.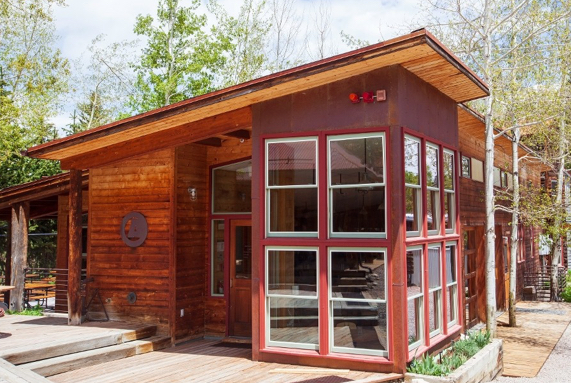 Eat
The Ranch Café
The Ranch Café is currently closed to the public. The Café offers a wide variety of freshly-made food and beverage options during select months of the year.
Hours & Menus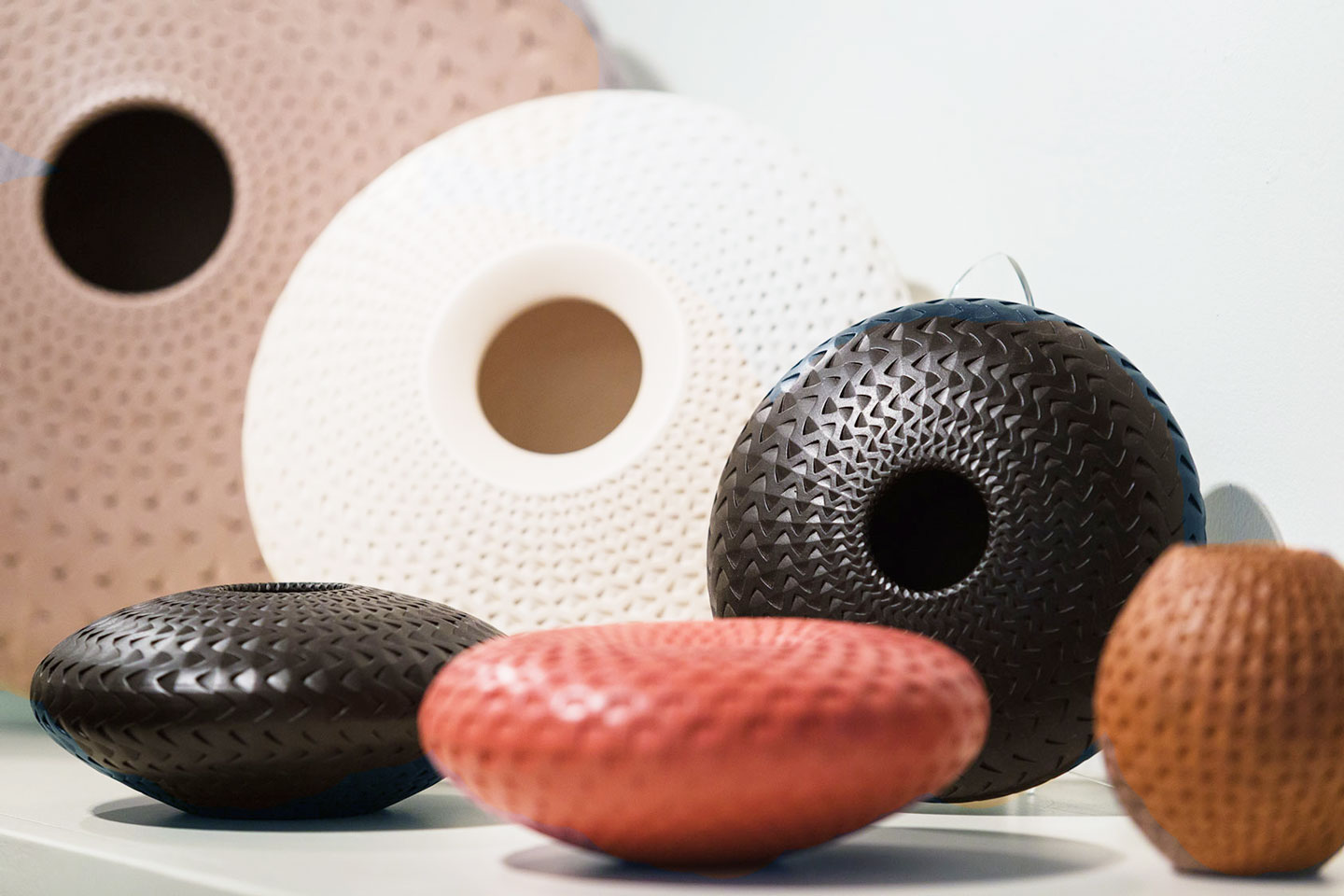 Shop
ArtWorks Store
Art supply, fine crafts, and gifts.
Store Hours (October – May):
Monday – Friday, 10AM-3PM
Learn More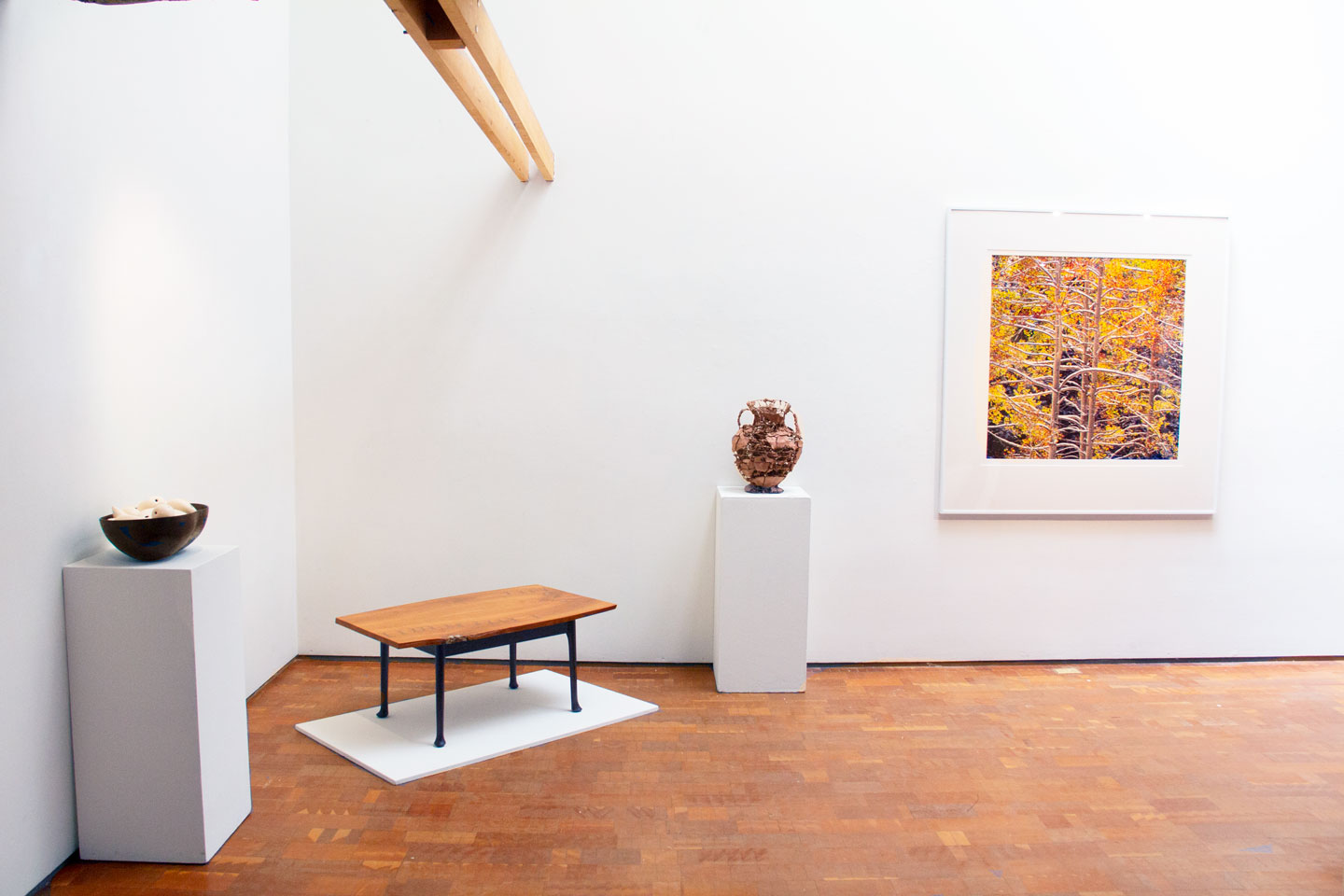 Explore
Patton-Malott Gallery
This gallery space on the Anderson Ranch campus is home to contemporary and rustic ranch architectural elements and provides the backdrop for rotating exhibitions throughout the year.
Gallery Hours (October – May):
Monday – Friday, 10AM-3PM
Visit the Gallery
Other Events in this Series