Visiting Artist: Deborah Anzinger
Jul 11 - Jul 17, 2021
Deborah Anzinger is an artist and founder of New Local Space (NLS), Kingston, Jamaica. Anzinger works in painting, sculpture, video and sound to interrogate and reconfigure aesthetic syntax that relates us to land and gendered and raced bodies. Anzinger's work was the subject of a solo exhibition at the Institute of Contemporary Art (University of Pennsylvania, Philadelphia) and has been included in institutional exhibitions such as Pérez Art Museum Miami; Museum of Contemporary African Diasporan Art, Brooklyn; National Art Gallery of the Bahamas; National Gallery of Jamaica and the Kent State University Museum. Her work is published in Small Axe Journal (Duke University Press), Caribbean Quarterly (Taylor & Francis), Bomb Magazine, Art Papers, The New Yorker and Artforum. Anzinger was the recipient of a Pollock-Krasner Foundation Grant and a fellowship to Skowhegan School of Painting and Sculpture. She is a 2020 Soros Arts Fellow.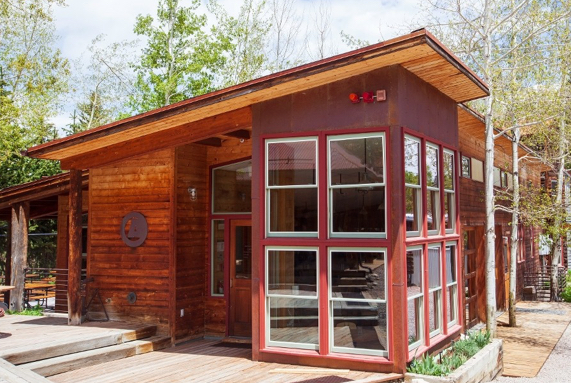 Eat
The Ranch Café
The Ranch Café is currently closed to the public. The Café offers a wide variety of freshly-made food and beverage options during select months of the year.
Hours & Menus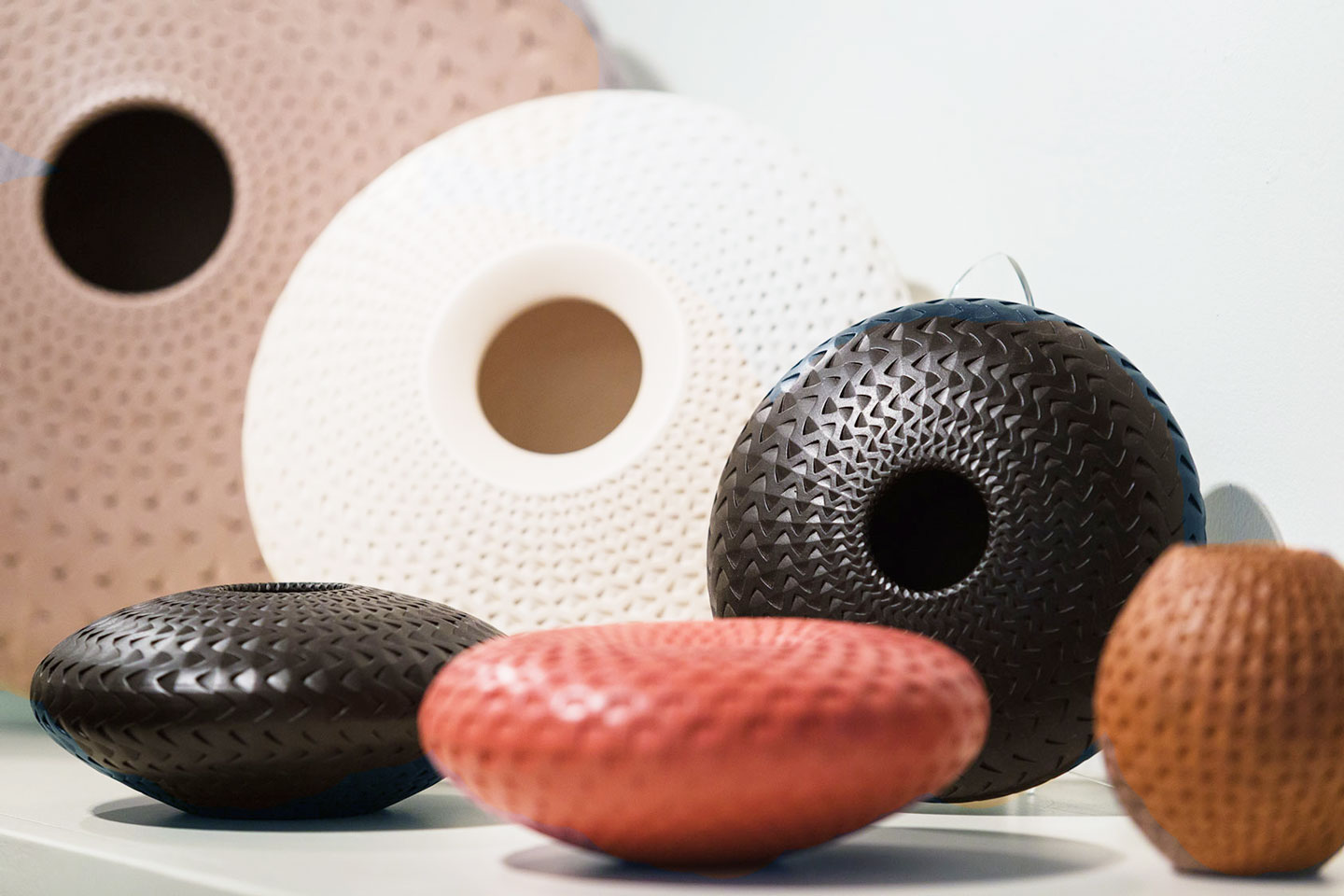 Shop
ArtWorks Store
Art supply, fine crafts, and gifts.
Store Hours (October – May):
Monday – Friday, 10AM-3PM
Learn More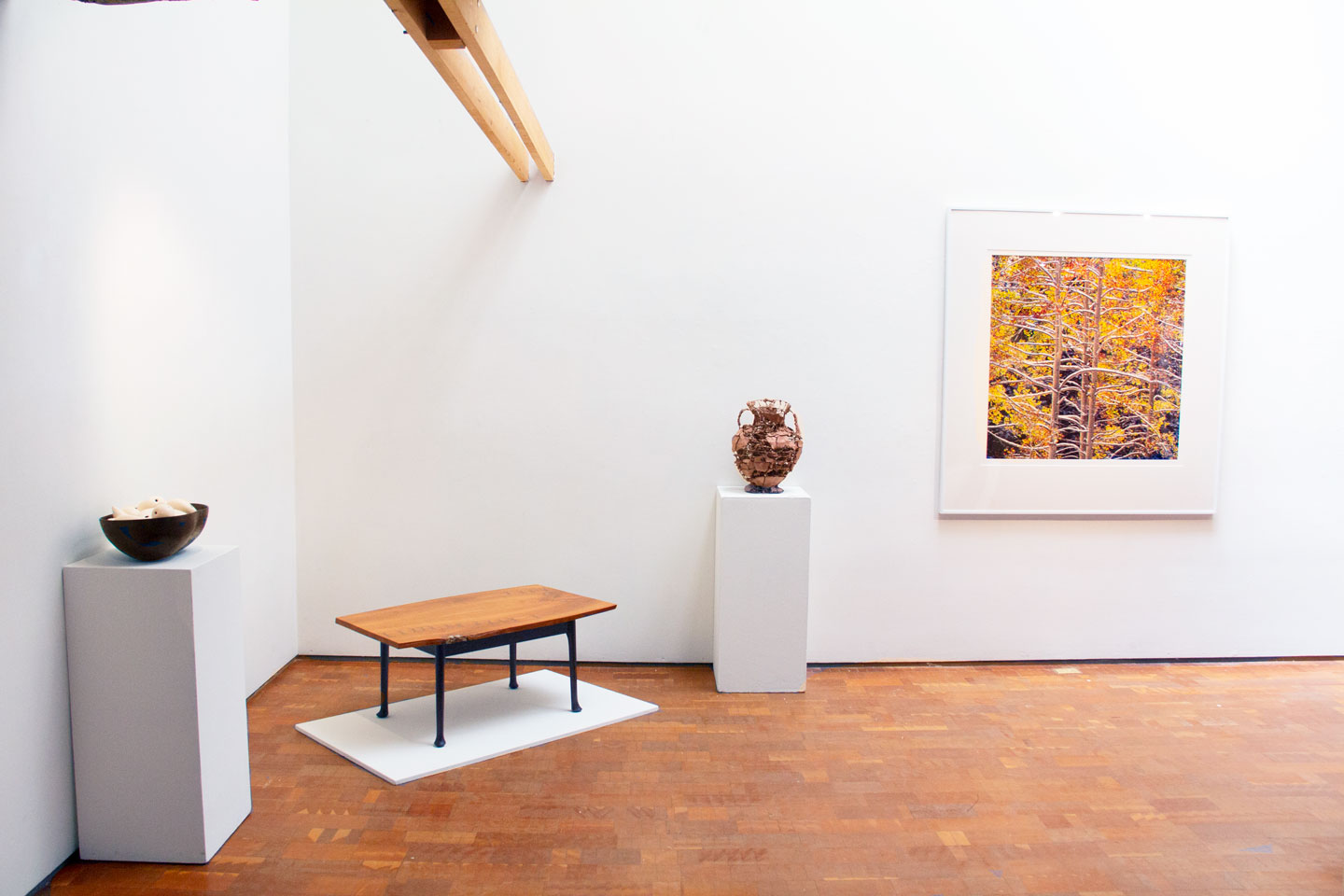 Explore
Patton-Malott Gallery
This gallery space on the Anderson Ranch campus is home to contemporary and rustic ranch architectural elements and provides the backdrop for rotating exhibitions throughout the year.
Gallery Hours (October – May):
Monday – Friday, 10AM-3PM
Visit the Gallery
Other Events in this Series
Join Waitlist for Visiting Artist: Deborah Anzinger