Visiting Artist: Elliott Hundley
May 16 - May 29, 2021
Elliott Hundley (b. 1975 Greensboro, North Carolina) received his BFA from the Rhode Island School of Design, Providence in 1997 and an MFA from the University of California, Los Angeles in 2005.
Hundley's practice integrates photography, painting, collage, sculpture, performance, and drawing. Utilizing a myriad of diverse materials, he creates sculptures that hang from the ceiling, extends off the wall, or exist as freestanding objects. Mining the nostalgic and diverse qualities of his eclectic and quotidian materials, Hundley melds the familiar with the foreign in a layered and translucent world. These precarious, intricate, and multi-layered works are composed as a web of interconnections that create a wondrous and fragmented tableau. Each artwork is an investigation into the material process and the resulting formal tension and visual narrative that unfolds.
The surfaces of Hundley's works are built-up and composed from hundreds of elements including photographs taken during elaborate photo shoots. In these shoots, nude or semi-clothed sitters are adorned with jewelry, paint, or tunics and clutch various props. The figures are then cut out of the photographs (to erase any trace of recognizable time and location) and collaged to the surface of his works. These figures serve as focal points and illustrate the importance of both figure and landscape in his pieces. The intense physicality of Hundley's work juxtaposed with incongruous scale and a disjointed aesthetic creates a formal distortion and friction emblematic of his practice.
Hundley's work is a journey into history, mythology, and contemporary culture. His epically dense surfaces are laced with historical references and mythological narratives. Hundley culls fragments from ancient mythology to fuel obscure and mysterious visual dramas that unfold on the surface of his sculptures and present a dialogue between classical antiquity and the relics of modernity. His works communicate an abstract series of events that adhere to a chronology all their own. The coalescence of Hundley's own personal and symbolic world with contemporary and ancient cultural references and signs creates a highly personalized visual language in his work.
He had his first solo exhibition at the Hammer Museum, Los Angeles in 2006. In 2011 a major exhibition entitled Elliott Hundley: The Bacchae was on view at the Wexner Center for the Arts, Columbus and traveled to the Nasher Sculpture Center, Dallas. He was recently included in the 7th Moscow International Biennale of Contemporary Art, 2017 – 2018, and this fall he will participate in the 5th Prospect New Orleans triennial, Yesterday You Said Tomorrow, (October 23, 2021 – January 23, 2022). In 2019, he was the inaugural curator of Open House, a group exhibition at the Museum of Contemporary Art, Los Angeles that featured works drawn from the permanent collection.
Hundley is a recent recipient of a John Simon Guggenheim Memorial Foundation Guggenheim Fellowship (2019).
His work is included in the permanent collections of many museums, such as the Hammer Museum, Los Angeles; Istanbul Museum of Modern Art, Istanbul; Los Angeles County Museum of Art, Los Angeles; Louisiana Art Museum, Denmark; Museum of  Modern Art, New York; Nasher Sculpture Center; Dallas; Solomon R. Guggenheim Museum, New York; Walker Art Center, Minneapolis; Whitney Museum of American Art, New York; among others.
He lives and works in Los Angeles.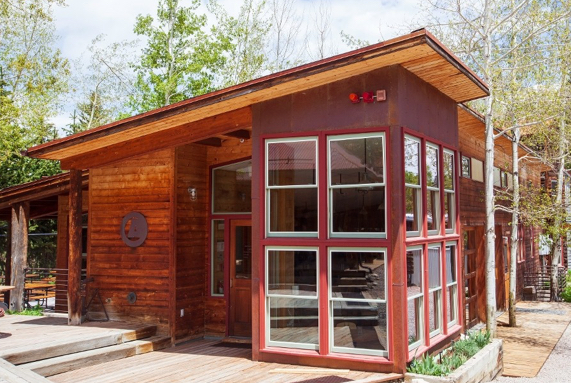 Eat
The Ranch Café
The Ranch Café is currently closed to the public. The Café offers a wide variety of freshly-made food and beverage options during select months of the year.
Hours & Menus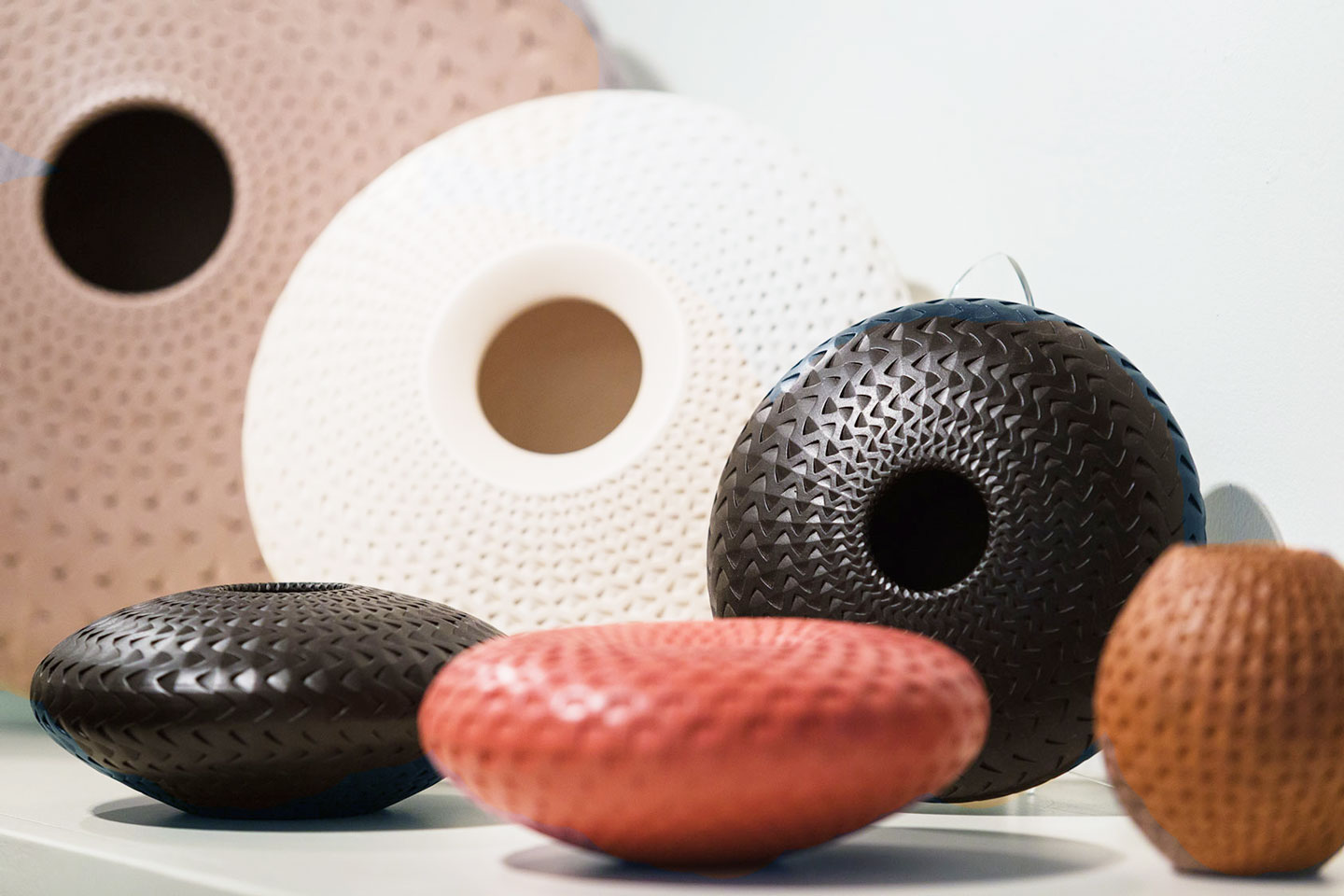 Shop
ArtWorks Store
Art supply, fine crafts, and gifts.
Store Hours (October – May):
Monday – Friday, 10AM-3PM
Learn More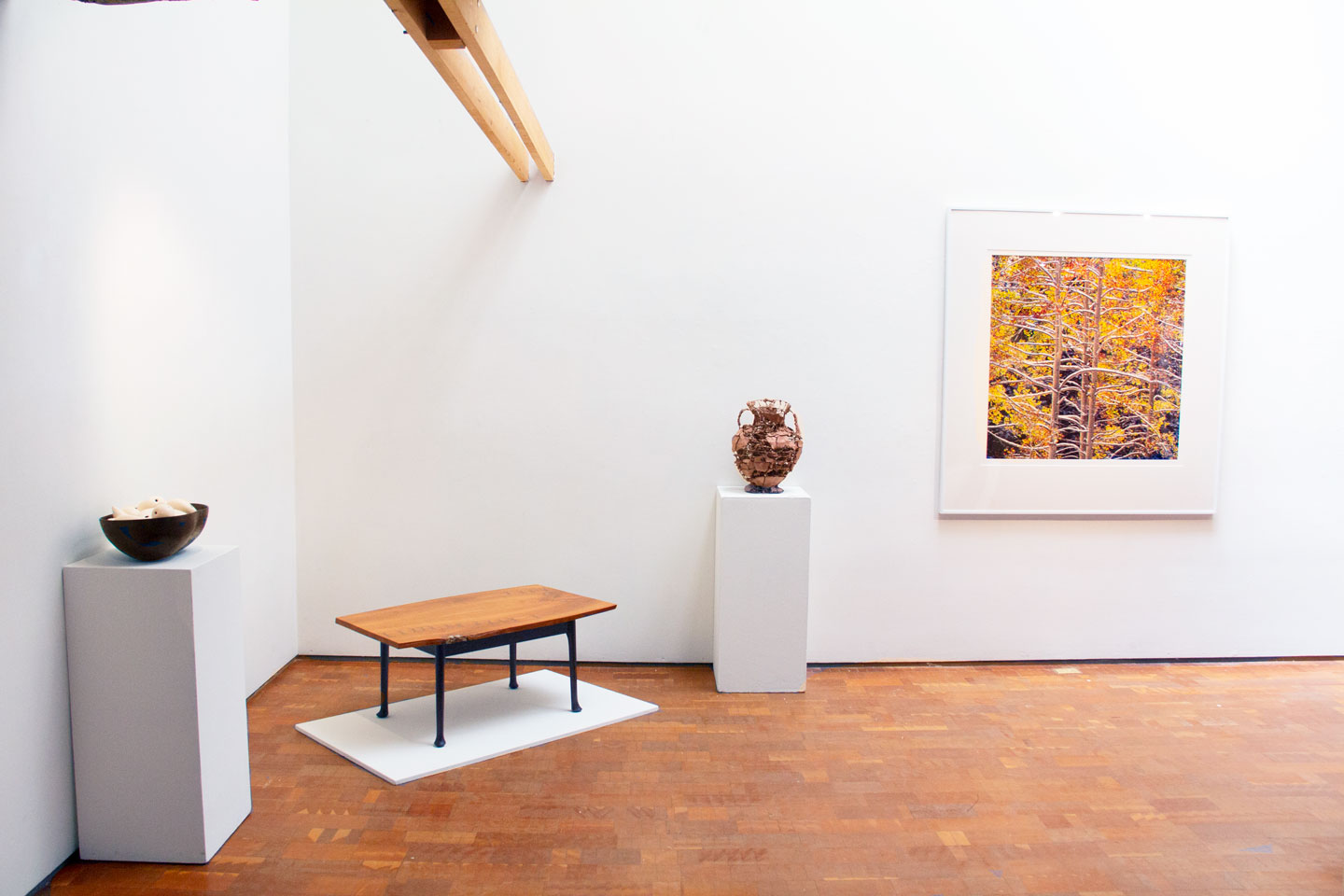 Explore
Patton-Malott Gallery
This gallery space on the Anderson Ranch campus is home to contemporary and rustic ranch architectural elements and provides the backdrop for rotating exhibitions throughout the year.
Gallery Hours (October – May):
Monday – Friday, 10AM-3PM
Visit the Gallery
Other Events in this Series