Visiting Artist: Felipe Baeza
Oct 9 - Oct 24, 2023
Felipe Baeza is a visual artist who lives and works in Brooklyn, NY. Baeza's practice is equal parts confrontation of violent pasts and a tribute to people whose sense of personhood is constantly litigated and defined by those in power. His "fugitive bodies" created over densely layered paintings appear in different states of becoming and at times are even abstracted to the point of invisibility. Baeza's recent exhibitions include The Milk of Dreams, 59th Venice Biennale, Venice (2022); Made Into Being, Fortnight Institute, New York (2022); Prospect 5. New Orleans: Yesterday We Said Tomorrow, New Orleans (2021); Unruly Suspension, Maureen Paley, London (2021); and Through the Flesh to Elsewhere, the Mistake Room, Los Angeles (2020). Baeza received a BFA from the Cooper Union and an MFA from Yale University.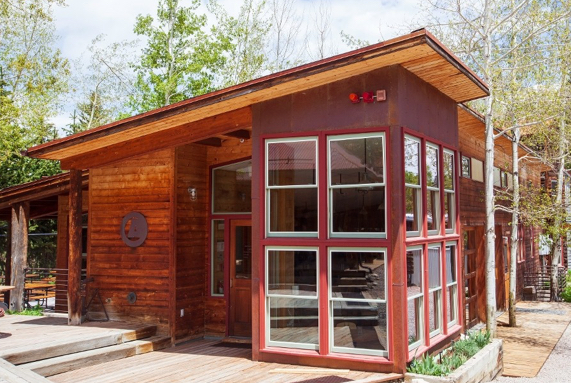 Eat
The Ranch Café
The Ranch Café is closed to the public from October through May. The Café offers a wide variety of freshly made food and beverage options during select months of the year.
Hours & Menus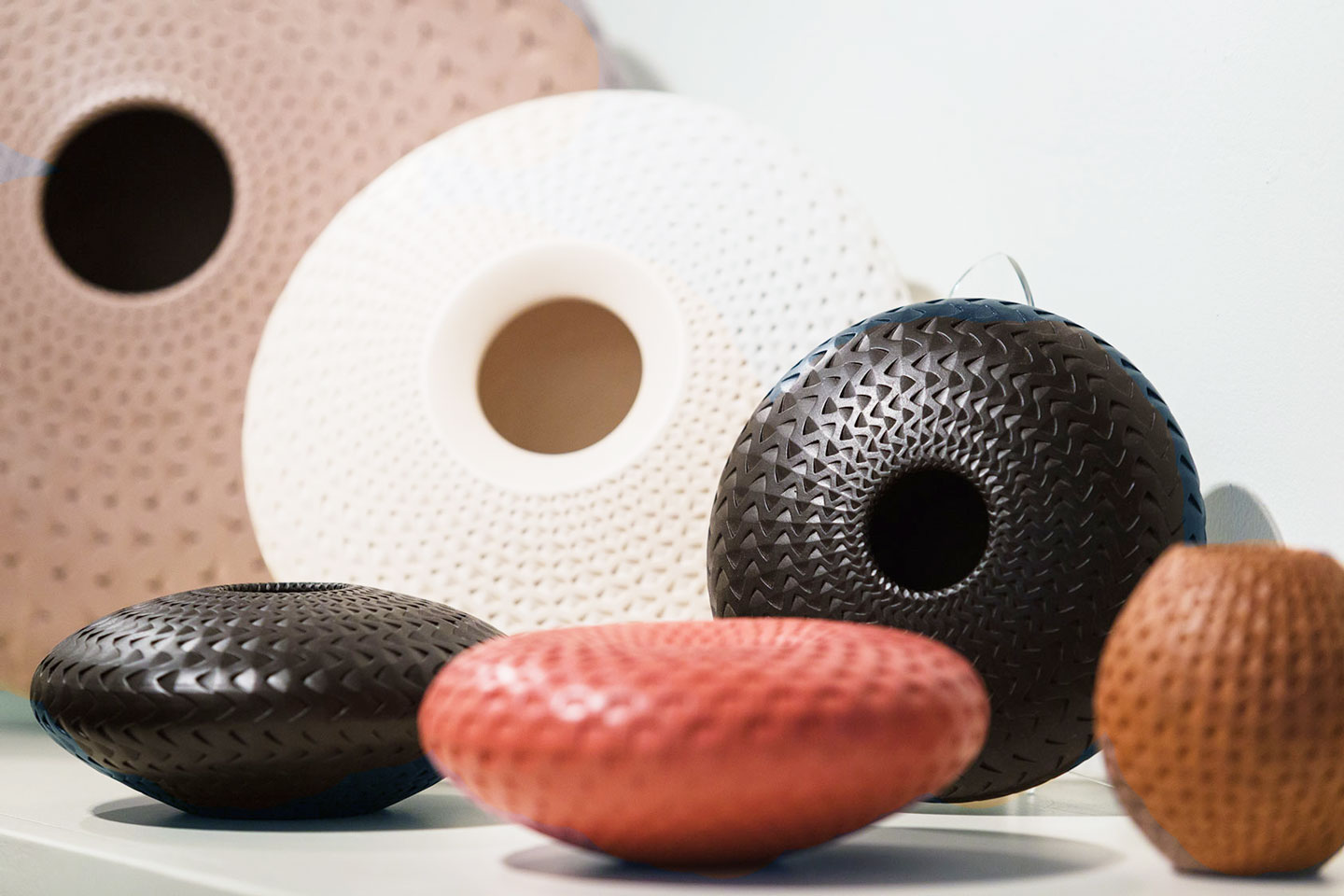 Shop
ArtWorks Store
Art supply, fine crafts, and gifts.
Store Hours (October – May):
Monday – Thursday, 10AM-3PM
Learn More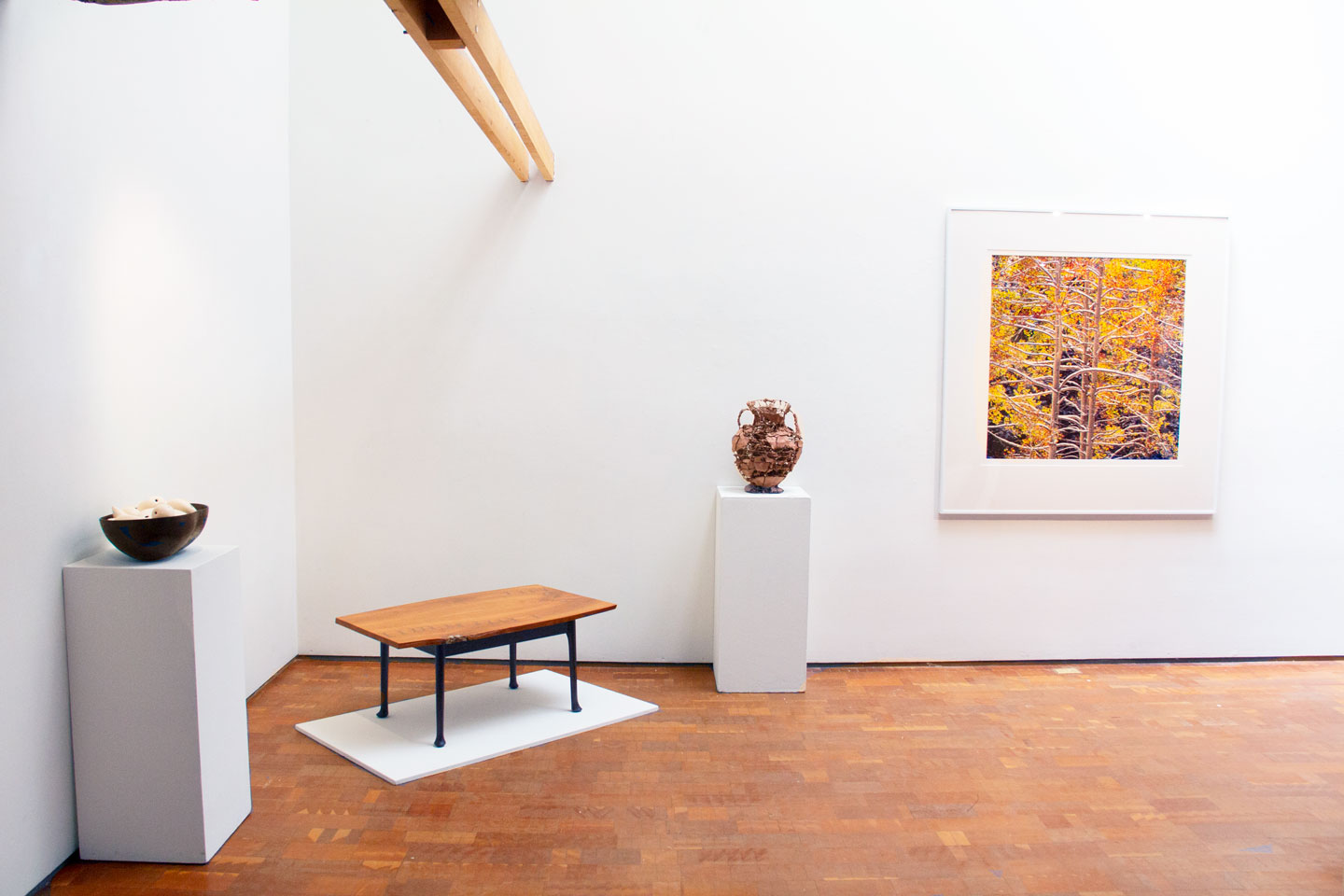 Explore
Patton-Malott Gallery
This gallery space on the Anderson Ranch campus is home to contemporary and rustic ranch architectural elements and provides the backdrop for rotating exhibitions throughout the year.
Gallery Hours (October – May):
Monday – Thursday, 10AM-3PM
Visit the Gallery
Other Events in this Series