Visiting Artist: Julie Buffalohead
Apr 9 - Apr 15, 2023
Julie Buffalohead (b. 1972, enrolled Ponca Tribe of Oklahoma) is a visual artist living and working in St. Paul, Minnesota. She received her BFA from the Minneapolis College of Art and Design in 1995 and her MFA from Cornell University in 2001.
Buffalohead has received the Pollock-Krasner Foundation Grant (2019), the Lillian Orlowsky and William Freed Grant (2019), the John Simon Guggenheim Fellowship (2018), the Joan Mitchell Foundation Painters and Sculptors Grant (2016), and the McKnight Foundation Fellowship for Visual Arts (2015), among other fellowships and accolades.  Buffalohead has held notable public solo exhibitions at the Minneapolis Institute of Art (2019-20), the Denver Art Museum (2018-19), Highpoint Center for Printmaking (2015-16), the Museum of Contemporary Native Arts in Santa Fe (2015), and the Smithsonian National Museum of the American Indian (2012-13).
Buffalohead was featured in the traveling exhibition Hearts of Our People (2019-20). Her work has been included in recent group exhibitions at the Smithsonian National Museum of the American Indian (2019-22), Para Site in Hong Kong (2019), Walton Arts Center, Fayetteville Arkansas (2018-19), and the Eiteljorg Museum in Indianapolis (2017-18).
Additionally, Buffalohead has exhibited her work in a number of regional venues and universities including: All My Relations Gallery, Bockley Gallery, Nemeth Art Center in Park Rapids, Soo Visual Art Center, Minneapolis College of Art and Design, Augsburg College, University of St. Thomas, Plains Art Museum in Fargo, Rochester Art Center and the John Michael Kohler Arts Center, Sheboygan WI.
Buffalohead creates visual narratives told by animal characters that have personhood, agency, and individuality. She connects the mythical with the ordinary and the imaginary with the real, offering a space to which views can bring their own experiences. She coaxes viewers to discover additional layers of meaning–social, historical, political, personal – using metaphor, wisdom, and wit.
Buffalohead: "I endeavor to create work relating to my experience as a Native woman. Historically, stories about American Indian people were written by anthropologists or other non-natives. When American Indians today tell their own stories we can change the perspective. We can reclaim the narrative of ourselves as distinct. I develop my work in response to social concerns and phenomena that exists in America today. This includes the movement to draw attention to missing and murdered Indian women, Social Justice issues, and the Covid pandemic."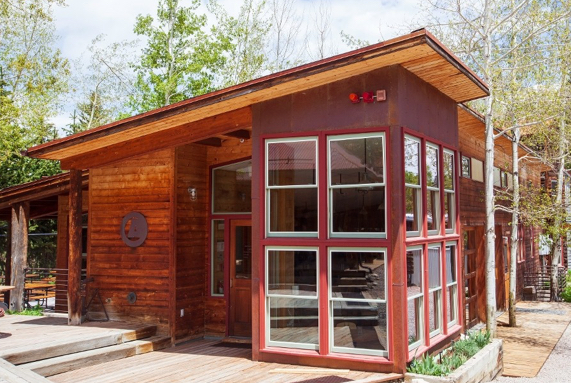 Eat
The Ranch Café
The Ranch Café is closed to the public from October through May. The Café offers a wide variety of freshly made food and beverage options during select months of the year.
Hours & Menus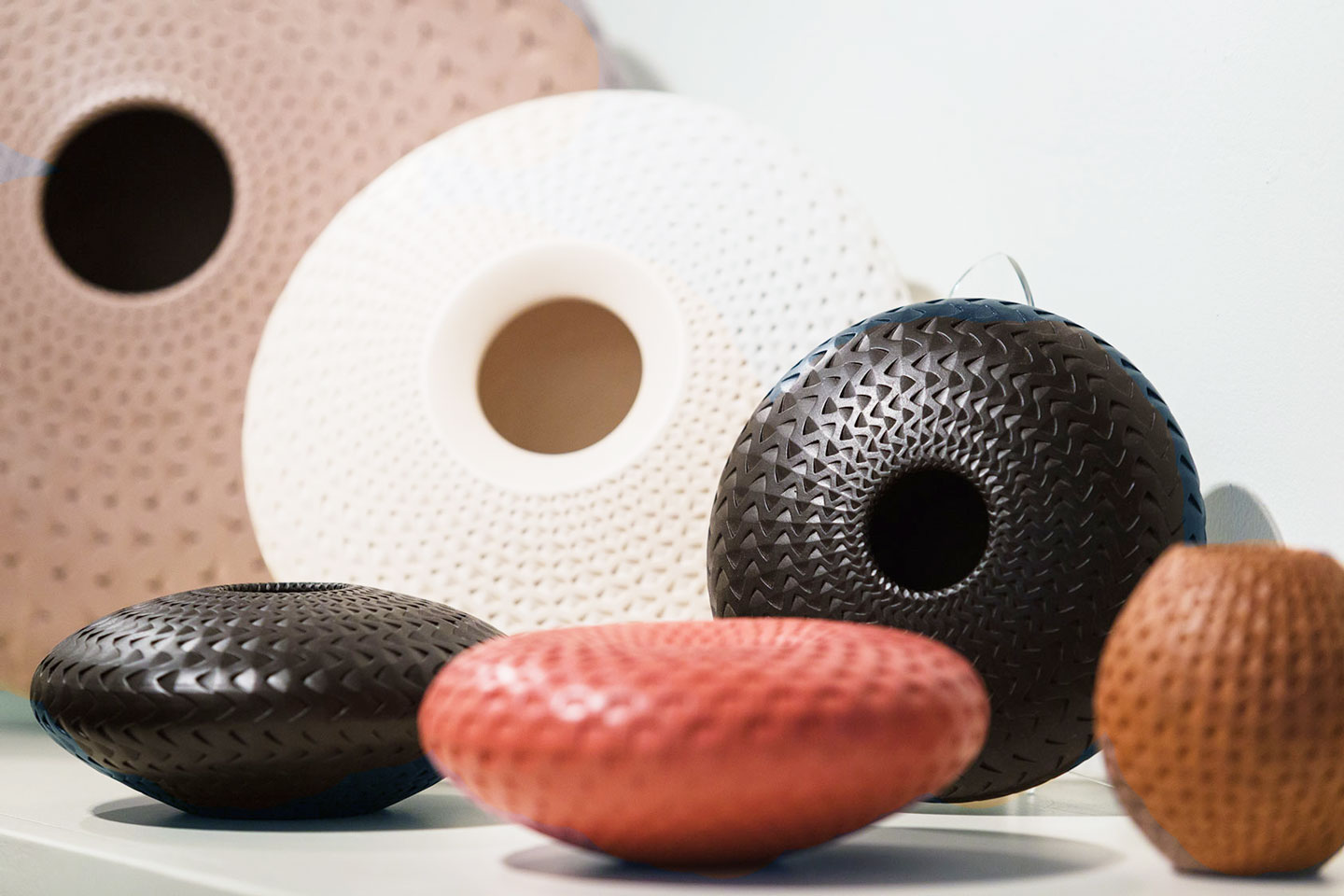 Shop
ArtWorks Store
Art supply, fine crafts, and gifts.
Store Hours (October – May):
Monday – Thursday, 10AM-3PM
Learn More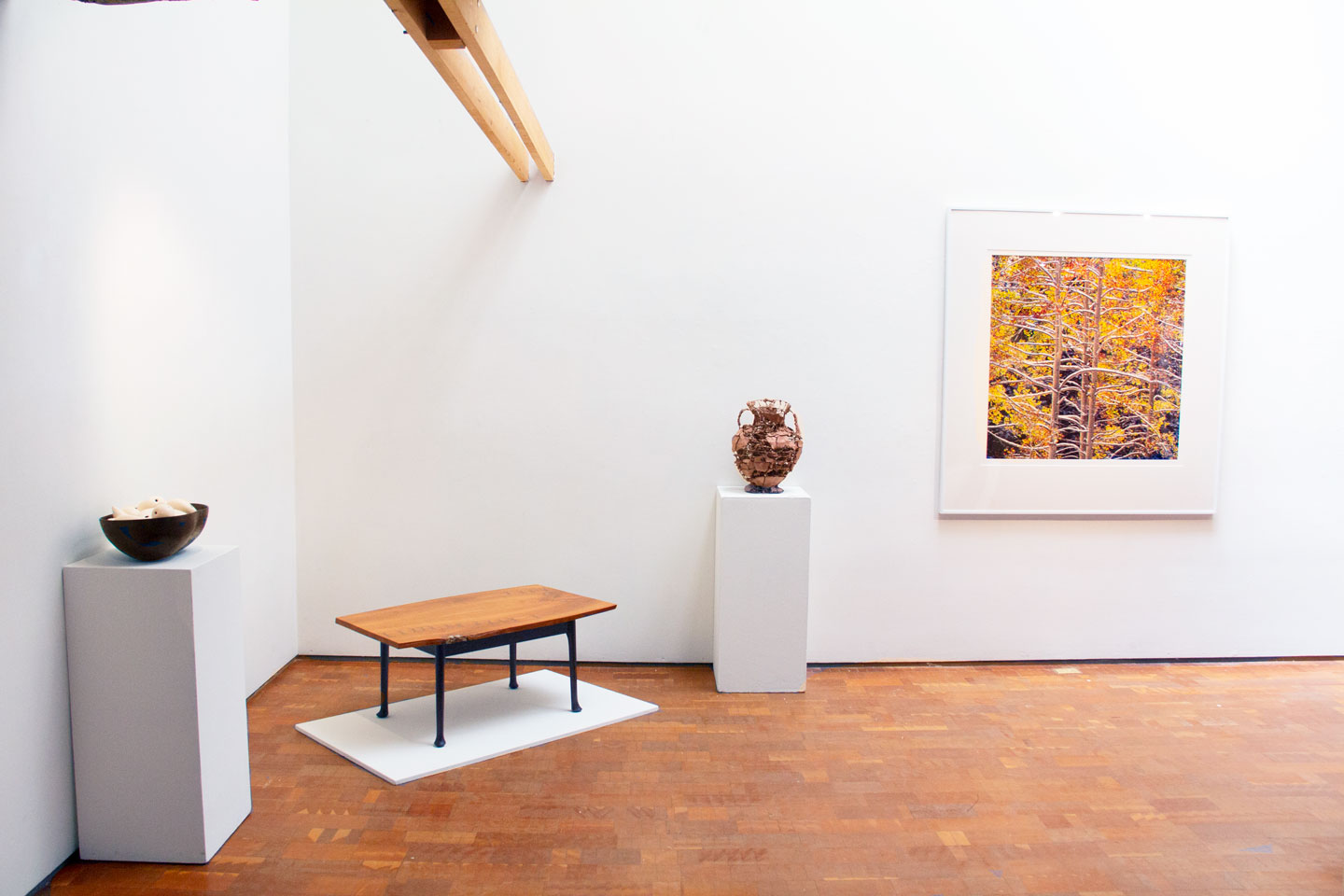 Explore
Patton-Malott Gallery
This gallery space on the Anderson Ranch campus is home to contemporary and rustic ranch architectural elements and provides the backdrop for rotating exhibitions throughout the year.
Gallery Hours (October – May):
Monday – Thursday, 10AM-3PM
Visit the Gallery
Other Events in this Series