Visiting Artist Lecture: Barbara Earl Thomas
Apr 13, 2023 5:30PM-6:30PM
Join us for a conversation with Visiting Artist Barbara Earl Thomas, who will be visiting Anderson Ranch from April 9th – 22nd, 2023.
Visiting Artist Lectures are free, open to the public, and available in person or via livestream. Registration is required for attendance.
Stick around after the event and join us for dinner! A buffet dinner will be served for $25 per person immediately following the lecture. RSVPs must be made 72 hours in advance to ensure an accurate headcount. 
Barbara Earl Thomas is a Seattle-based visual artist with numerous national exhibits to her credit and an active art-making career that spans more than 30 years. A skilled painter who now builds tension-filled narratives through papercuts and prints, placing silhouetted figures in social and political landscapes, she pulls from mythology and history to create a contemporary visual narrative that challenges the stories we tell as Americans about who we are. Thomas is also known for her large-scale installations that use light as the animating force and invites her viewers to step inside her world of illuminated scenography. Thomas's works are included in the collections of the Seattle, Tacoma and Portland Art Museums, Chrysler Museum of Art, Minneapolis Institute of Art, Microsoft, the Bill & Melinda Gates Foundation, and Washington State and Seattle City public collections. Thomas recently completed commissioned work at Yale University's Hopper College as well as two major exhibitions, Geography of Innocence, Seattle Art Museum (November 2020 – November 2021), and Packaged Black, a collaboration with New York based artist Derrick Adams at the Henry Art Gallery at the University of Washington (October 2021 – May 2022). Upcoming solo exhibits include Claire Oliver Gallery (November 2022), and Chrysler Museum of Art (February 2023).
In 2022 Thomas was appointed as an Associate Fellow at Yale University. In 2016, she received the Seattle Mayor's Arts Award, the Washington State Governor's Arts award, the Artist Trust Irving and Yvonne Twining Humber Award and the Seattle Stranger Genius Award for excellence in the arts. She was also nationally noted for her exhibition "Heaven On Fire," a major career survey with The Bainbridge Island Art Museum. Her work has been widely featured nationally; with the John Braseth Gallery at the Seattle Art Fair (2016), and at EXPO Chicago (2017, 2018) and Pulse Contemporary Art Fair (2018-21) with Claire Oliver Gallery (New York)
Thomas is a graduate of the School of Art, University of Washington, where she received her Master of Arts in 1977. She counts herself most fortunate to have had mentorships with Michael Spafford and Jacob Lawrence, who both influenced her work. She will tell you that these two men were not only supportive but crucial friends in her life.
Apr 13, 2023 5:30PM-6:30PM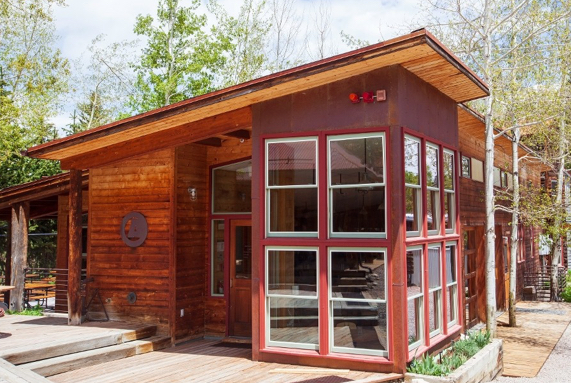 Eat
The Ranch Café
The Ranch Café is currently closed to the public. The Café offers a wide variety of freshly-made food and beverage options during select months of the year.
Hours & Menus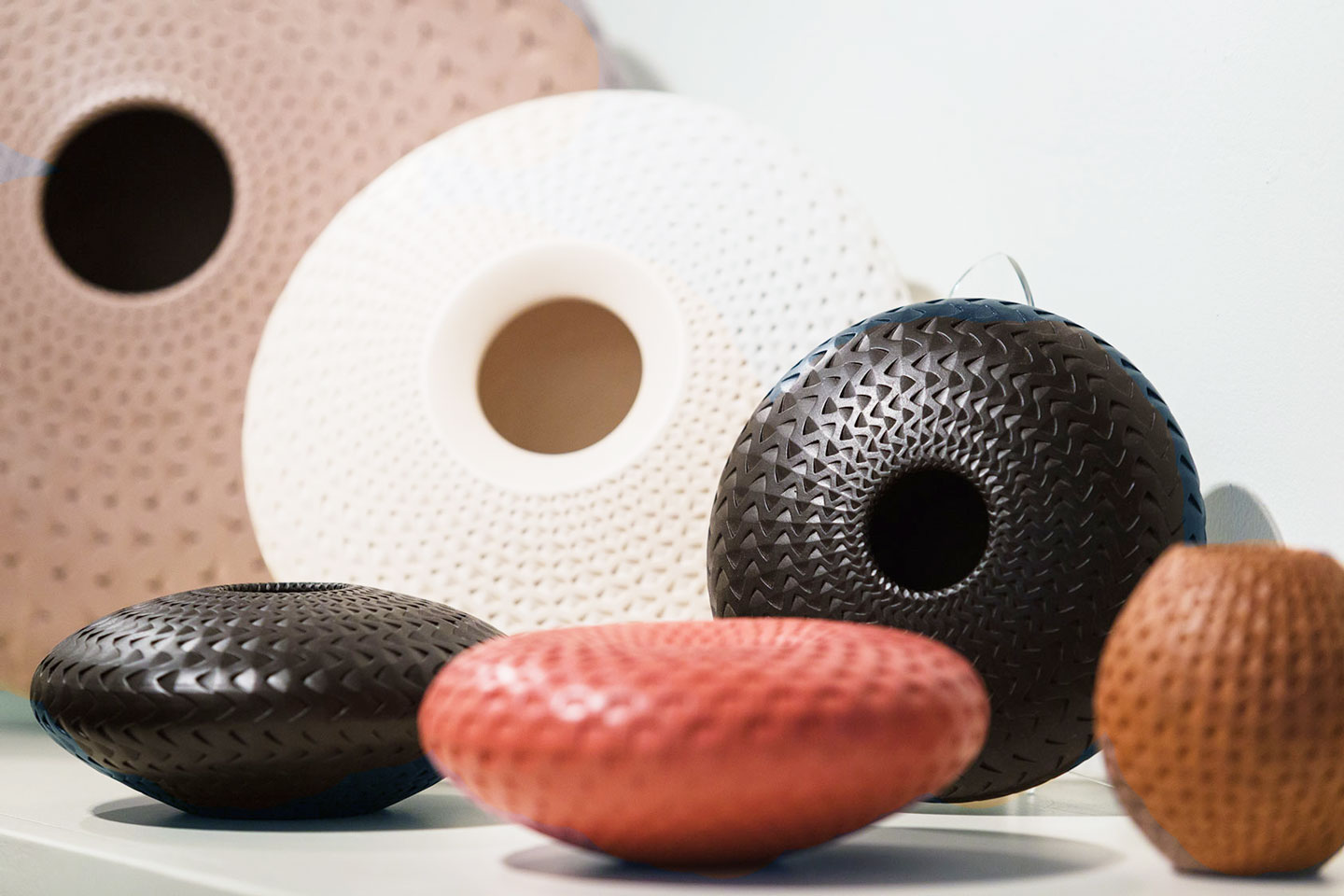 Shop
ArtWorks Store
Art supply, fine crafts, and gifts.
Store Hours (October – May):
Monday – Friday, 10AM-3PM
Learn More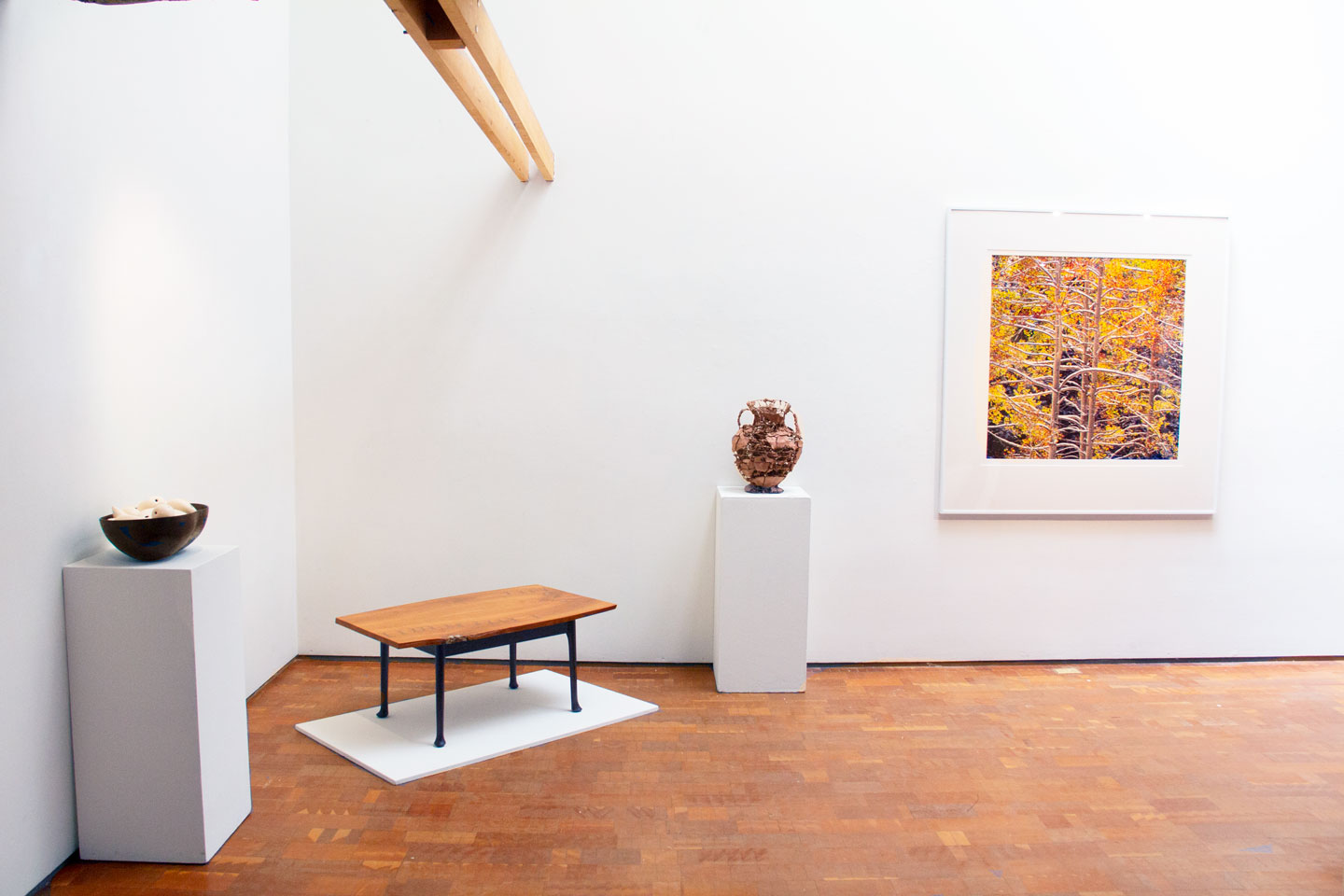 Explore
Patton-Malott Gallery
This gallery space on the Anderson Ranch campus is home to contemporary and rustic ranch architectural elements and provides the backdrop for rotating exhibitions throughout the year.
Gallery Hours (October – May):
Monday – Friday, 10AM-3PM
Visit the Gallery
Other Events in this Series