Visiting Artist: Lyle Ashton Harris
Jun 4 - Jun 17, 2023
Lyle Ashton Harris (born in Bronx, New York, 1965) has cultivated a diverse artistic practice, ranging from photography and collage to video installation and performance art, examining the impact of ethnicity, gender, and desire on the contemporary social and cultural dynamic globally through intersections of the personal and the political. Harris has been widely exhibited internationally, most recently in a solo exhibition at the Institute for Contemporary Art in Miami and in recent group exhibitions at Copenhagen Contemporary ("The Art of Sport"), the Los Angeles County Museum of Art ("Black American Portraits"), and currently through autumn 2022 at the Voorlinden Museum in the Netherlands ("Art is the Antidote"). A solo exhibition of his works spanning three decades will be presented in the U.S. by the Rose Art Museum at Brandeis University and the Nasher Museum at Duke University in 2023-24. His work is represented in the collections of MoMA (New York); the Metropolitan Museum of Art (New York); the Solomon R. Guggenheim Museum (New York); the Whitney Museum of American Art (New York); the Tate Modern (London, UK), among many others. Harris's most recent photography monograph was published by Aperture, and he is represented by LGDR, New York.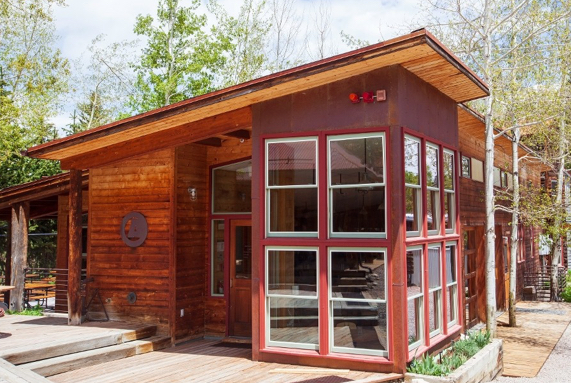 Eat
The Ranch Café
The Ranch Café is closed to the public from October through May. The Café offers a wide variety of freshly made food and beverage options during select months of the year.
Hours & Menus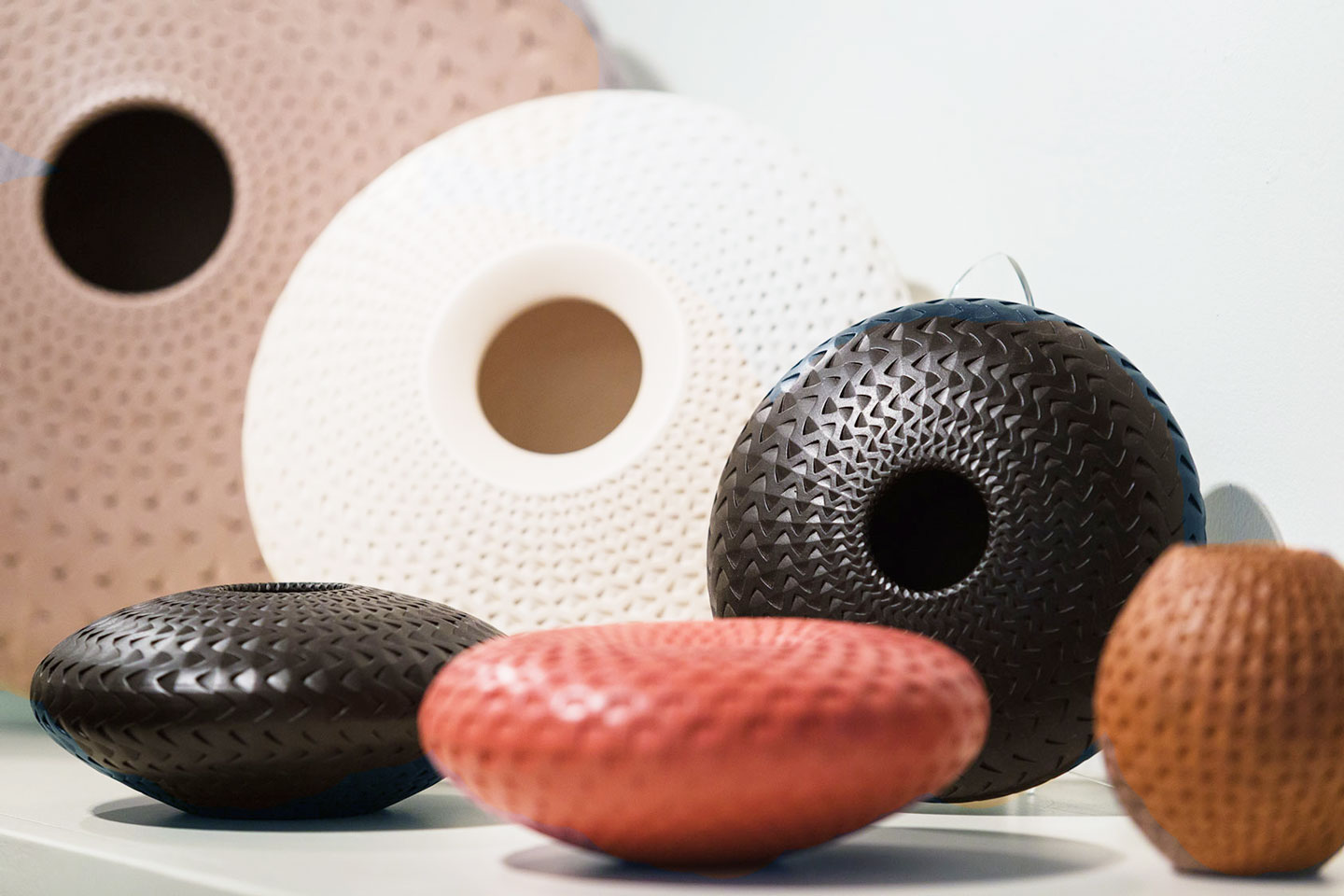 Shop
ArtWorks Store
Art supply, fine crafts, and gifts.
Store Hours (October – May):
Monday – Thursday, 10AM-3PM
Learn More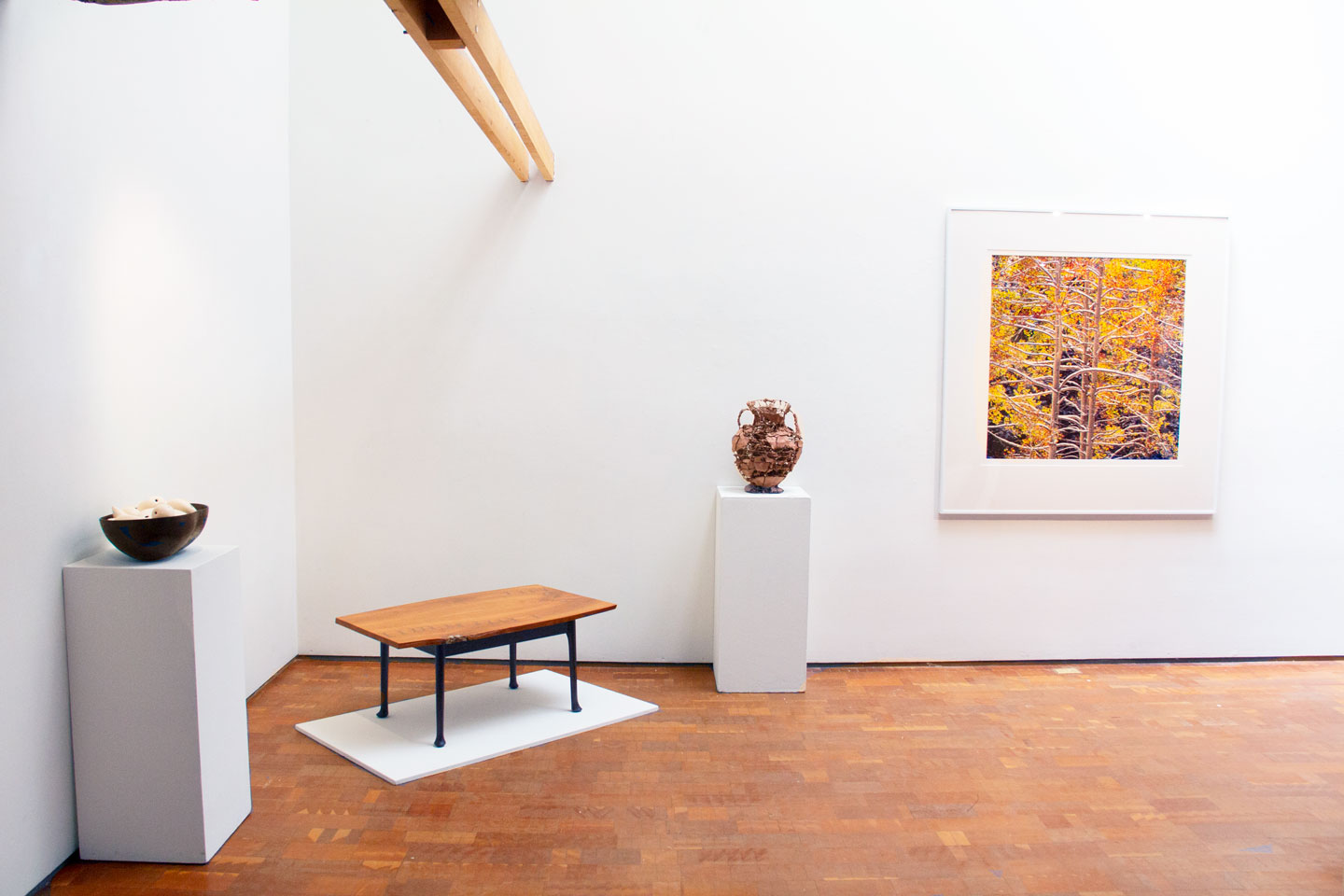 Explore
Patton-Malott Gallery
This gallery space on the Anderson Ranch campus is home to contemporary and rustic ranch architectural elements and provides the backdrop for rotating exhibitions throughout the year.
Gallery Hours (October – May):
Monday – Thursday, 10AM-3PM
Visit the Gallery
Other Events in this Series