Visiting Artist Lecture: Rogan Gregory
Mar 16, 2021 4-5PM MST
Join us for a conversation with Rogan Gregory and Liz Ferrill, Director of Painting, Drawing and Printmaking.
Rogan Gregory's (b. 1972) work reflects his life-long interest in abstract forms, geology, ecological systems, evolutionary biology, and the impact of humans on the natural environment. Inspired by the ways in which elements and the continuum of time shape our world, Gregory works repetitively, emulating the recurring developmental processes of life. He meditates on line and proportion to achieve incongruous balance and asymmetrical harmony, ultimate truths in nature.
Gregory works in a wide range of time-honored materials such as stone, bronze and wood. He pairs these known materials with those less familiar to develop aggregated surfaces that elude simple classification. This experimentation allows the artist to develop a unique aesthetic, unlike that of any artist working today.
The artist's exploratory methods are best realized in his Fertility Form and Sentient Space series. In the Fertility Form series, Gregory sculpturally interprets the cycle of life, referencing sexual intercourse and the fertilization of cells, as well as cell division and the subsequent processes in the evolving life cycle. In his Sentient Space series, he explores the interaction of life forms at the cellular level and their amorphic configurations. He envisions their existence on exoplanets not yet discovered and considers how they might relate to life in the uncharted depths of the Earth's oceans. Altogether, Gregory's practice reveals a unique mythos that is elegantly executed through minimal forms and distinct materials, seamlessly translated into sculptural and functional work.
Rogan Gregory began his career in New York City as a design consultant for luxury fashion brands. He designed his first eponymous clothing collection in 2001, and, in 2007, he received the Vogue/CFDA fashion fund award. Gregory had his first solo exhibition with R & Company in 2016 and developed a new, highly successful body of work for his second show with the gallery in the fall of 2018. He has been featured in multiple media outlets, including Architectural Digest, The Wall Street Journal Design, Elle Décor, Wallpaper and Surface.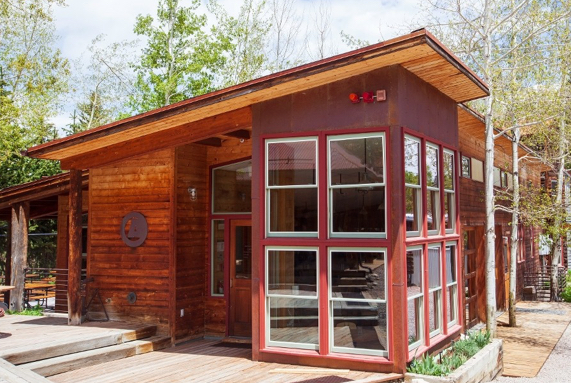 Eat
The Ranch Café
The Ranch Café is currently closed to the public. The Café offers a wide variety of freshly-made food and beverage options during select months of the year.
Hours & Menus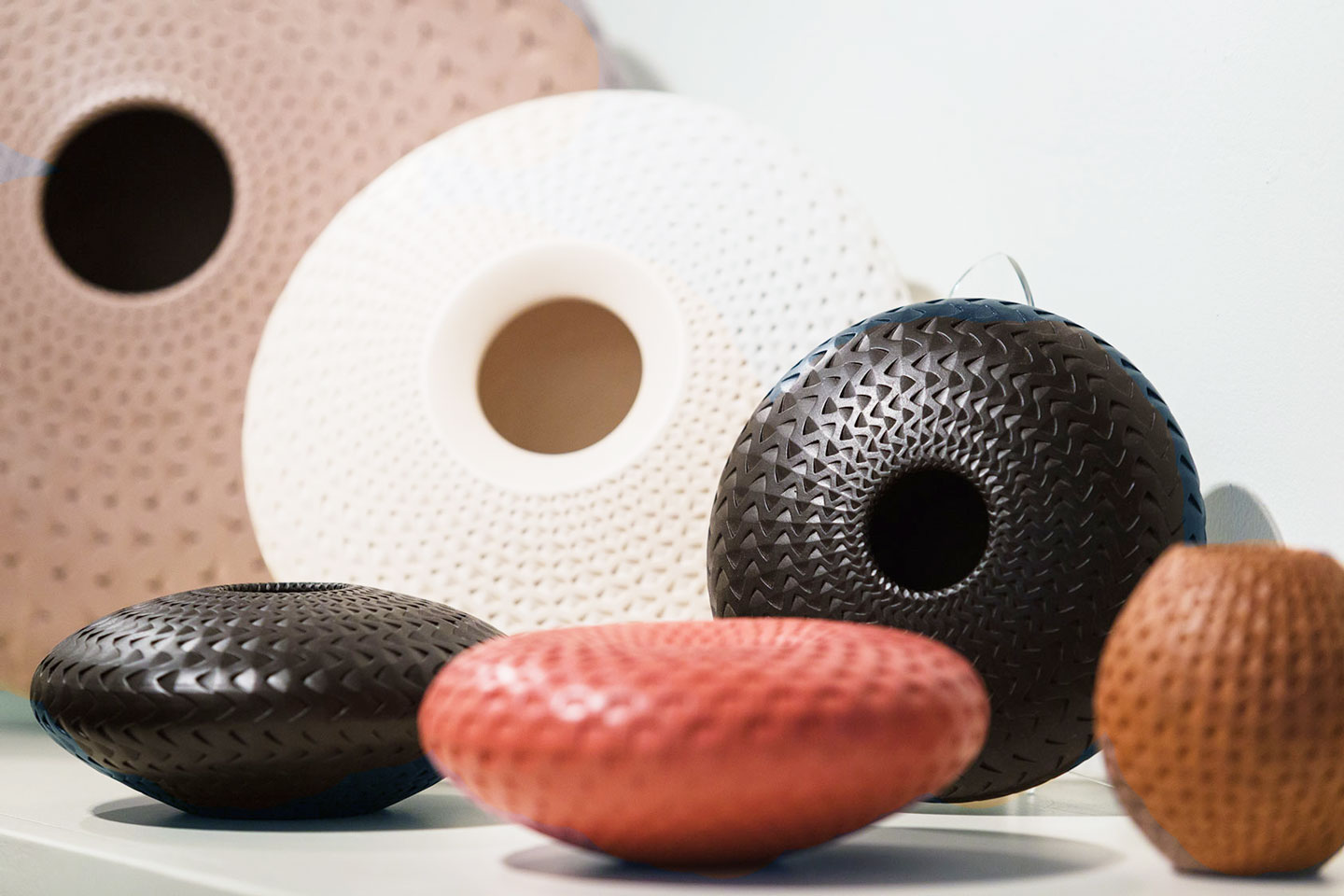 Shop
ArtWorks Store
Art supply, fine crafts, and gifts.
Store Hours (October – May):
Monday – Friday, 10AM-3PM
Learn More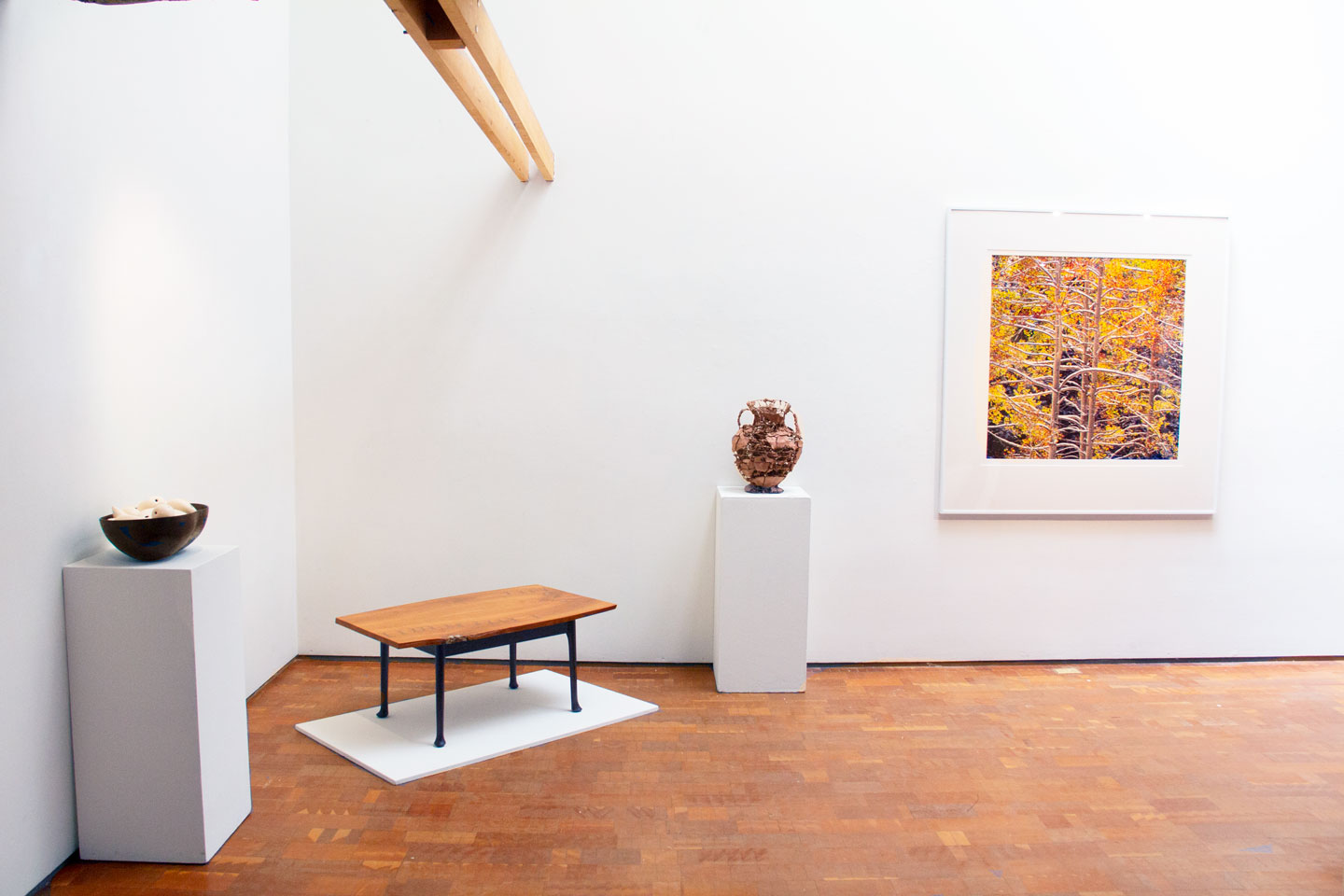 Explore
Patton-Malott Gallery
This gallery space on the Anderson Ranch campus is home to contemporary and rustic ranch architectural elements and provides the backdrop for rotating exhibitions throughout the year.
Gallery Hours (October – May):
Monday – Friday, 10AM-3PM
Visit the Gallery
Other Events in this Series