Visiting Artist: Michaela Yearwood-Dan
Jul 10 - Jul 16, 2022
Michaela Yearwood-Dan's (b. 1994; London, UK) work reflects on subjectivity and individual identity as forms of self-determination. Whilst her work may be underpinned by an expansive and multivalent repertoire of cultural signifiers borrowing freely from Blackness, healing rituals, flora, texting, acrylic-nails, gold-hoops, carnival culture, they enable her to present and privilege the variance of her own individual experience. As such, her work refuses to be framed by narrow expectations of racial or gendered notions of collective identity and history. She defamiliarizes many of these reference points in her paintings resisting the clichés and strictures of representation.
Yearwood-Dan's work has been exhibited internationally at Marianne Boesky Gallery, New York; Tiwani Contemporary, London; Queercircle, London; New Art Exchange, Nottingham; Royal Academy, London; Sarabande: The Lee Alexander McQueen Foundation, London; Galerie Isa, Mumbai; Arusha Gallery, Edinburgh; Museum of Contemporary African Art, Marrakesh. Her work is included in the permanent collections of the Hirshhorn Museum and Sculpture Garden, Washington D.C., Institute of Contemporary Art Miami, and Columbus Museum of Art, amongst others. She has participated in a range of fellowships and residencies, including the Palazzo Monti Residency, Brescia, Italy and Bloomberg New Contemporaries in Partnership with Sarabande: The Lee Alexander McQueen Foundation, London, UK. The artist received her BA from the University of Brighton in 2016, she lives and works in London.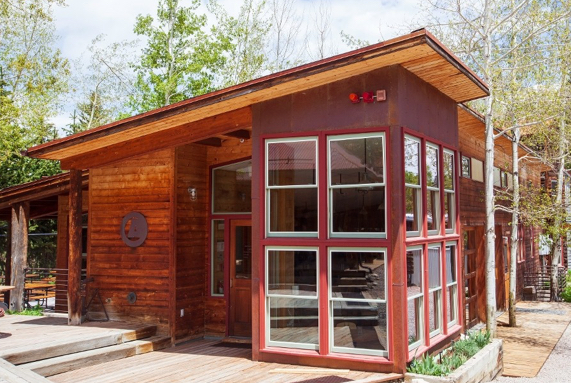 Eat
The Ranch Café
The Ranch Café is currently closed to the public. The Café offers a wide variety of freshly-made food and beverage options during select months of the year.
Hours & Menus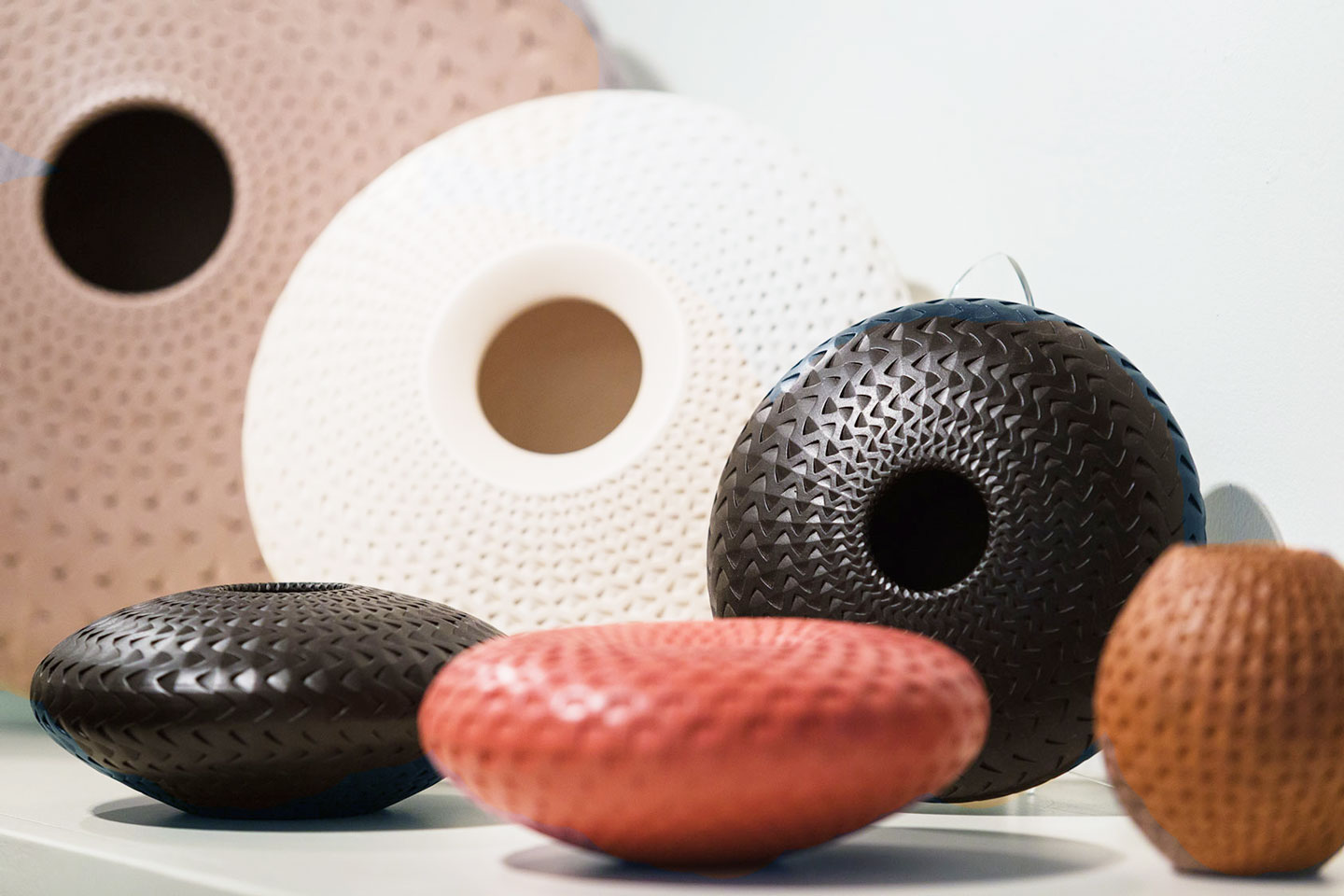 Shop
ArtWorks Store
Art supply, fine crafts, and gifts.
Store Hours (October – May):
Monday – Friday, 10AM-3PM
Learn More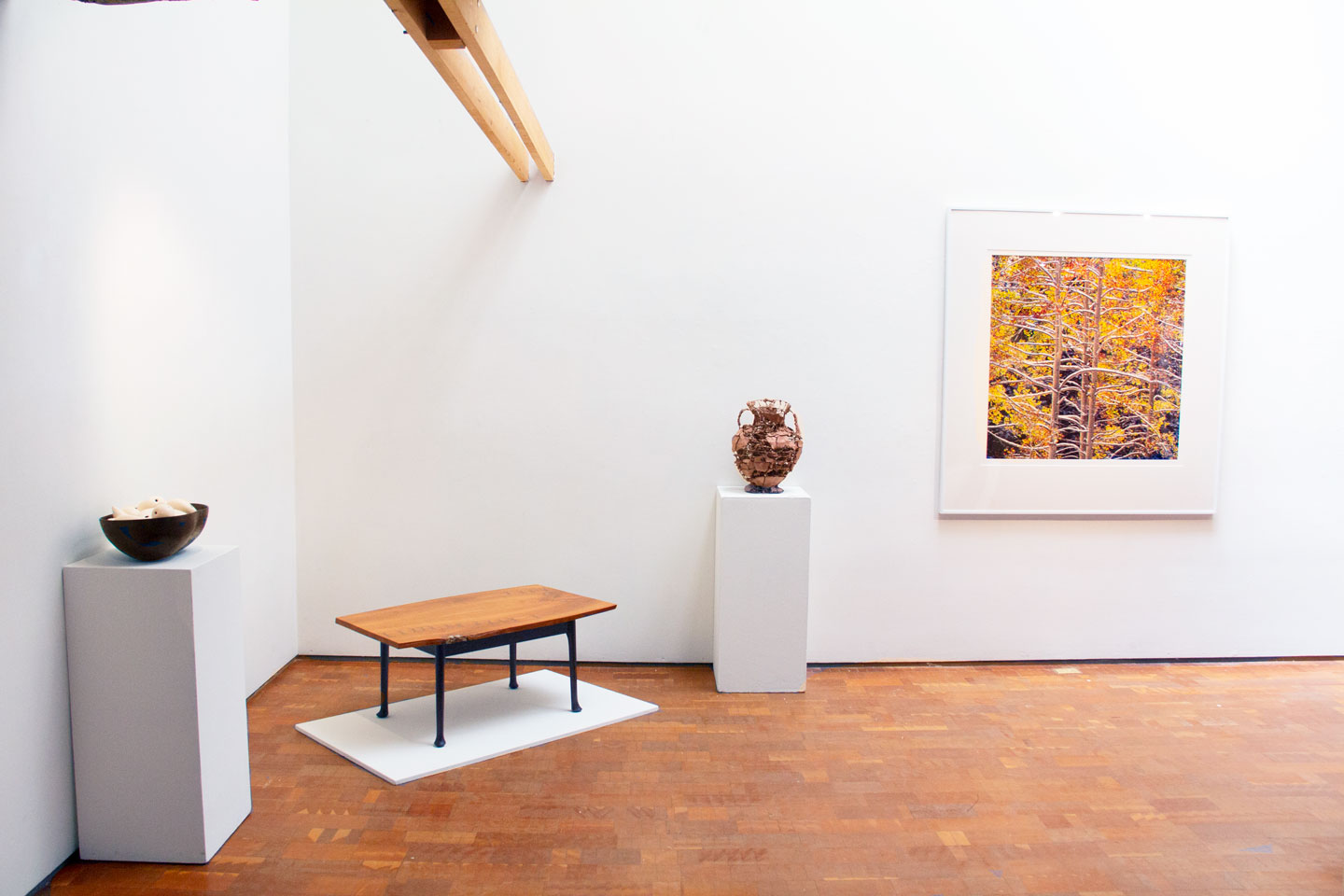 Explore
Patton-Malott Gallery
This gallery space on the Anderson Ranch campus is home to contemporary and rustic ranch architectural elements and provides the backdrop for rotating exhibitions throughout the year.
Gallery Hours (October – May):
Monday – Friday, 10AM-3PM
Visit the Gallery
Other Events in this Series
Join Waitlist for Visiting Artist: Michaela Yearwood-Dan