Artist-In-Residence: Rebecca Drolen
Dec 3 - Dec 16, 2023
Photographer Rebecca Drolen will travel to Anderson Ranch with her partner and 8-year-old daughter to participate in our Pilot Family Residency Program. Rebecca and her family will be on campus from December 3rd – 16th. 
Rebecca's photographs are concerned with how individuals visually assemble their identity and the constructed ideals placed on gendered bodily performance. Her work has been shown in group and solo exhibitions on a national and international level within noteworthy venues such as the Huffington Post, Oxford American's "Eyes on the South," the Light Factory, the Houston Center for Contemporary Craft, Springfield Art Museum, The Oklahoma State Museum of Art, the CICA Museum in Gimpo, Korea, the Galveston Art Center, Filter Photo, and the Theory of Clouds Gallery in Kobe, Japan. Rebecca is an Assistant Professor at the University of Arkansas School of Art, and she considers teaching a core priority within her art practice.
Click Here To Learn More About Our Family Residency Program.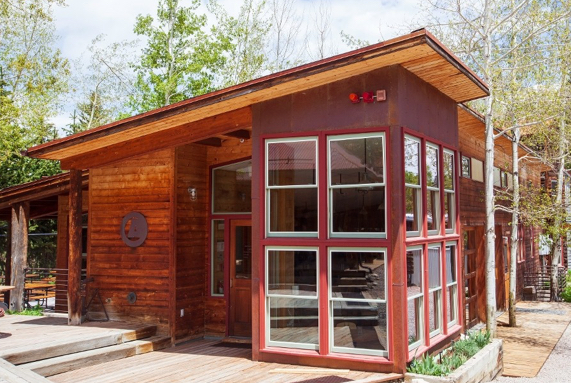 Eat
The Ranch Café
The Ranch Café is closed to the public from October through May. The Café offers a wide variety of freshly made food and beverage options during select months of the year.
Hours & Menus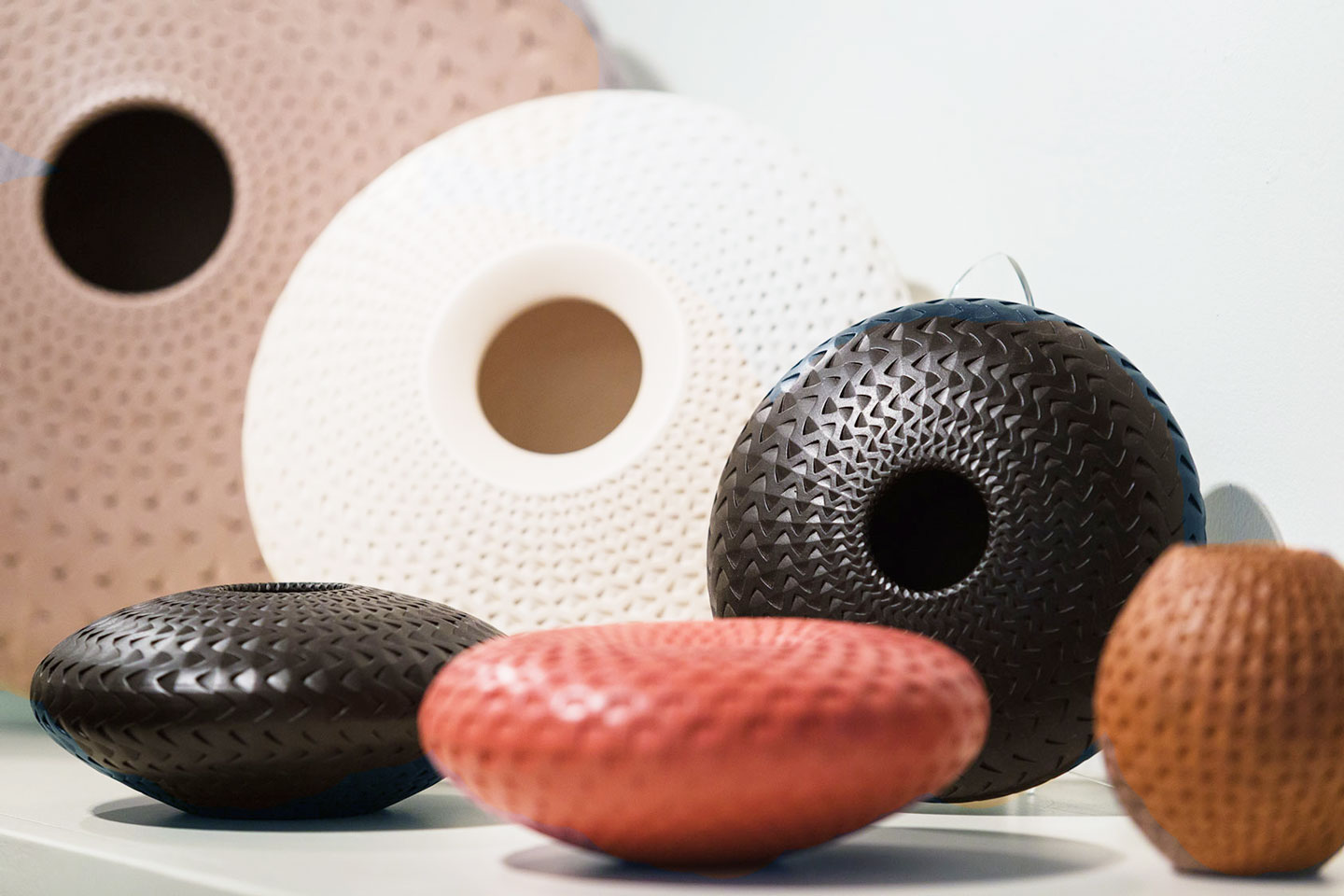 Shop
ArtWorks Store
Art supply, fine crafts, and gifts.
Store Hours (October – May):
Monday – Thursday, 10AM-3PM
Learn More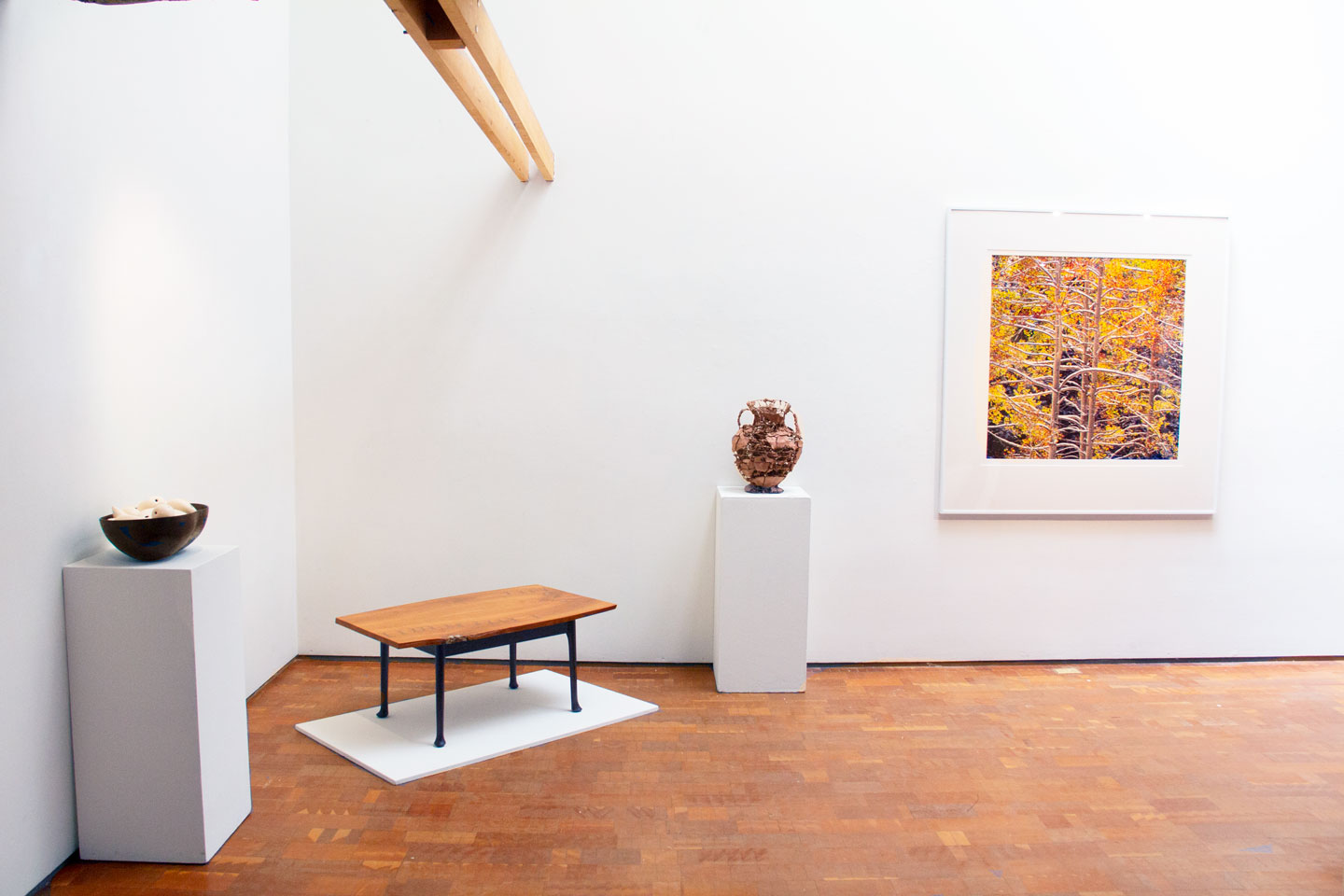 Explore
Patton-Malott Gallery
This gallery space on the Anderson Ranch campus is home to contemporary and rustic ranch architectural elements and provides the backdrop for rotating exhibitions throughout the year.
Gallery Hours (October – May):
Monday – Thursday, 10AM-3PM
Visit the Gallery
Other Events in this Series