Visiting Artist: Stephanie Sayar & Charbel Garibeh
Apr 21 - May 5, 2021
Stephanie Sayar & Charbel Garibeh are Lebanon-based designers that work together as a team to complete projects with individual opinions and personal touches combined together to create wondrous and functional pieces. Their approach encompasses their combined vision of naïve and experimental design with a dash of humor, using new materials and forms.
The duo opened their studio, Sayar & Garibeh, in Beirut after developing their product design skills and exhibiting their work at a number of international fairs in Miami, NYC, Milan, Paris, London, Beirut and Dubai. Their work was selected in 2015 and 2016 as Best of Milan Design Week and highlighted as Best of Maison et Objet Paris in 2015. In 2020, they were awarded the emerging talent prize by Architectural Digest Middle East.
It was only three years after graduating with a master's degree in Interior Architecture that they realized the necessity of designing together to produce the best work possible. Since then, they have carved out a distinctive aesthetic, combining organic and geometric forms with traditional crafts and whimsical anthropomorphic touches.
"Working together is always fun, and, while communication is one of the main elements in our method, we can't hide the fact that it sometimes gets messy, but it's all part of the ride . . . We tried to work separately a few times [in the beginning], but we always ended up realizing that there was something missing."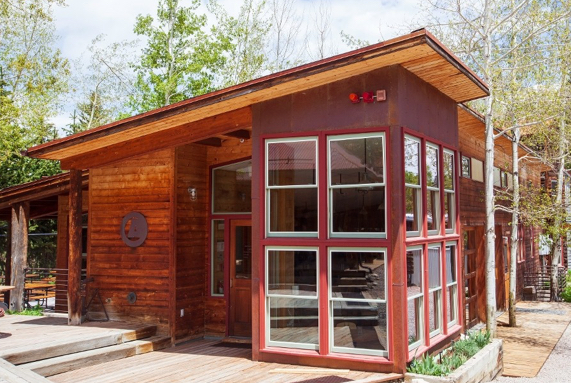 Eat
The Ranch Café
The Ranch Café is currently closed to the public. The Café offers a wide variety of freshly-made food and beverage options during select months of the year.
Hours & Menus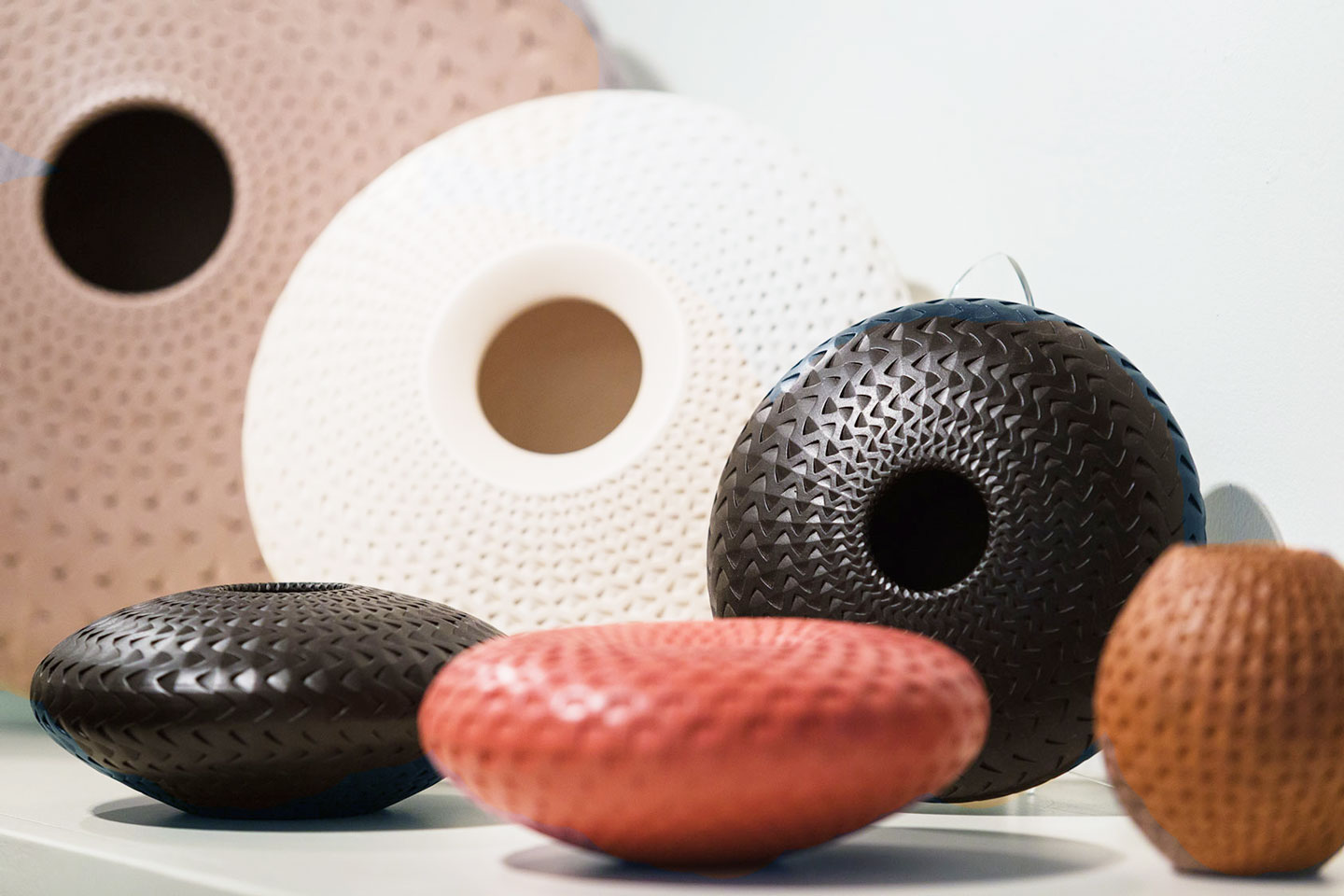 Shop
ArtWorks Store
Art supply, fine crafts, and gifts.
Store Hours (October – May):
Monday – Friday, 10AM-3PM
Learn More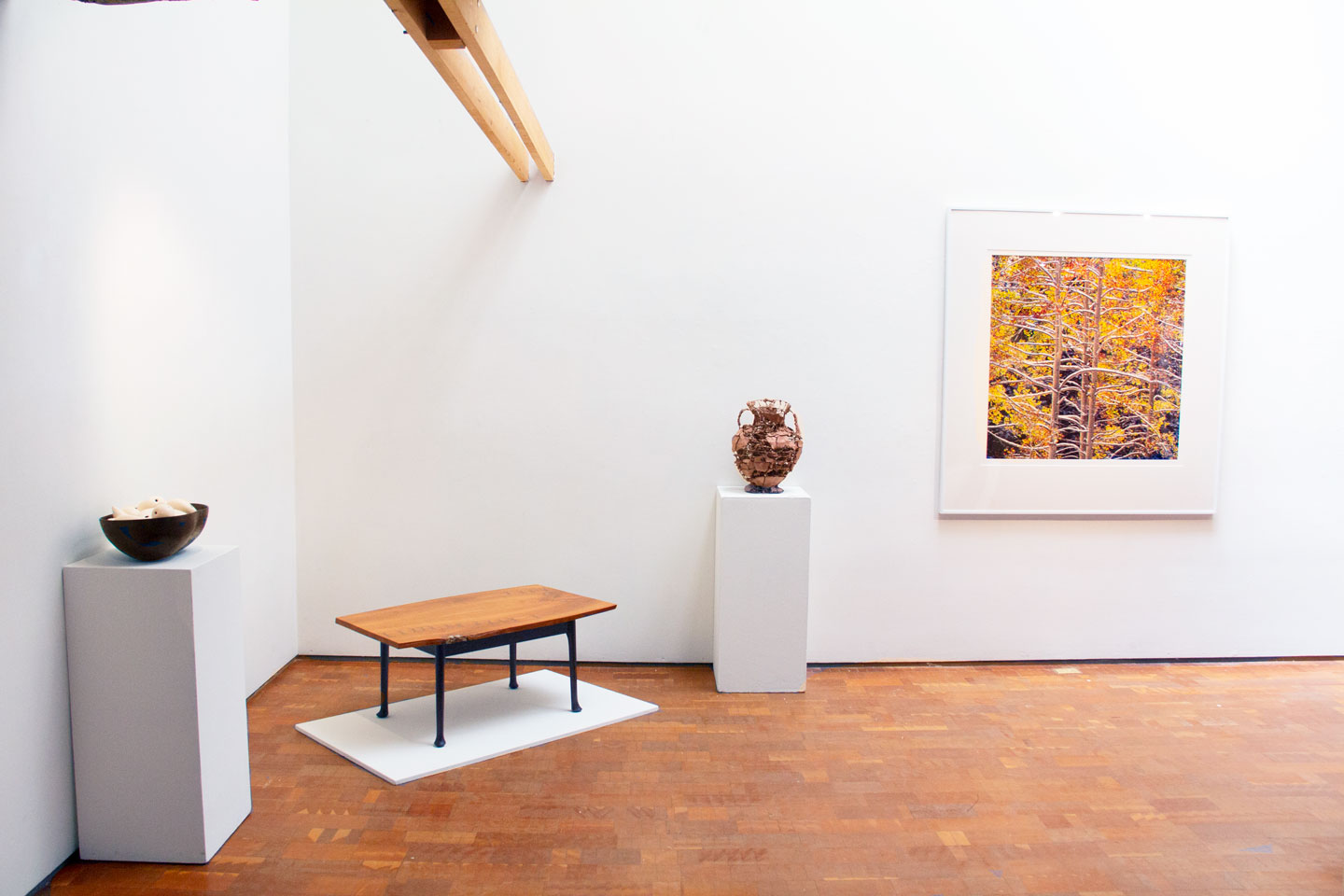 Explore
Patton-Malott Gallery
This gallery space on the Anderson Ranch campus is home to contemporary and rustic ranch architectural elements and provides the backdrop for rotating exhibitions throughout the year.
Gallery Hours (October – May):
Monday – Friday, 10AM-3PM
Visit the Gallery
Other Events in this Series