Visiting Critic: Anna Katz
Apr 7 - Apr 9, 2021
Anna Katz is Curator at The Museum of Contemporary Art, Los Angeles (MOCA), where she is currently organizing the first West Coast survey of Swiss video artist Pipilotti Rist. Recent exhibitions at MOCA include With Pleasure: Pattern and Decoration in American Art 1972–1985, the first full-scale, scholarly survey of the Pattern and Decoration movement, which travels to the CCS Bard Hessel Museum of Art, Annandale-on-Hudson, NY, in 2020; Give and Take: Highlighting Recent Acquisitions (2018); and Peter Shire: Naked Is the Best Disguise (2017). From 2015 to 2017 Katz was the Wendy Stark Curatorial Fellow at MOCA, during which time she organized the museum's public programs. Previously a Joan Tisch Teaching Fellow at the Whitney Museum of American Art from 2008 to 2013, she holds a Ph.D. from the Department of Art & Archaeology at Princeton University. Her doctoral dissertation is the first book-length study of sculptor Lee Bontecou's oeuvre during the most active period of her production, 1958 to 1971. Katz has taught art history courses at Occidental College, Pomona College, Pratt Institute, and UCLA and has recently contributed to the catalogues Elizabeth Murray: Flying Bye (2019), Doug Aitken: Electric Earth (2016), Kerry James Marshall: Mastry (2016), and Whitney Museum of American Art: Handbook of the Collection (2015).
Anna Katz will be hosting a free Virtual Critic Lecture on April 8th from 4-5PM MST. Please click here to register.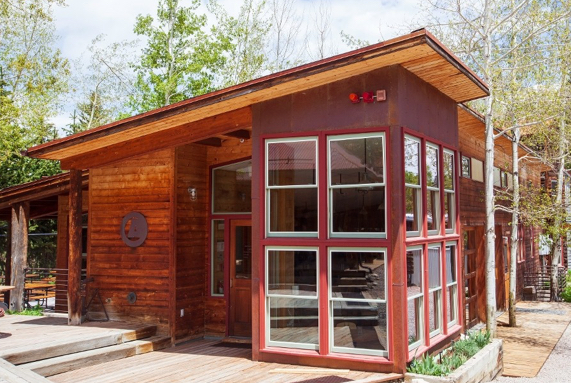 Eat
The Ranch Café
The Ranch Café is closed to the public from October through May. The Café offers a wide variety of freshly made food and beverage options during select months of the year.
Hours & Menus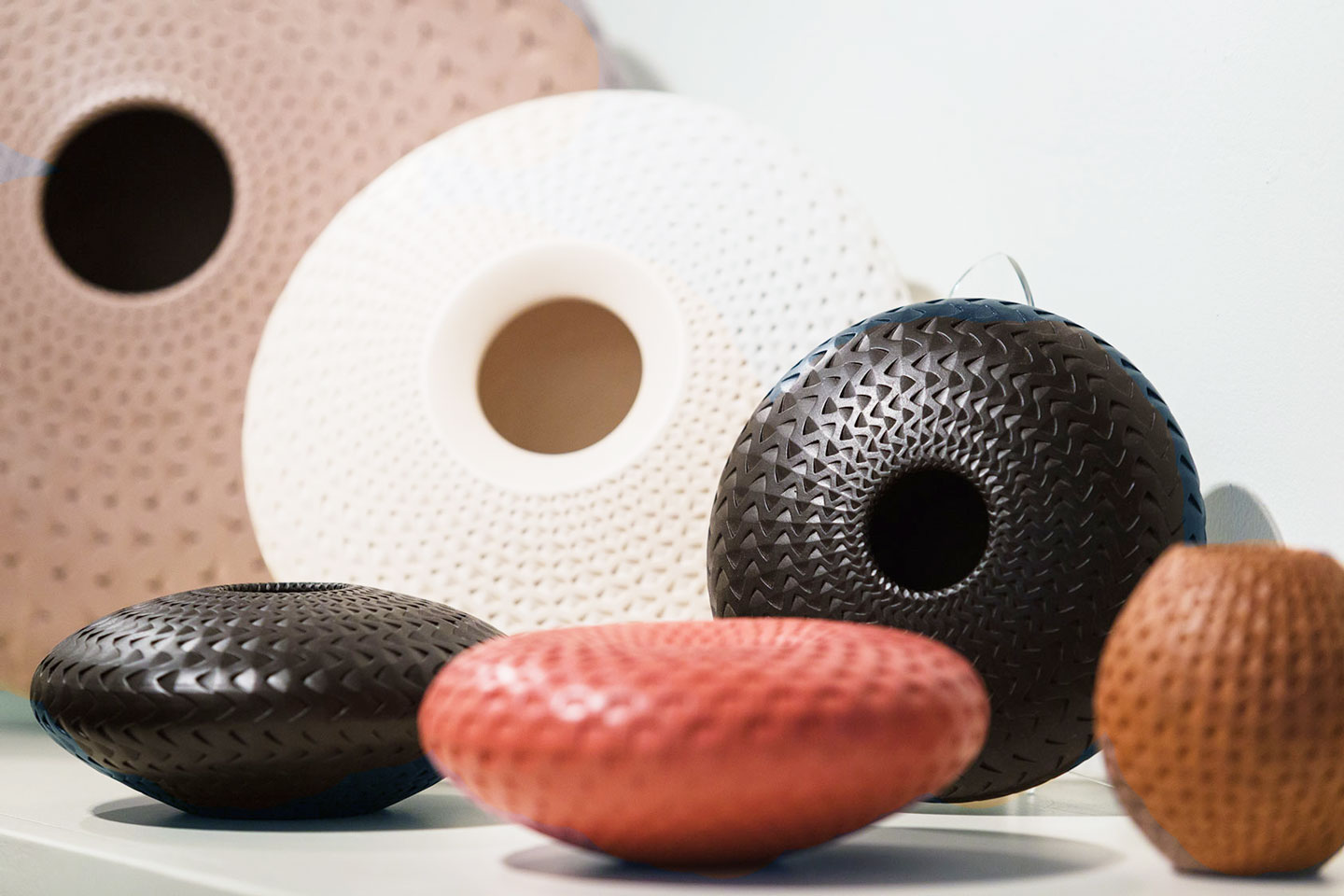 Shop
ArtWorks Store
Art supply, fine crafts, and gifts.
Store Hours (October – May):
Monday – Thursday, 10AM-3PM
Learn More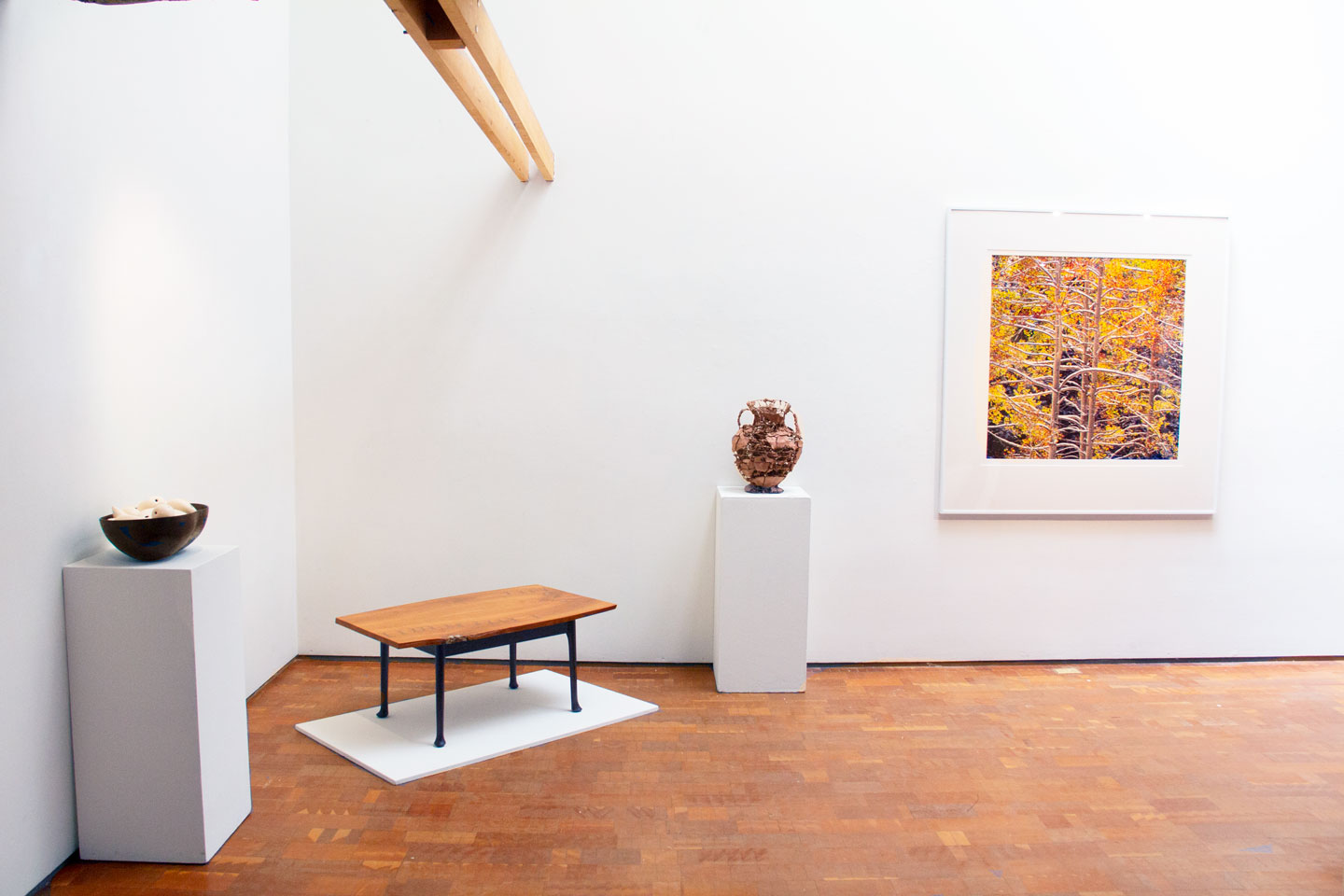 Explore
Patton-Malott Gallery
This gallery space on the Anderson Ranch campus is home to contemporary and rustic ranch architectural elements and provides the backdrop for rotating exhibitions throughout the year.
Gallery Hours (October – May):
Monday – Thursday, 10AM-3PM
Visit the Gallery