Visiting Critic: Nicola Lees
Mar 3, 2022
Nicola Lees is currently the Nancy and Bob Magoon Director of the Aspen Art Museum, a non-profit museum located in Aspen, Colorado. From 2016-2020, she served as Director and Curator of 80WSE a non-profit exhibition space for contemporary art located in Washington Square, under the pedagogical wing of its parent organization, New York University. From 2012-2015 Lees was the Curator for Frieze Projects; leading the annual not-for-profit program featuring artist commissions, film, and music at Frieze London. In 2015, Lees was also curator of the 60th anniversary edition of the Biennial of Graphic Arts in Ljubljana, Slovenia. 
Lees was previously Senior Curator at the Serpentine Gallery (London), where she oversaw interdisciplinary, time-based and performance projects and artist commissions as well as Park Nights, initiating the Serpentine Cinema series, and the Serpentine Gallery Marathon (co-curated with Hans Ulrich Obrist) from 2008-2012. Lees has also curated exhibitions at Malmö Konsthall in 2015 as well as Left Pop Bringing it Home at the Second Moscow Biennale of Contemporary Art in 2007. At the Irish Museum of Modern Art she worked on key solo exhibitions by Alex Katz, Miroslaw Balka, Georgia O'Keefe, Nalini Malani, and a group exhibition curated with Philippe Parreno. Over the last fifteen years Lees has edited and produced a number of catalogues and artist books. Nicola Lees (b. London) lives and works in Aspen, CO.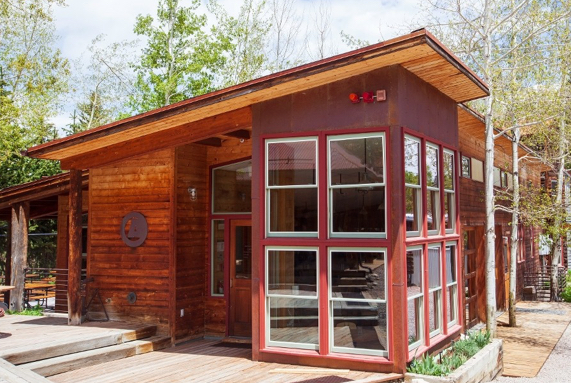 Eat
The Ranch Café
The Ranch Café is closed to the public from October through May. The Café offers a wide variety of freshly made food and beverage options during select months of the year.
Hours & Menus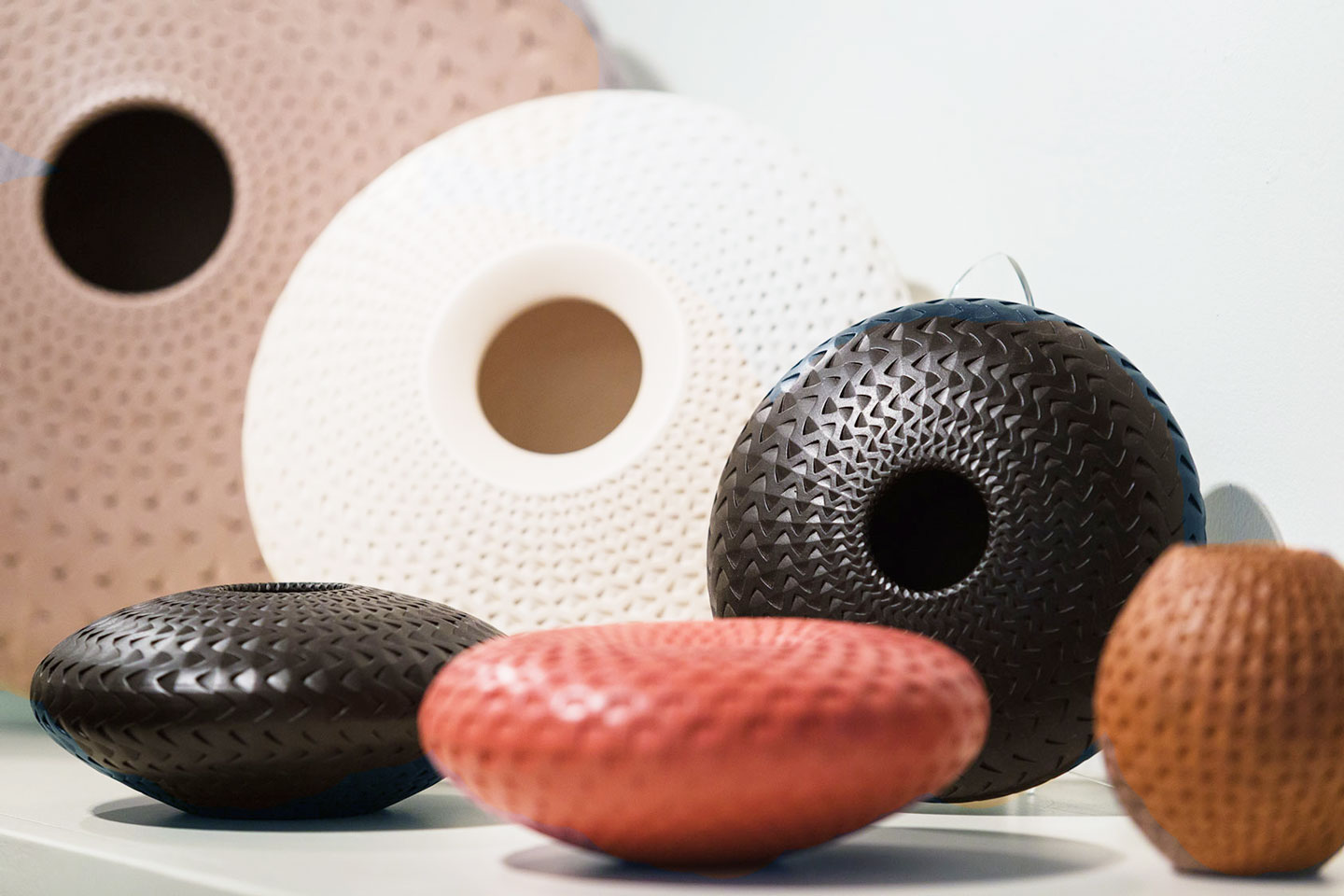 Shop
ArtWorks Store
Art supply, fine crafts, and gifts.
Store Hours (October – May):
Monday – Thursday, 10AM-3PM
Learn More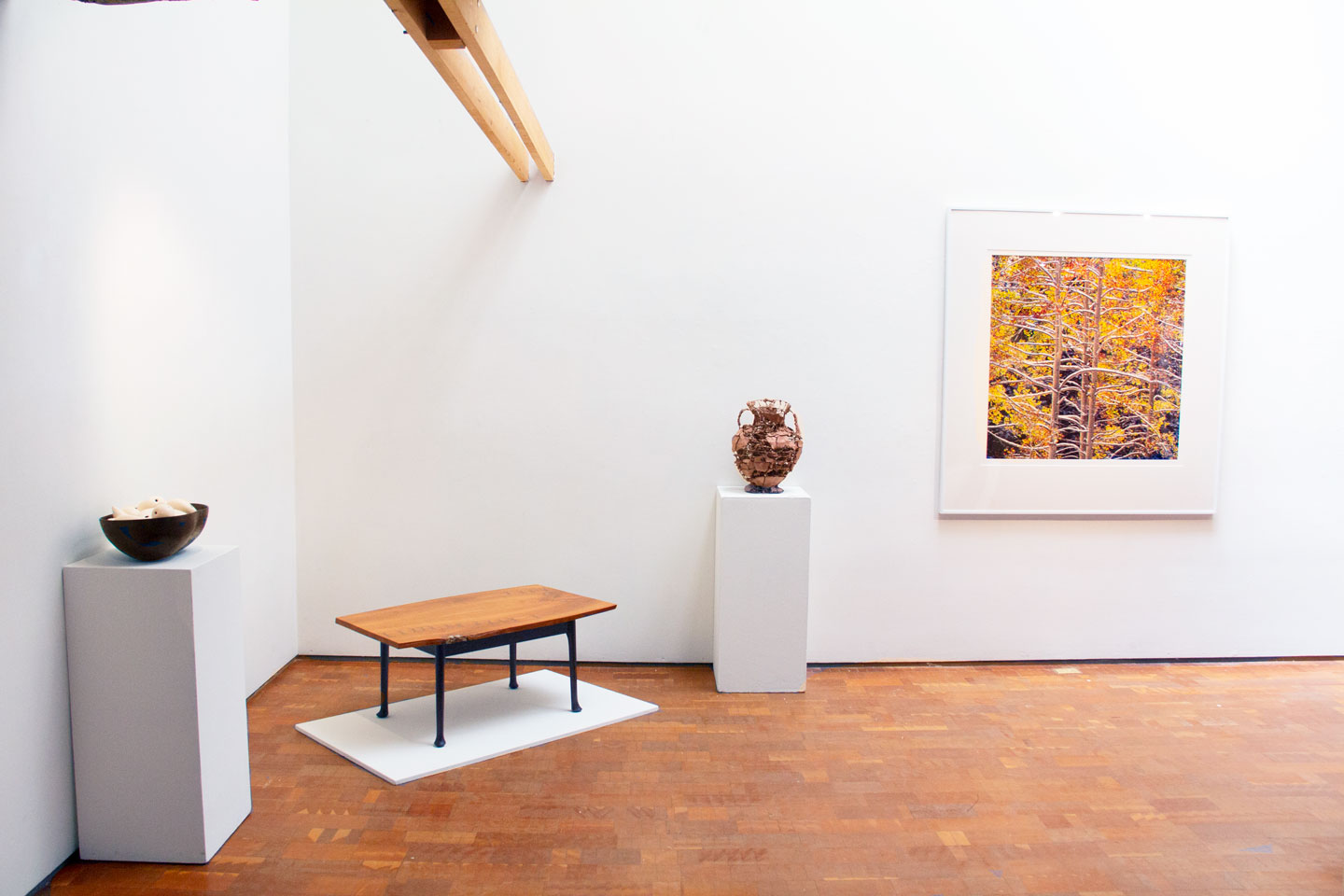 Explore
Patton-Malott Gallery
This gallery space on the Anderson Ranch campus is home to contemporary and rustic ranch architectural elements and provides the backdrop for rotating exhibitions throughout the year.
Gallery Hours (October – May):
Monday – Thursday, 10AM-3PM
Visit the Gallery