Wellness Wednesday Yoga
Sep 22, 2021 5:30PM-6:30PM
Gather in Schermer Meeting Hall to enjoy a Yoga Nidra for Deep Rest and Renewal class. Yoga Nidra is an ancient practice of putting your body and mind to sleep while remaining conscious of the experience of rest. During the process, your brain waves slow down, eliciting states of non-REM sleep, where the brain processes emotions, memories and supports creativity. It is said that 20 minutes of yoga nidra is comparable to 2-3 hours of sleep. The hour class consists of preparatory stretches, simple, yet powerful breathwork, and guided deep relaxation. It is completely effortless and joyful.
Please bring your own mat, water bottle and any other equipment you require. Free and open to the public, registration is required.
The September 22nd yoga class will be instructed by Evan Soroka.
Evan Soroka, C-IAYT, E-RYT 500, is the founder of Soroka Yoga Therapy in Aspen, CO, and the author of Yoga Therapy for Diabetes. Diagnosed with type 1 diabetes in her teens and chronic musculoskeletal issues throughout her life, Evan practices and teaches yoga as a health-providing tool. She is a contributor to Yoga Journal, Yoga International, and Yoga Therapy Today Magazines. You can learn more about Evan at www.sorokayogatherapy.com.
Sep 22, 2021 5:30PM-6:30PM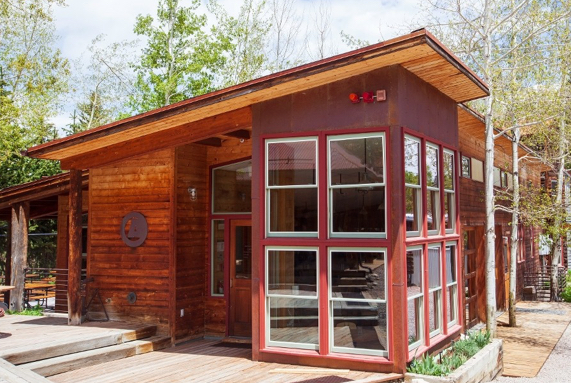 Eat
The Ranch Café
The Ranch Café is currently closed to the public. The Café offers a wide variety of freshly-made food and beverage options during select months of the year.
Hours & Menus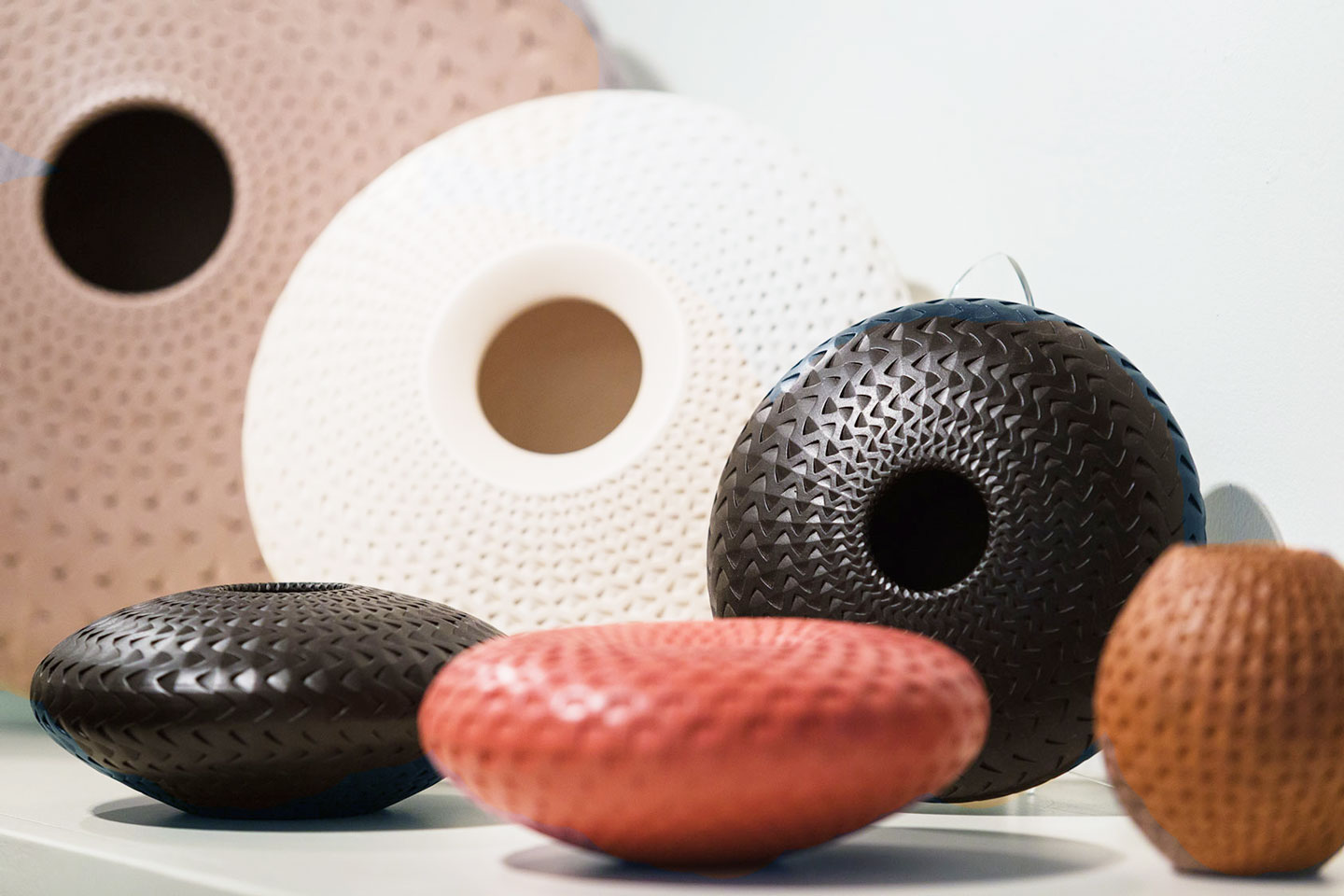 Shop
ArtWorks Store
Art supply, fine crafts, and gifts.
Store Hours (October – May):
Monday – Friday, 10AM-3PM
Learn More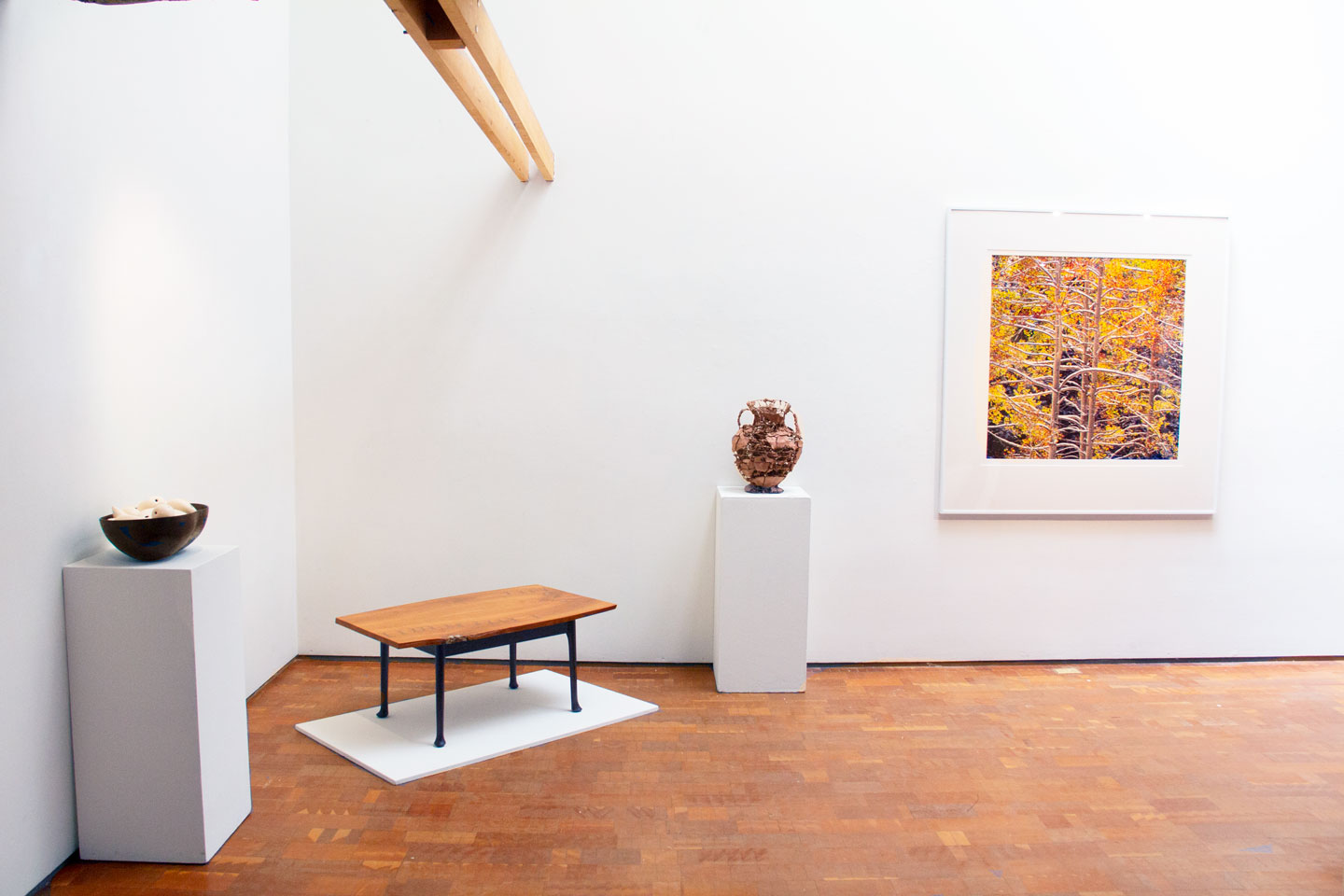 Explore
Patton-Malott Gallery
This gallery space on the Anderson Ranch campus is home to contemporary and rustic ranch architectural elements and provides the backdrop for rotating exhibitions throughout the year.
Gallery Hours (October – May):
Monday – Friday, 10AM-3PM
Visit the Gallery
Join Waitlist for Wellness Wednesday Yoga