Furniture Design & Woodworking
The Furniture Design & Woodworking program at Anderson Ranch draws upon the world of studio furniture, but pushes the boundaries of woodworking by mixing contemporary and traditional techniques and incorporating alternative materials. Anderson Ranch offers an inspiring range of workshops for all levels in topics such as cabinetry, wood bending, kinetics and carving.
The Maloof Wood Barn, divided into a machine room, assembly room, and bench room, provides participants the ideal workshop for realizing technical and creative goals. The machine room houses stationary equipment including SawStop table saws, jointers, planers, bandsaws, drill presses, edge sander, disk sander, drum sander, spindle sander, mortiser, radial arm saw, chop saw, router table and multi-router. In the assembly and bench rooms, a library of clamps, hand tools, and hand-held power tools line the walls for student use to complete their woodworking projects.
Anderson Ranch is happy to extend a 20% tuition discount* in summer one- or two-week adult workshops for Furniture Society members. Please register online and then email reg@andersonranch.org with your membership information and we will make the adjustment once you are in the system. You are also welcome to call 970-924-5089 to register. *Please note that the Furniture Society discount cannot be combined with any other discount, scholarship or special offer. 
Betsy Alwin
Visiting Director of Ceramics and Expanded Media
Betsy Alwin is a sculptor working across mediums. She has two decades of teaching and curriculum experience including serving as the Dean of Skowhegan School of Painting & Drawing for several years. She attended Skowhegan, holds an MFA from Illinois State University, a BFA in Sculpture and a BA in Spanish language from Minnesota State University. Her work has been exhibited widely, including the Berkshire Botanical Gardens (Mass MoCA), the National Botanic Gardens in Washington D.C., AIR Gallery, New York, The Phipps Center, Hudson WI, the Waiting Room Gallery, Edina, MN, Burnet Fine Art Advisory, Wayzata, MN and Rubine Red Gallery in Palm Springs, CA. Public commissions include sculptures at the Onoden Elementary School in Tokyo, Japan, Franconia Sculpture Park in Shafer, MN and Silverwood Park in St. Anthony, MN. She is the recipient of numerous awards including a 2022 Artist Individual Support Grant from the Minnesota State Arts Board. Alwin recently served as co-curator with Steve Locke for the exhibition Distance: Works on Paper at Dorsky Gallery in Long Island City, NY. Her work will be featured in the Clio Art Fair in New York City this May. Alwin is a member of the Minneapolis collective Rosalux Gallery and exhibits her work at Rubine Red in Palm Springs, CA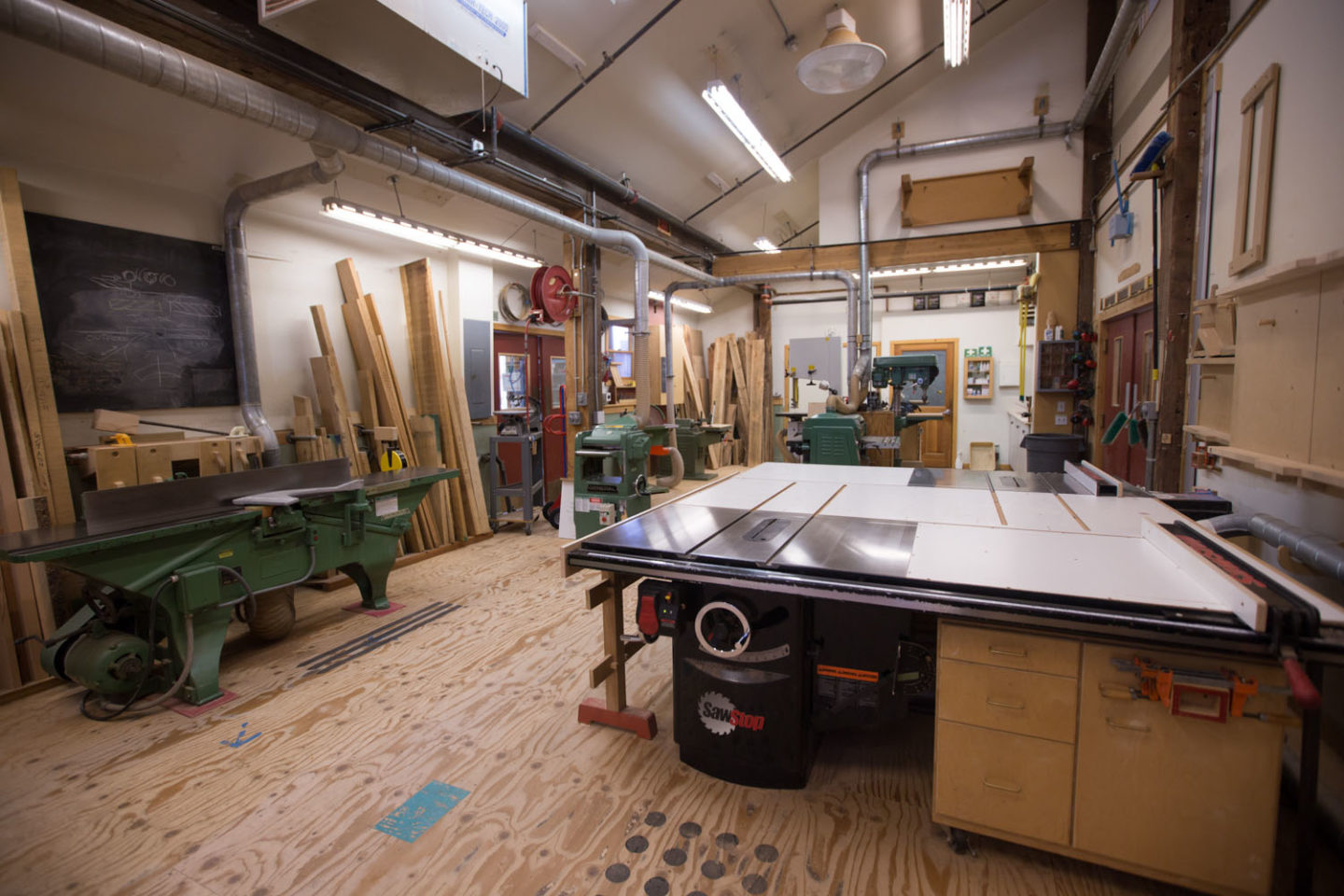 Anderson Ranch Campus