Furniture Design & Woodworking
The Furniture Design & Woodworking program at Anderson Ranch draws upon the world of studio furniture, but pushes the boundaries of woodworking by mixing contemporary and traditional techniques and incorporating alternative materials. Anderson Ranch offers an inspiring range of workshops for all levels in topics such as cabinetry, wood bending, kinetics and carving.
The Maloof Wood Barn, divided into a machine room, assembly room, and bench room, provides participants the ideal workshop for realizing technical and creative goals. The machine room houses stationary equipment including SawStop table saws, jointers, planers, bandsaws, drill presses, edge sander, disk sander, drum sander, spindle sander, mortiser, radial arm saw, chop saw, router table and multi-router. In the assembly and bench rooms, a library of clamps, hand tools, and hand-held power tools line the walls for student use to complete their woodworking projects.
Anderson Ranch is happy to extend a 20% tuition discount* in summer one- or two-week adult workshops for Furniture Society members. Please register online and then email reg@andersonranch.org with your membership information and we will make the adjustment once you are in the system. You are also welcome to call 970-924-5089 to register. *Please note that the Furniture Society discount cannot be combined with any other discount, scholarship or special offer. 
Jamie Herman
Studio Coordinator for Wood and Furniture Design
Jamie Herman is a furniture maker, sculptor, and teacher. He is interested in exploring how material culture can influence our identities and how participating in craft can change how we think. Brought up in Kentucky and Ohio, Jamie tried his hand at classical music, archaeology, and organic farming before finding his passion in craft. He trained in fine woodworking and furniture design at the Vermont Woodworking School and has participated in fellowships at the Center for Furniture Craftsmanship and Peters Valley School of Craft. Jamie has spent the last five years running wood shops and teaching classes, and in 2021 he was awarded the John D. Mineck Furniture Fellowship.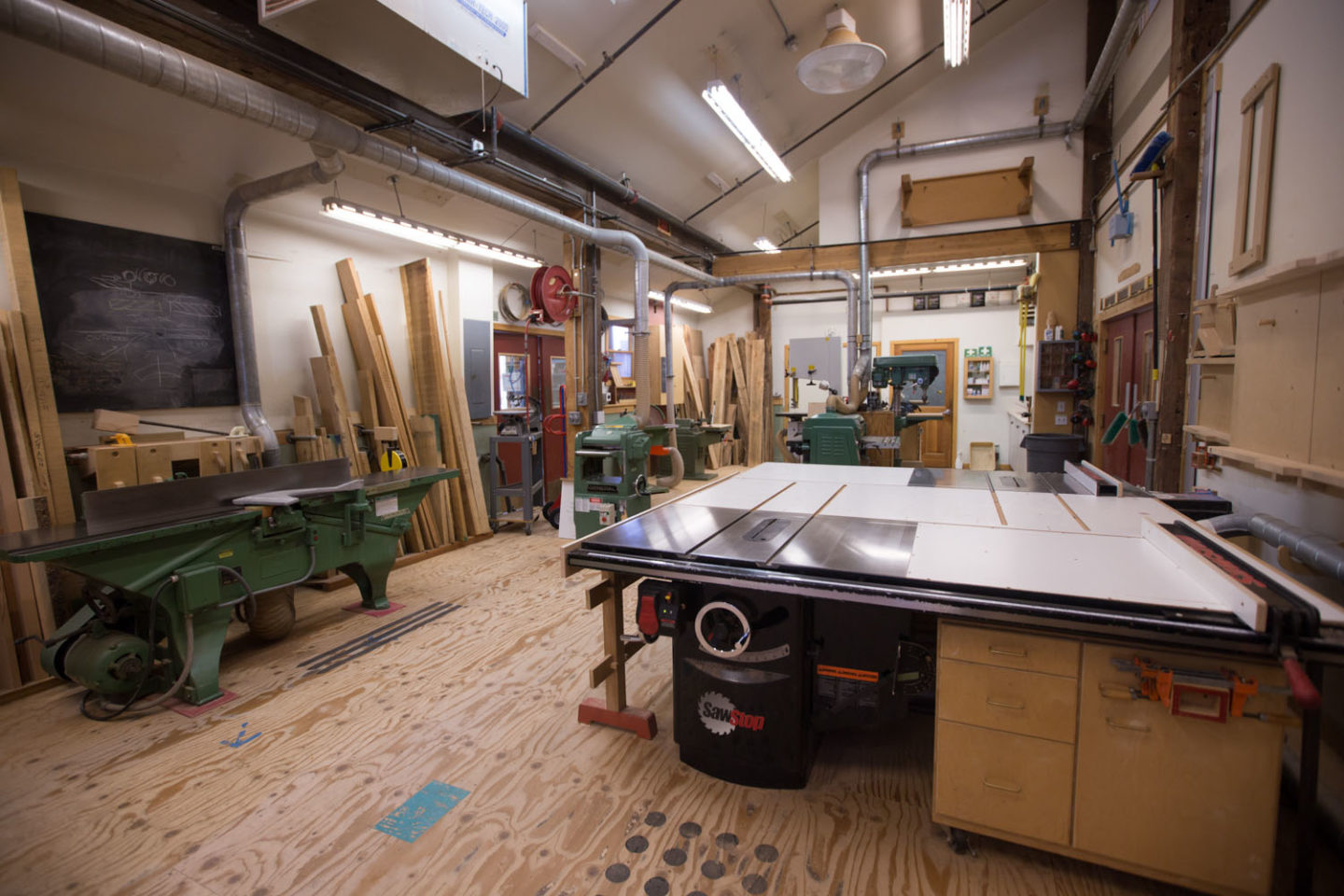 Anderson Ranch Campus