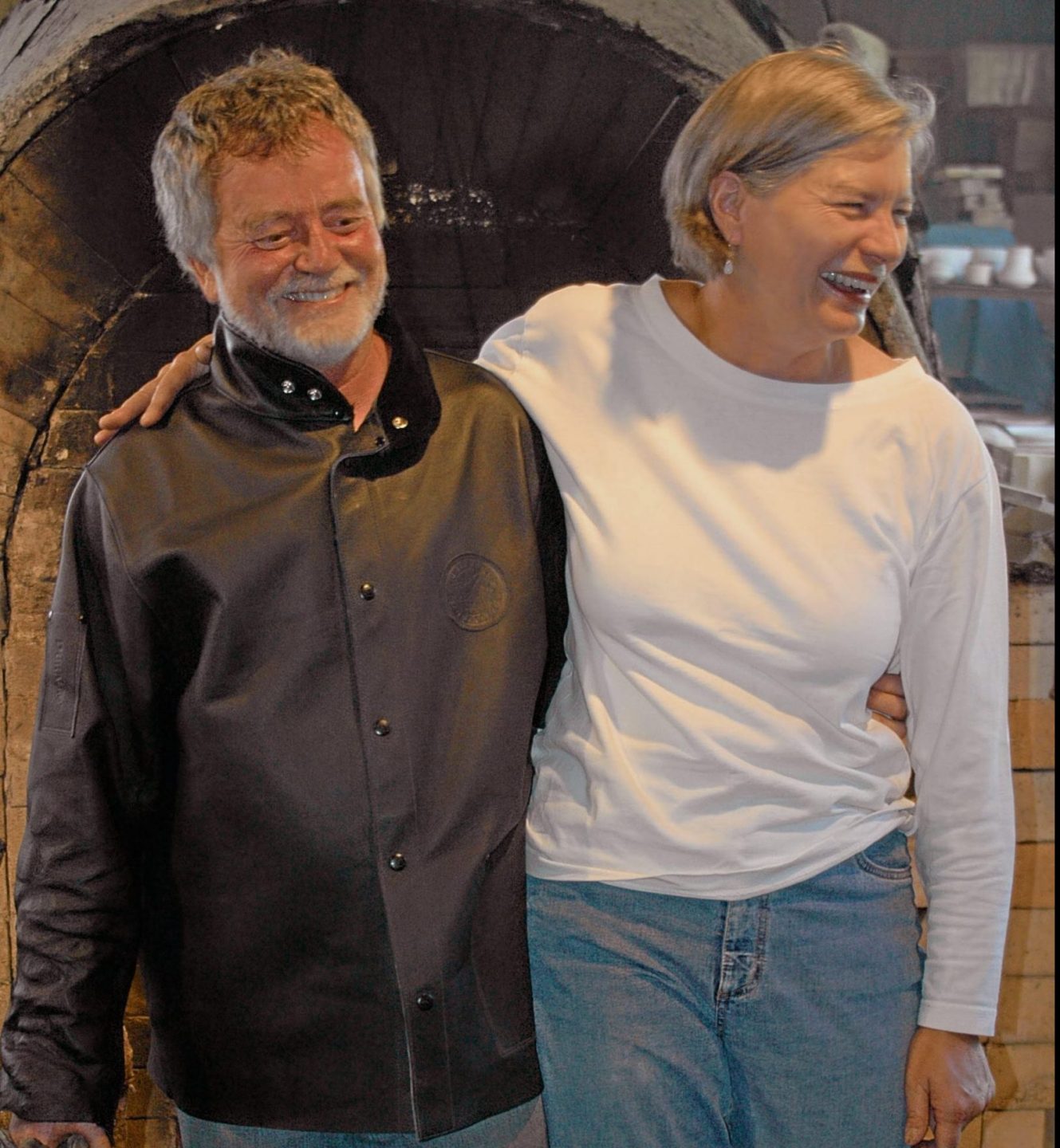 Jan and Randy Johnston
Jan McKeachie Johnston: Since 1979, Jan McKeachie Johnston has been active in teaching workshops across the United States and Chile. For the past 40 years she has participated in important national and international exhibitions and her work has also been featured in Clay Times and Ceramics Monthly.
Randy Johnston: Randy Johnston is an internationally-recognized artist and the recipient of numerous awards, including the Bush Foundation Artist Fellowship, two Visual Artist Fellowships from the National Endowment for the Arts, and a Distinguished Teaching Award in American Arts from the James Renwick Society of the Smithsonian. Randy is a member of the International Academy of Ceramics and his work is in numerous international museums and private collections.
Jan and Randy's Links: