Brian Shure
Master Printer and Director, Anderson Ranch Editions
Brian Shure is represented by Planthouse Gallery in New York. He has taught at the Rhode Island School of Design, Brown and Cornell Universities, and has printed at Editions Press, Crown Point Press, Graphicstudio, Houston Fine Art Press, and Gemini G.E.L. He is Master Printer, Director of Anderson Ranch Editions and Chair of the Patton-Malott Gallery at Anderson Ranch.
Brian's Links:
Email Address:
Phone:
Brian's Upcoming Workshops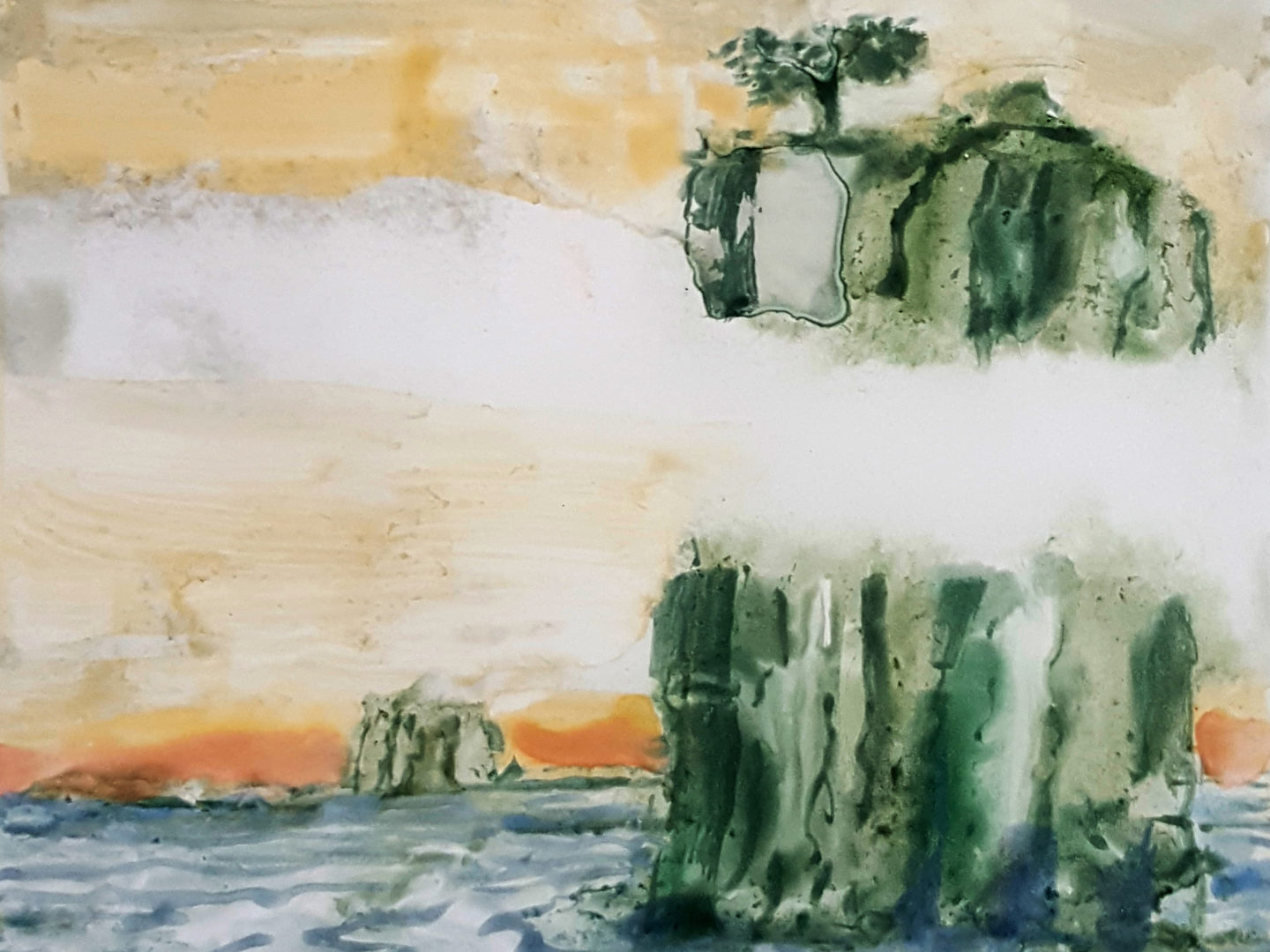 O

Open to All

Students of any skill and knowledge level.
Aug 30 - Sep 3, 2021
9AM-5PM
Watermedia Monotype
Brian Shure
Tuition $995
Code R1312-21
Develop printing and watermedia painting skills in this experimental monotype workshop. Create prints using solvent-free watercolor, developing the image through a series of states and multiple layers to better understand color and compositional strategies. This simple, yet stunning process allows for the printing of crisp watercolors with brilliant highlights. The immediacy of the finished print belies the free experimentation and repeated addition, subtraction and radical changes one can make in developing painting on a nonabsorbent surface and then transferring it to paper. Each remaining ghost image can then be reworked in a new direction and printed again.