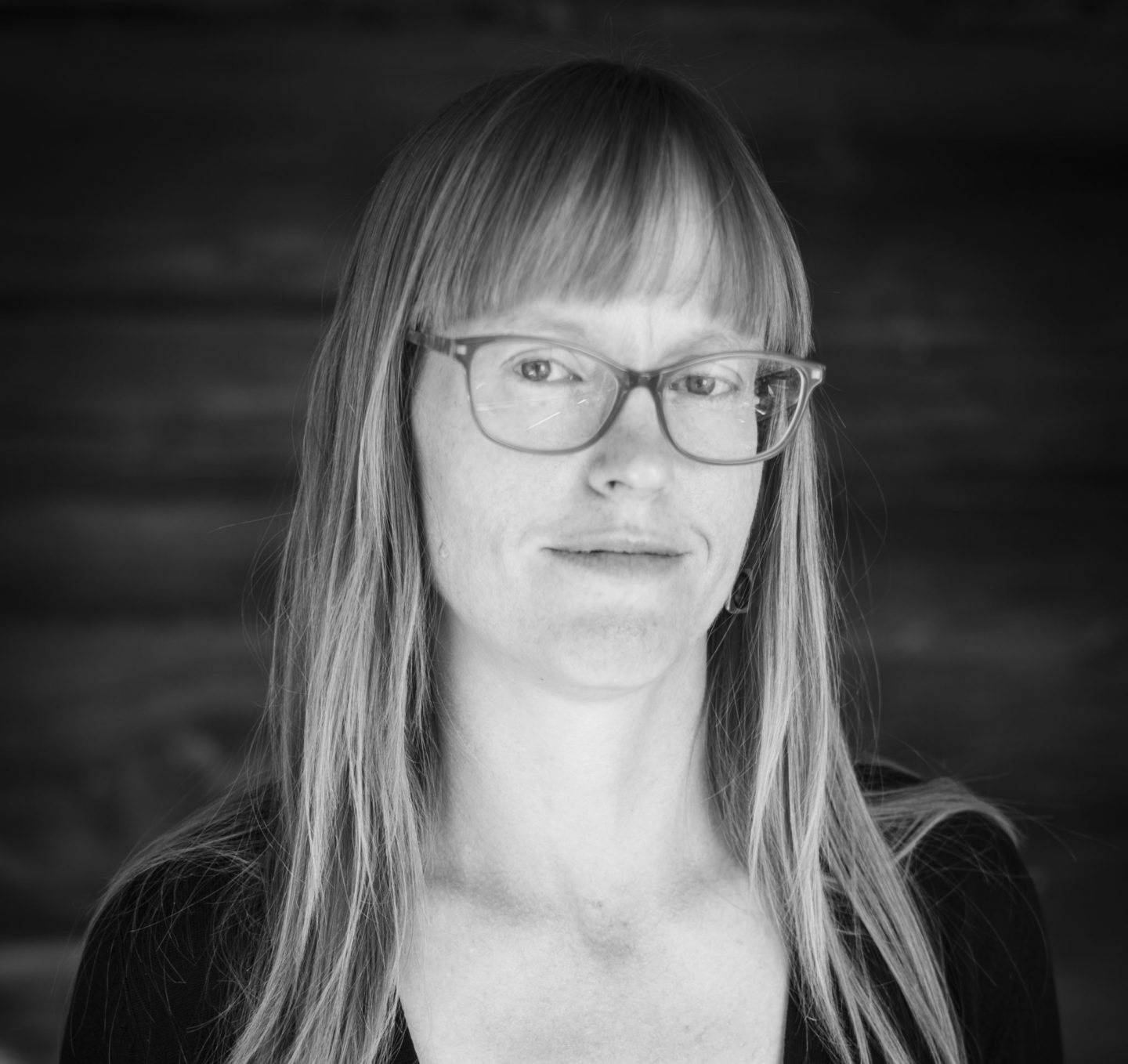 Elizabeth Ferrill
Artistic Director of Painting, Drawing & Printmaking; Artists-in-Residence Program; Critical Dialogue Program
Elizabeth Ferrill received her MFA from the Rhode Island School of Design. She has had solo exhibitions nationally and internationally, including in: Aspen, CO; Nashville, TN; Omaha, NE; New York, NY; and Berlin, Germany. Liz is the Artistic Director of Painting, Drawing and Printmaking at Anderson Ranch Arts Center.
Preferred Pronouns: She/Her
Elizabeth's Links:
Email Address:
Phone:
Elizabeth's Upcoming Workshops
O

Open to All

Students of any skill and knowledge level.
Jul 3 - 7, 2023
1PM - 5PM, Monday, Wednesday, and Friday
Mixed Media: Merging Photography and Painting
Elizabeth Ferrill, Andrea Jenkins Wallace
Tuition $650
Code P0535-23
In three half-day classes, students discover the basics of mixed-media collage while engaging in gel medium transfer techniques that integrate photographic images and text directly onto water-based, painted surfaces. We explore painting media and techniques, drawing methods applied directly onto the collage, and various transfer and application processes, resulting in dynamic layers. Students are encouraged to use their own drawings and photographs or create images on site using their iPhone as source material. Covered painting techniques are color mixing, stenciling, gradients and brushwork with a focus on painting from photographic imagery as well as from life. The goal is to create a finished collage by the end of the class.