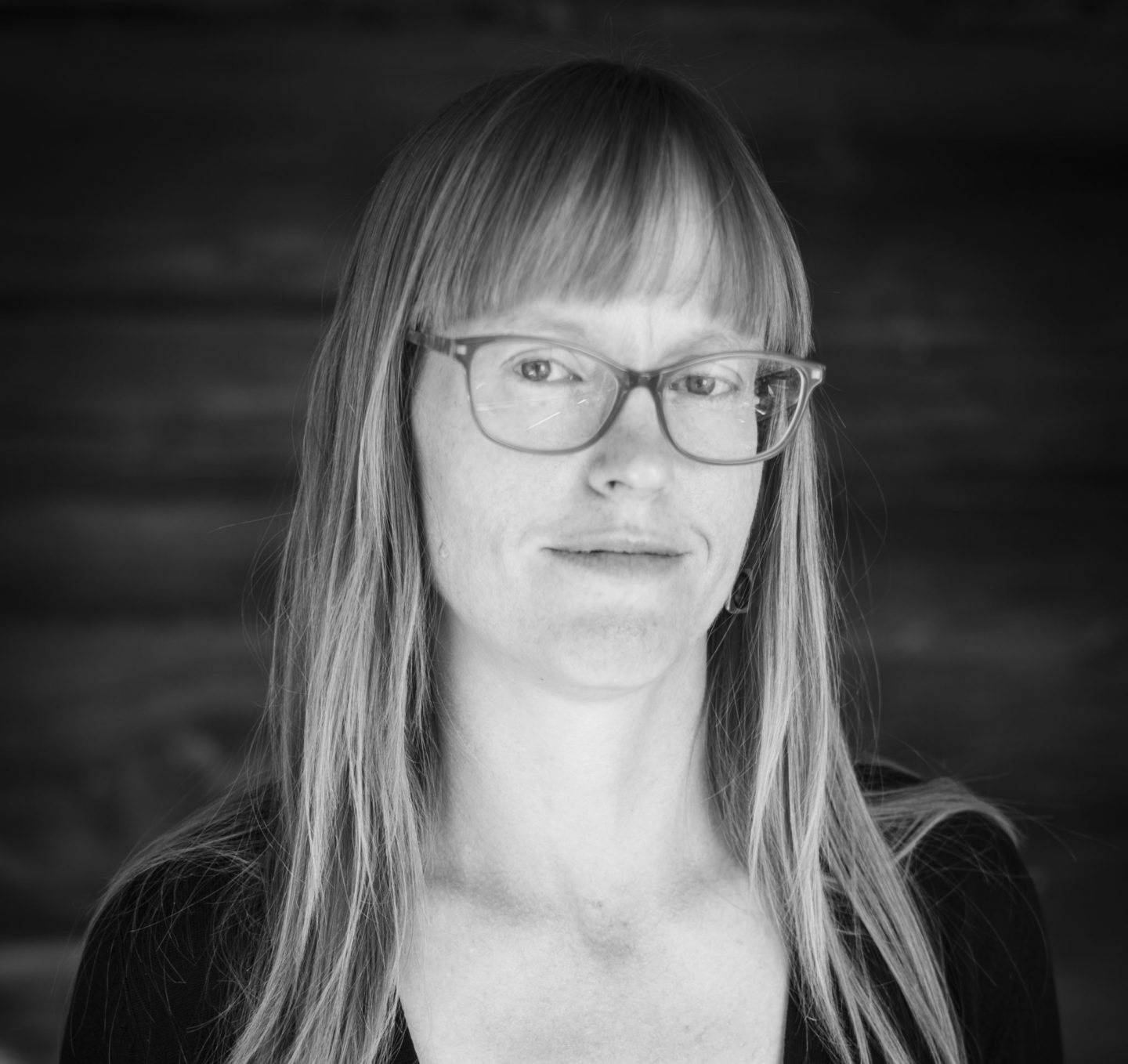 Elizabeth Ferrill
Artistic Director of Painting, Drawing and Printmaking; Chair, Artists-in-Residence Program; Chair, Critical Dialog
Elizabeth Ferrill received her MFA from the Rhode Island School of Design. She has had solo exhibitions nationally and internationally, including in: Aspen, CO; Nashville, TN; Omaha, NE; New York, NY; and Berlin, Germany. Liz is the Artistic Director of Painting, Drawing and Printmaking at Anderson Ranch Arts Center.
Preferred Pronouns: She/Her
Elizabeth's Links:
Email Address:
Phone:
Elizabeth's Upcoming Workshops
O

Open to All

Students of any skill and knowledge level.
Jan 9 - 27, 2023
Monday-Friday, 9AM-5PM*
Facilitated Studio Practice: Painting & Drawing
Elizabeth Ferrill
Tuition $3,000
Code ZSD0101-23
Anderson Ranch's Facilitated Studio Practice approach provides artists the opportunity to work on independent projects while receiving regular one-on-one mentoring and critique sessions with Anderson Ranch artistic staff and interns. Each participant receives an assigned studio space, orientation and access to equipment, as well as five hours of weekly technical guidance in the Ranch's state-of-the-art facilities. This program affords artists the experience enjoyed by national and international artists who access our state-of-the-art studios. Participants may expand their practices, take artistic risks, try new media or complete works for exhibition. Applicants must submit project proposals or portfolios for approval. A limited number of participants will be accepted and rigorous health and safety standards, as well as social distancing requirements, must be followed. *Studios are open 24 hours a day and on weekends for students enrolled in multiple weeks, with limited use of equipment due to safety requirements. Evening monitoring hours are Tuesdays & Thursdays, 7 – 9 PM. Facilitated Studio Practice winter sessions run January 9-27 and participants may register for one, two or all three weeks. Cost is $1,000 per week.  Private dorm rooms are available at Anderson Ranch for one, two or three weeks for an additional fee; please inquire for details and availability. Contact Liz Ferrill to apply: lferrill@andersonranch.org