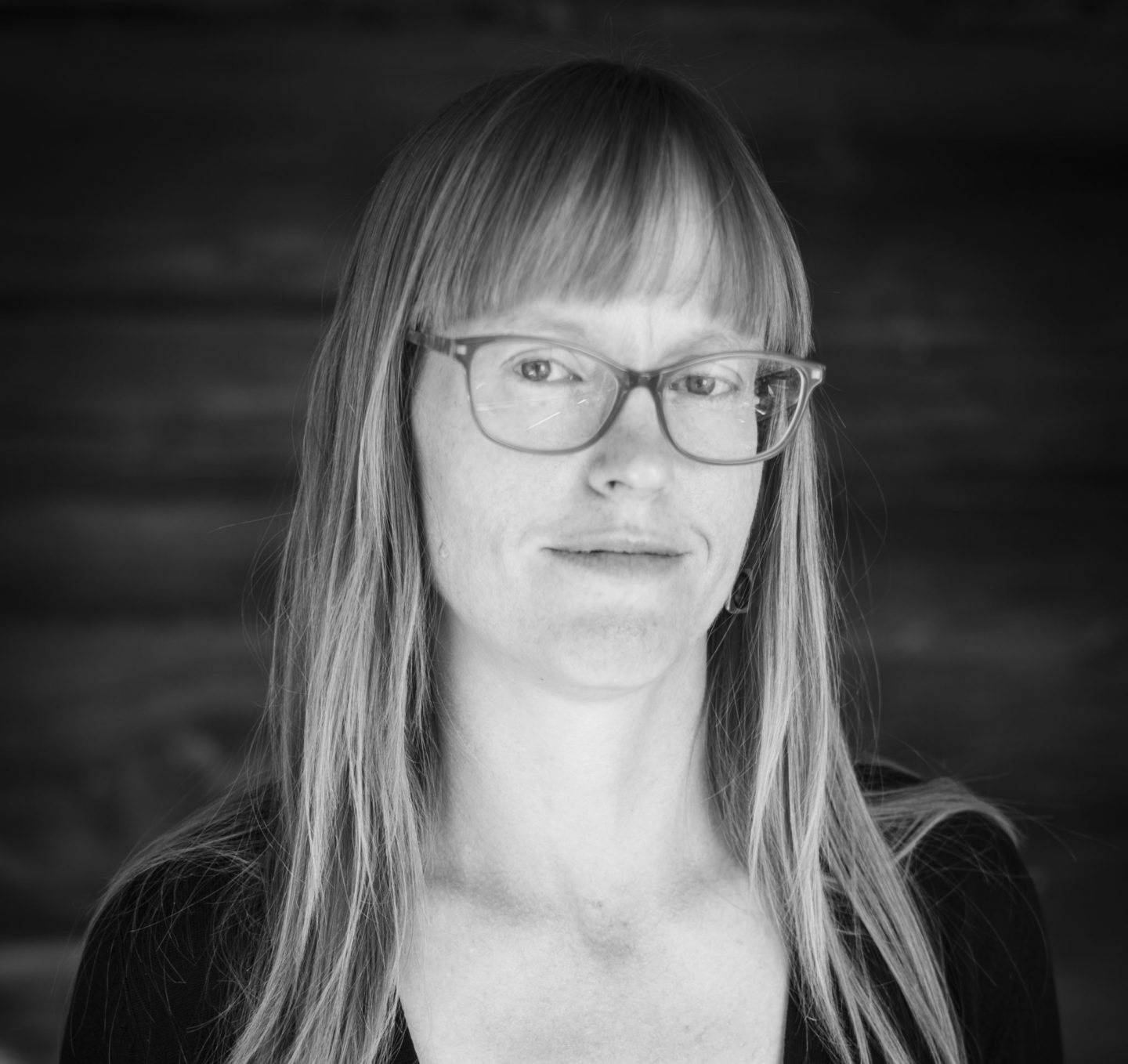 Elizabeth Ferrill
Artistic Director of Painting, Drawing and Printmaking; Chair, Artists-in-Residence Program; Chair, Critical Dialog
Elizabeth Ferrill received her MFA from the Rhode Island School of Design. She has had solo exhibitions nationally and internationally, including in: Aspen, CO; Nashville, TN; Omaha, NE; New York, NY; and Berlin, Germany. Liz is the Artistic Director of Painting, Drawing and Printmaking at Anderson Ranch Arts Center.
Preferred Pronouns: She/Her
Elizabeth's Links:
Email Address:
Phone:
Elizabeth's Upcoming Workshops
O

Open to All

Students of any skill and knowledge level.
Jun 27 - Jul 1, 2022
9AM - 5PM
Rendering the Tangible: Drawing from Life
Elizabeth Ferrill
Tuition $1,155
Code D0408-22
This drawing workshop allows participants the time, space, and guidance to examine and respond to what they see in the world. Each day students embark on the fascinating journey of drawing from a live model, still life, personal objects/relics and the natural surroundings. The course formally approaches drawing through exercises in line, contour, negative/positive space, value studies and composition. Conceptual intent is also explored through choosing personal subject matter and discovering ways to best articulate through the immediate medium of drawing.