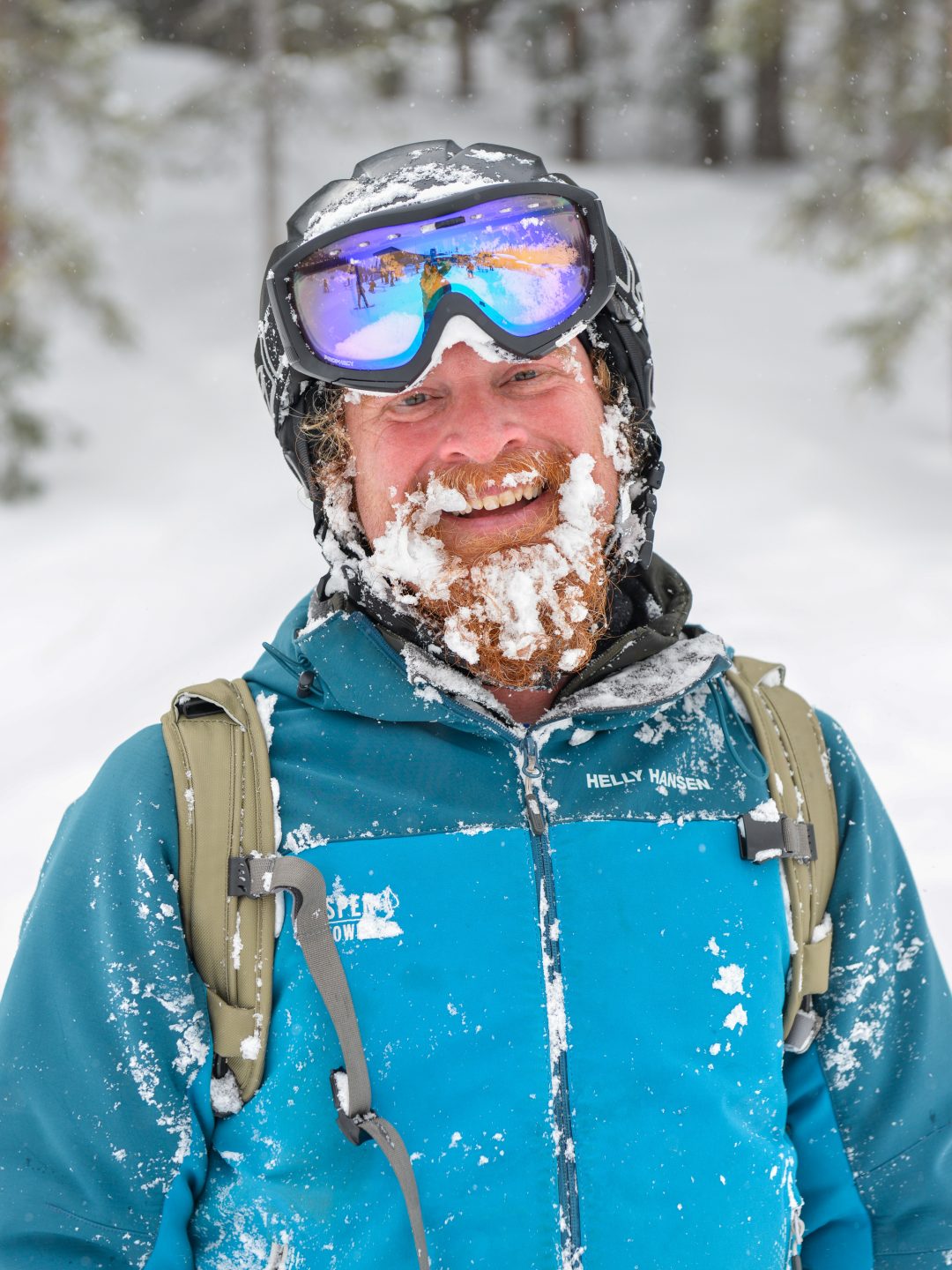 Jeremy Swanson
Jeremy Swanson received his MFA from the University of Illinois. He photographs for the Aspen Skiing Company to capture images that tell the story of Aspen and Snowmass. His work has been published in National Geographic, Outside, Travel & Leisure, and Ski Magazine.
Jeremy's Links:
Jeremy's Upcoming Workshops
O

Open to All

Students of any skill and knowledge level, but have some computer skills.
Jul 22, 2023
9AM-4PM
One-Day Workshop: iPhone Photography
Jeremy Swanson
Tuition $350
Code P0729-23
Learn how to produce images that capture the imagination with the supercomputer in your pocket: the Apple iPhone. This one-day workshop explores the possibilities of "iPhonography." The iPhone has become one of the most ubiquitous, innovative and playful photographic tools in our daily experience; however, this powerful device is capable of so much more. With the ever-widening array of creative applications and an emerging practice of photographic interventions, the iPhone has also become a uniquely powerful and self-contained editing tool. Students explore how to make the most out of camera settings and learn some of the latest and more established applications to unleash the breathtaking potential of our images.
O

Open to All

Students of any skill and knowledge level.
Oct 7, 2023
9 AM - 4 PM
One-Day Workshop: Colorado Fall Foliage
Jeremy Swanson
Tuition $350
Code P1828-23
With astounding golds and oranges, few places in the world are more spectacular than Colorado in the Fall. In this autumn one-day workshop, students explore the landscapes of Aspen and Snowmass using their powerful smartphones. After time spent in the field and with instruction from faculty, students end the day with a collection of beautiful images of nearby landscapes as well as sharpened technical skills.