Matthew Katz
Matt Katz is a working ceramic artist with an MFA from the University of Colorado, Boulder. His background includes working as a ceramic engineer and researcher for over 20 years, including 15 years of teaching ceramic materials for artists at Alfred University. Matt is an experienced online educator who loves to use his knowledge of art and engineering to make ceramic science understandable for makers of all experience levels.
Matthew's Links:
Matthew's Upcoming Workshops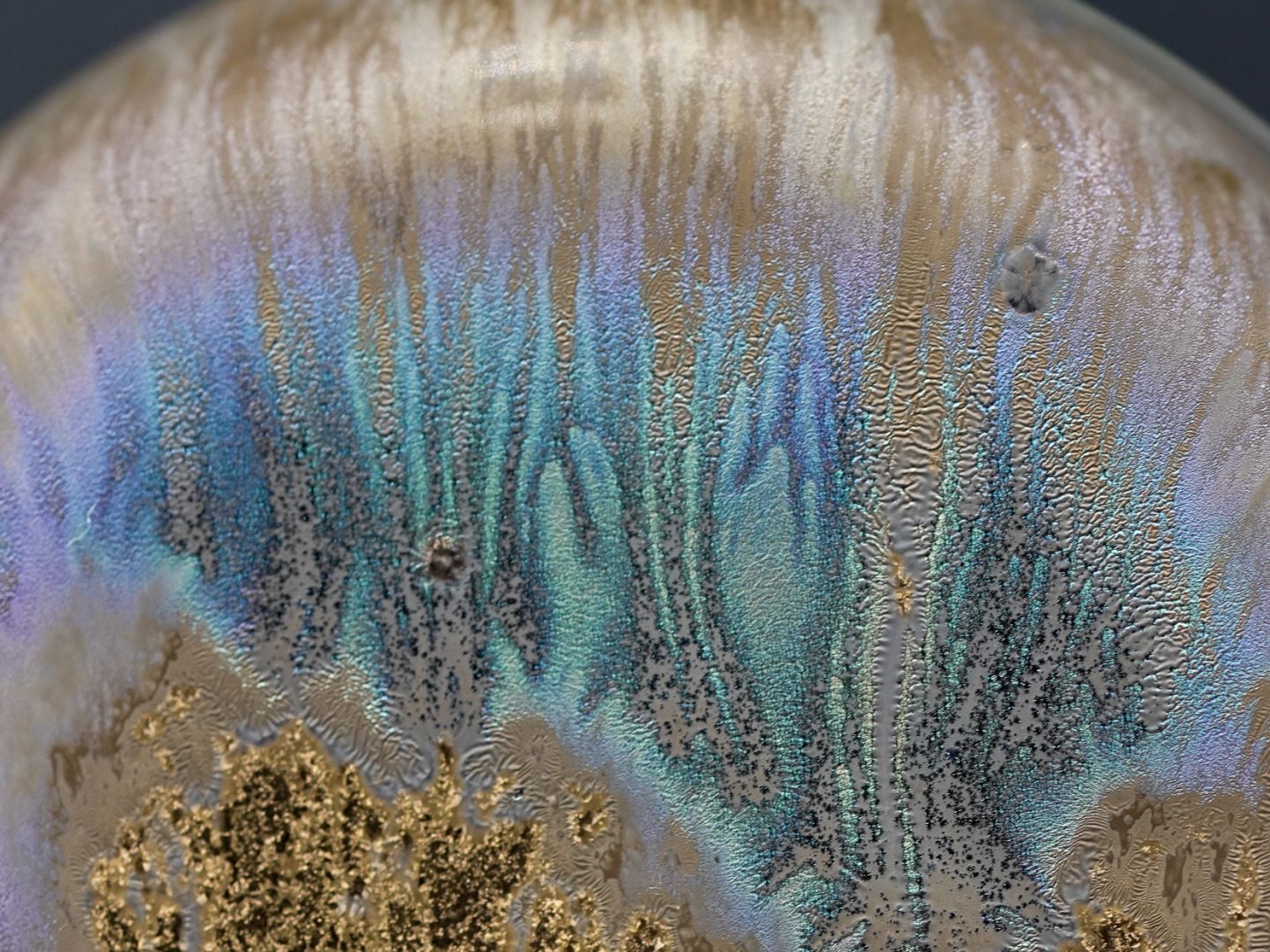 O

Open to All

Students of any skill and knowledge level.
Jun 24 - Jul 5, 2024
9AM - 5PM
Better Living through Glaze Chemistry
Matthew Katz
Tuition $1,450
Code C0406-24
Learn the foundations of glaze chemistry in this in-depth workshop that puts participants in control of their studio processes. Matt Katz reveals common misconceptions about ceramics and glazing while taking the mystery out of the materials, formulas, and firings. Participants engage in the process through discussion, demonstration, experimentation, and practice, and come away with a wealth of information that will enhance their understanding of ceramic finishes and glazes.