Padma Rajendran
Padma Rajendran lives and works in New York and teaches at the State University of New York at Purchase, Parsons School of Design and the Metropolitan Museum of Art. She has taught workshops at Byrdcliffe Artist Residency, Textile Art Center, Habitat for Artists and the Neuberger Museum. She received her MFA in Printmaking at the Rhode Island School of Design.
Padma's Links:
Padma's Upcoming Workshops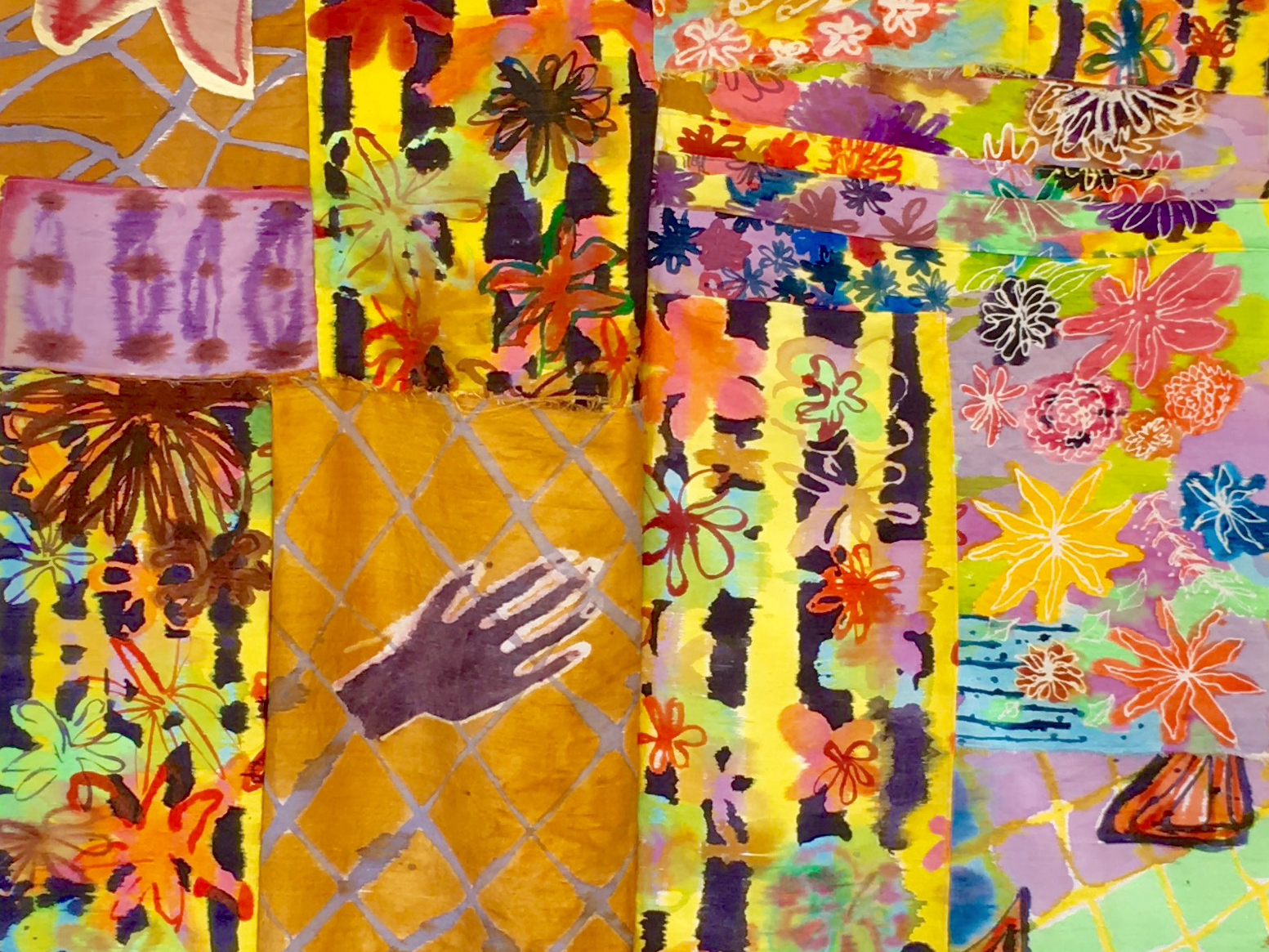 O

Open to All

Students of any skill and knowledge level.
Jun 13 - 17, 2022
9AM-5PM
Textile Surface Printing
Padma Rajendran
Tuition $1,050
Code R0202-22
Decorating textiles is a global tradition with varying styles and functions. Students immerse themselves in the practice of fabric printing and experiment with how to transform textiles with various printmaking and dye techniques as well as learn the basics of screen printing and block printing onto fabric. Participants create and print their own designs onto fabrics using printmaking inks and Procion dyes. Fabrics are enhanced with reflective foil printing and dye baths to create patterns that sit on the surface and invent images within the woven threads. Students are welcome to bring their own light-colored fabrics of natural fiber: cotton; linen; and/or silk.