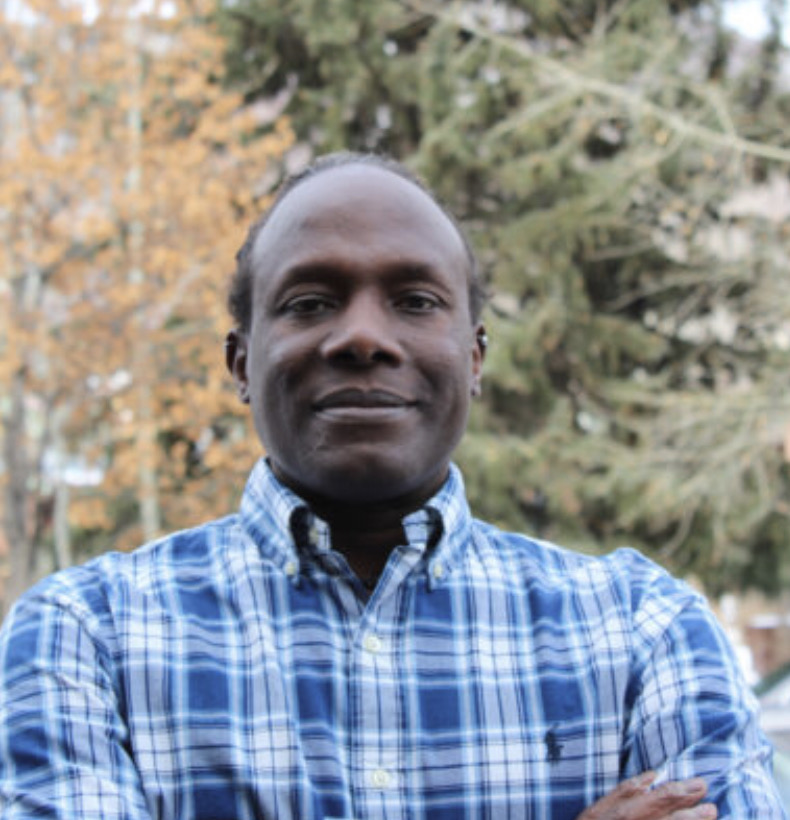 Sam Harvey
Sam Harvey is a ceramic artist in Aspen, CO. Sam received his MFA from New York State College of Ceramics at Alfred University in 2001. His work is included in many public and private collections, including the American Museum of Ceramic Art in California and the Brooklyn Museum of Art. He is the owner and director of Harvey Preston Gallery in Aspen. He received the prestigious 2019 USA Fellowship Award, recognizing the most compelling artists working and living in the United States
Sam's Links:
I

Level I

Students are new to ceramics and have no formal training.

II

Level II

Students have a basic understanding of forming techniques, such as throwing and hand building. Students have taken one or two ceramics classes or workshops.
Sep 9 - 20, 2024
9AM - 5PM
Face Your Fears: Discovering Bold New Forms
Sam Harvey
Tuition $1,450
Code C1520-24
In this fun and experimental workshop, students learn the principles of clay construction, the fundamentals of aesthetics, and how to take important risks that expand their studio practice. Students are encouraged to work through a number of ideas by creating numerous pieces, making maquettes and studies to discover new bold directions in sculptural form. The course focuses on how shape, volume, and line contribute to the beauty of an object. Deriving form from slab, coil, and press-mold techniques, students explore all the orientations that forms can take, including work for the wall, table, and floor. Working with mid-range clay bodies, we explore a variety of textures and finishes, including color slips and various glazes.