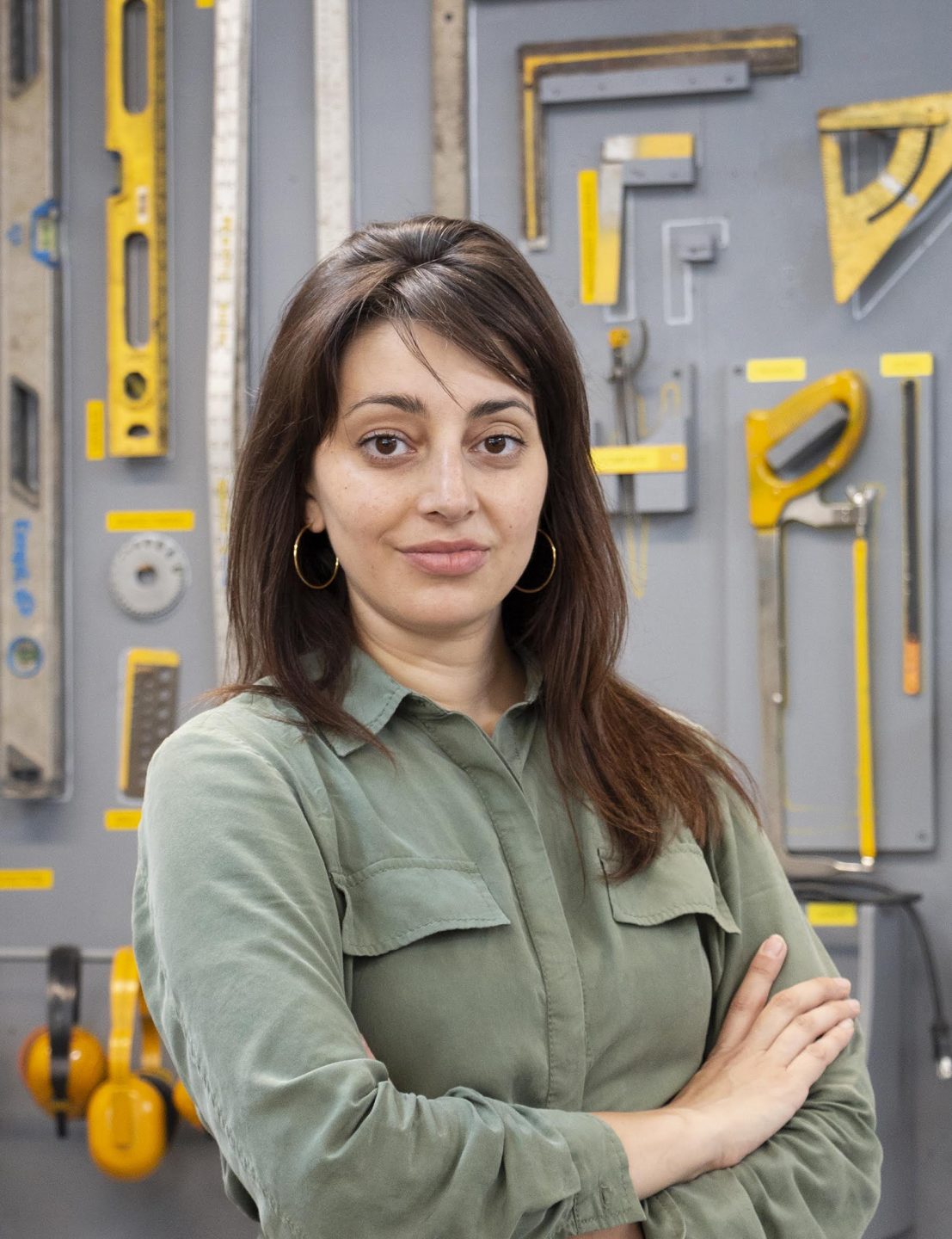 Sarah Tortora
Sarah Tortora lives and works in New York City. She received an MFA from the University of Pennsylvania and attended residencies at Skowhegan, the MacDowell Colony, and Ox-Bow School of Art. Her work has been on view at Camayuhs (Atlanta), Tiger Strikes Asteroid (New York and Los Angeles), and Ulterior Gallery (New York).
Sarah's Links:
Sarah's Upcoming Workshops
O

Open to All

Students of any skill and knowledge level.
Aug 7 - 11, 2023
9AM-5PM
Abstracting Architecture: Techniques of Sculptural Construction
Sarah Tortora
Tuition $1,150
Code S1010-23
This small-scale sculpture course explores the intersections between architecture and sculpture. We reconsider and recreate the properties, sensations, and language surrounding familiar sites, major architectural works, and historical structures at tabletop scale using economical construction methods with basic wood, steel, foam, epoxy, and mixed-media assembly. We consider armatures and framing, achieving structural stability, modular units, color, light, and context. Tools and materials are stretched to their limits to achieve what may seem physically impossible, and methods taught in the course remain achievable long after its conclusion.