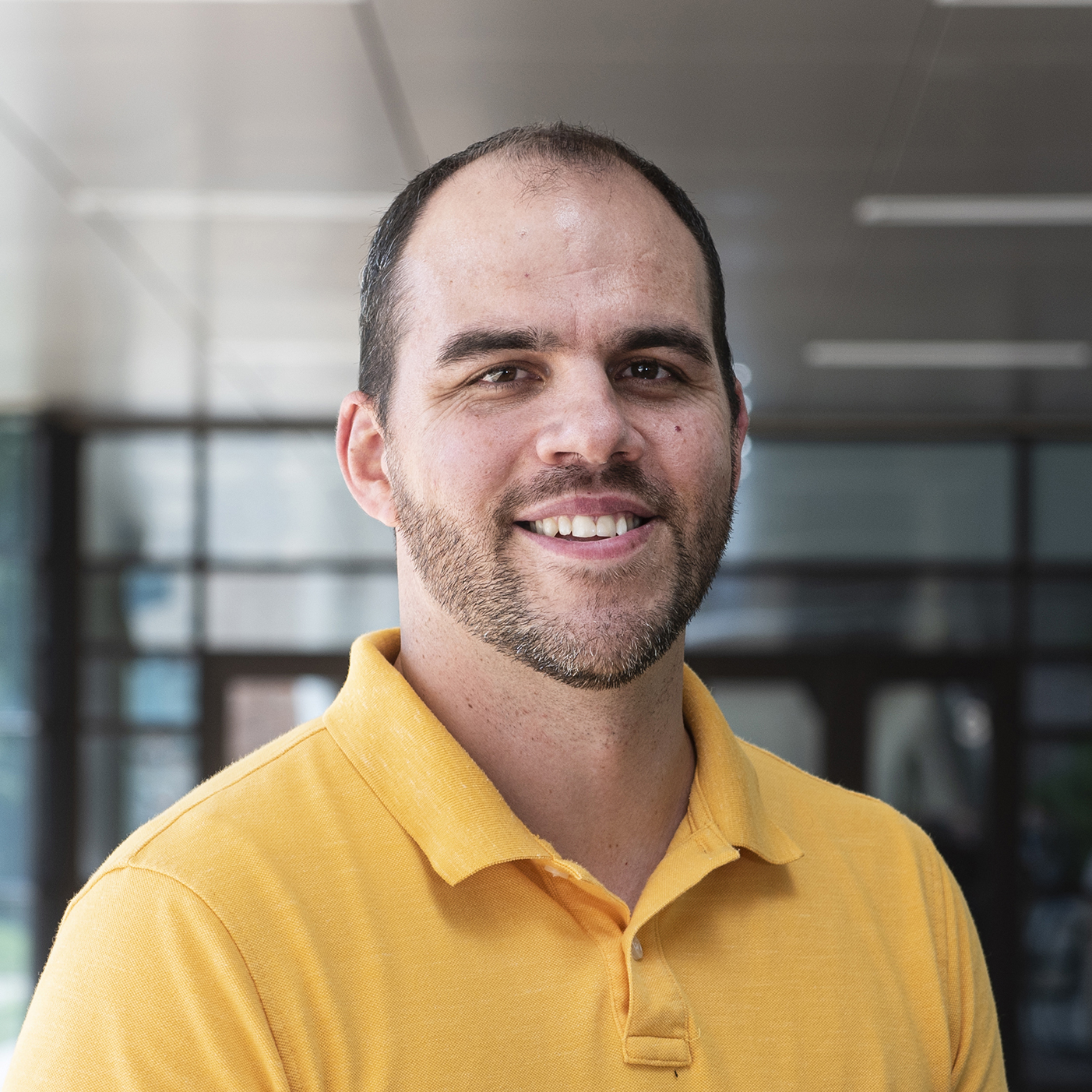 Seth Green
Seth Green is an associate professor of ceramics at Purdue University Fort Wayne. He holds an MFA in Ceramics from the University of Nebraska, Lincoln, and has been a resident at the Archie Bray Foundation. He actively exhibits his award-winning work nationally and internationally, and has published articles and imagery in Ceramics Monthly.
Seth's Links:
Seth's Upcoming Workshops
O

Open to All

Students of any skill and knowledge level.
Jun 26 - Jul 7, 2023
9AM-5PM
Atmospheric Firing: Form and Surface
Seth Green
Tuition $1,400
Code C0404-23
In this workshop on enhancing pottery forms through wood/soda firings, participants achieve unique atmospheric surfaces on pottery forms and discover new ways to throw and combine complex forms. In addition, students learn which slips and clays work best in these atmospheres and have the opportunity to load and fire kilns. The workshop offers instructor demonstrations and discussions as well as individual work time with instructor guidance.