Theresa Chromati
Theresa Chromati is a Baltimore-born, Brooklyn-based artist of Guyanese-American descent. Recently, Theresa's work has been on view at The Baltimore Museum of Art, The Pérez Art Museum Miami, and The Moscow Museum of Modern Art. She has been featured in The New York Times, i-D, Interview Magazine, Juxtapoz, Hyperallergic, Document Journal, Architectural Digest, and Vogue.
Theresa's Links:
Theresa's Upcoming Workshops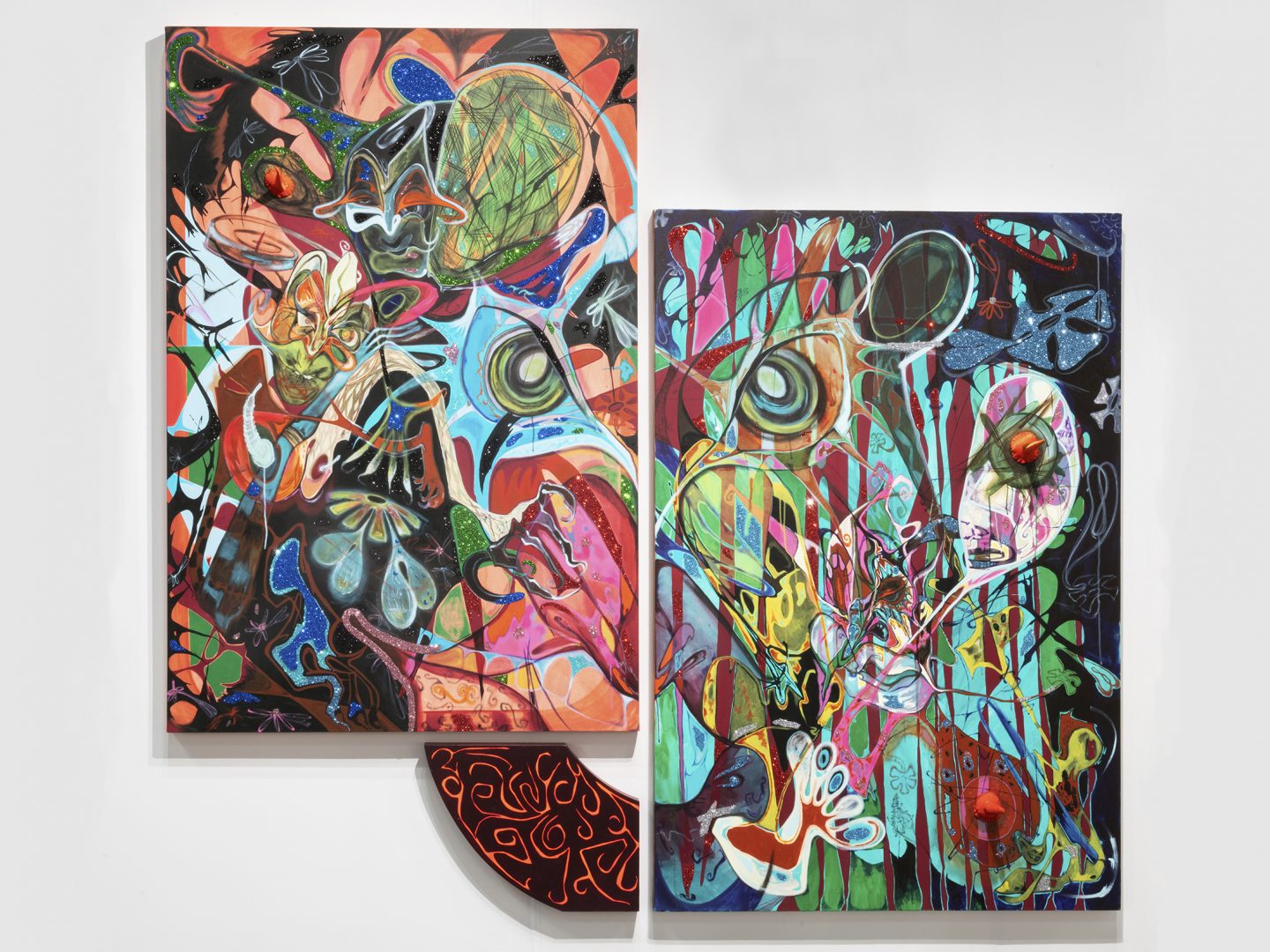 O

Open to All

Students of any skill and knowledge level.
Jul 18 - 22, 2022
9AM - 5PM
Abstract Clarity: a Journey to Figuration
Theresa Chromati
Tuition $1,155
Code D0712-22
This workshop merges abstraction and figuration, nurturing the softest whispers to the most potent urges. While listening to the rhythm of their bodies, students identify the exciting territory where figuration can exist in the midst of abstraction. Through intuitive movements, students investigate tactile materials such as glitter and a variety of painting techniques to develop their own narratives. In tandem with the emphasis on materials and formal concerns, students explore the concept of totem making and how an element of support can assist in the use of the figure and play an important role in the context of their practice.