Code: K0811-21
Full STEAM Ahead!
Jul 26 - 30, 2021
9AM - 3PM
Concept
Join us in this interdisciplinary workshop that combines science, technology, engineering, art and design. Using new coding languages and creative hardware components, students bring art designs to life in this immersive maker workshop. Students craft paper robots complete with blinking LED lights, expressive robot sculptures that move, animated pop-up cards, interactive artistic dioramas, and lastly, students design their own computer games with artsy flair. We explore various platforms such as Lego WeDo, Microbits and the MIT software Scratch(™) to investigate basic engineering, mechanical design, beginner programming and interactive artwork. Let's discover the art of technology!
Faculty
Caroline Hanson
Caroline Hanson has been an educator for more than 25 years, combining her humanities background with a passion for STEM education to create enriched classroom experiences using LEGO Mindstorms robotics, WeDo and hands-on problem-solving activities. She currently teaches at Aspen Middle School, coaches FIRST LEGO League teams, coordinates a regional robotics tournament, and serves on the LEGO Education Advisory Panel as a middle-grade educator.
Peter Hanson
Peter Hanson has been teaching for more than 25 years and combines his love of STEM, science, math and hands-on learning as the Think, Make and Improve teacher at Aspen Middle School. He has been a robotics coach, math educator, science educator, and science outreach coordinator before moving into a maker-oriented position for grades 5 through 8.
Join Waitlist for Full STEAM Ahead!
Lodging & Meals
Housing is limited and includes shared and private lodging options. Reservations will be managed on a first-come, first-served basis. The earlier you reserve housing, the better your chance of receiving your preferred option. Please note: Workshop costs do not include accommodations. There is no housing or meals available for Fall Studio Sessions Studio Practice programs.
We have established a Business Safety Plan with added layers of precaution that prioritize the health and safety of our staff, students, faculty and guests while continuing to provide you with the Anderson Ranch experience that you know and enjoy.
The Ranch Café meal plan that is included with Room and Board fees strives to provide healthy, creative meals that will nourish your artistic creativity. The meal plan includes 5 days of continental breakfasts that will include a hot offering, 5 lunches with a selection of offerings, and 5 dinners.
Health & Safety
Beginning February 2023, Anderson Ranch will no longer require proof of Covid-19 vaccination for studio and artistic program participants. For your own safety as well as the safety of our community, we highly encourage all program participants to be up to date with their vaccinations for COVID-19 as well as the flu vaccine. We also encourage you to carry health and traveler's insurance.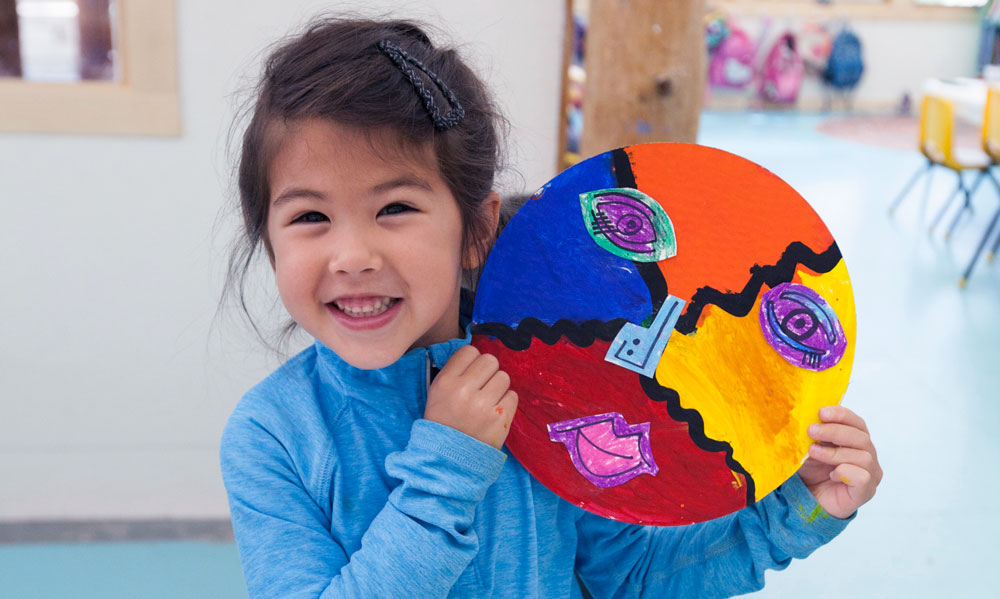 Child & Teen Scholarships
Applications for scholarship support are encouraged. Specific scholarships are funded by Ranch supporters, both individuals and foundations, either through endowed funds or special gifts.
Learn More