Code: K0101-21
Into the Woods
Jun 7 - 11, 2021
9AM - 3PM
Concept
Owls, deer and bears, oh my! This class celebrates the forest by crafting ceramic mushrooms, giant watercolor deer, sculptural owls and picturesque, collaged evergreen trees. There are stories, songs, arts and crafts to reimagine the animals in the wilderness inside the studio. Children improve their art-making skills as they paint, draw, cut, paste and sculpt wild and whimsical creations for a wilderness installation. On the final day, friends and family are invited to take a walk "in the woods" to admire the artfully enchanted forest the children have created.
Faculty
Jeanette Bullock
Jeanette Bullock, ATR, MS, works with the Aspen Hope Center providing Art Therapy in Basalt to both elementary and middle school aged students. Prior to relocating to Colorado, she worked with ages 2-18 in a variety of therapeutic and teaching settings exploring how to use art in a safe, mindful and healing manner.
Join Waitlist for Into the Woods
Lodging & Meals
Housing is limited and includes shared and private lodging options. Reservations will be managed on a first-come, first-served basis. The earlier you reserve housing, the better your chance of receiving your preferred option. Please note: Workshop costs do not include accommodations. 
We have established a Business Safety Plan with added layers of precaution that prioritize the health and safety of our staff, students, faculty and guests while continuing to provide you with the Anderson Ranch experience that you know and enjoy.
The Ranch Café meal plan that is included with Room and Board fees strives to provide healthy, creative meals that will nourish your artistic creativity. The meal plan includes 5 days of continental breakfasts that will include a hot offering, 5 lunches with a selection of offerings, and 5 dinners.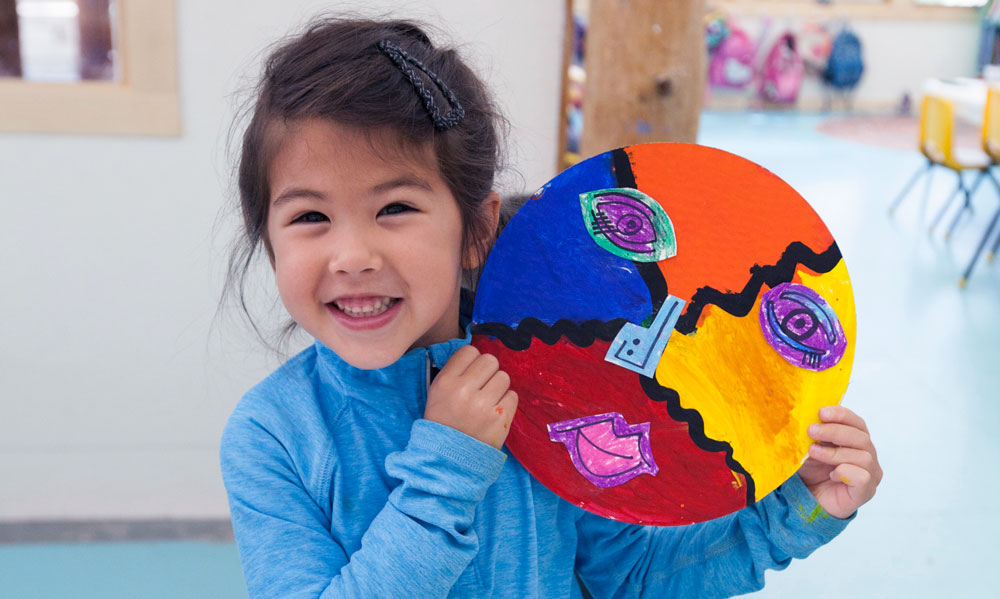 Child & Teen Scholarships
Applications for scholarship support are encouraged. Specific scholarships are funded by Ranch supporters, both individuals and foundations, either through endowed funds or special gifts.
Learn More