Code: K0202-21
VIVA FRIDA!
Jun 14 - 18, 2021
9AM - 3PM
Concept
Join us in a study and celebration of the amazing painter, Frida Kahlo. Each day students immerse themselves in Kahlo's life, ideas and aesthetics to find inspiration and help channel their inner passions and creativity. Throughout the week, participants create spectacular self portraits, authentic Mexican prayer boxes, whimsical ceramic birds, handsome deer sculptures and many expressive small paintings.
Faculty
Hannah Sutton Stoll
Hannah Stoll is an artist based at SAW Studio for Arts and Works in Carbondale, CO. She works primarily in oil painting, making forays into printmaking and multimedia. Portraiture, human spaces, and natural beauty are her most frequent subjects. In 2020, Stoll received a BA in Organismal Biology and Ecology from Colorado College and moved to the Roaring Fork Valley shortly thereafter. She continues to use concepts and inspiration from her scientific study in her artwork. Patterns found in nature, whether visual or ecological, fascinate her in how they complement and inform the human condition. Stoll's work returns again and again to these themes and to the unprecedented contemporary ways we feel about our world and ourselves. She has exhibited work in Denver and at several local galleries and art centers.
Join Waitlist for VIVA FRIDA!
Lodging & Meals
Housing is limited and includes shared and private lodging options. Reservations will be managed on a first-come, first-served basis. The earlier you reserve housing, the better your chance of receiving your preferred option. Please note: Workshop costs do not include accommodations. There is no housing or meals available for Fall Studio Sessions Studio Practice programs.
We have established a Business Safety Plan with added layers of precaution that prioritize the health and safety of our staff, students, faculty and guests while continuing to provide you with the Anderson Ranch experience that you know and enjoy.
The Ranch Café meal plan that is included with Room and Board fees strives to provide healthy, creative meals that will nourish your artistic creativity. The meal plan includes 5 days of continental breakfasts that will include a hot offering, 5 lunches with a selection of offerings, and 5 dinners.
Health & Safety
Beginning February 2023, Anderson Ranch will no longer require proof of Covid-19 vaccination for studio and artistic program participants. For your own safety as well as the safety of our community, we highly encourage all program participants to be up to date with their vaccinations for COVID-19 as well as the flu vaccine. We also encourage you to carry health and traveler's insurance.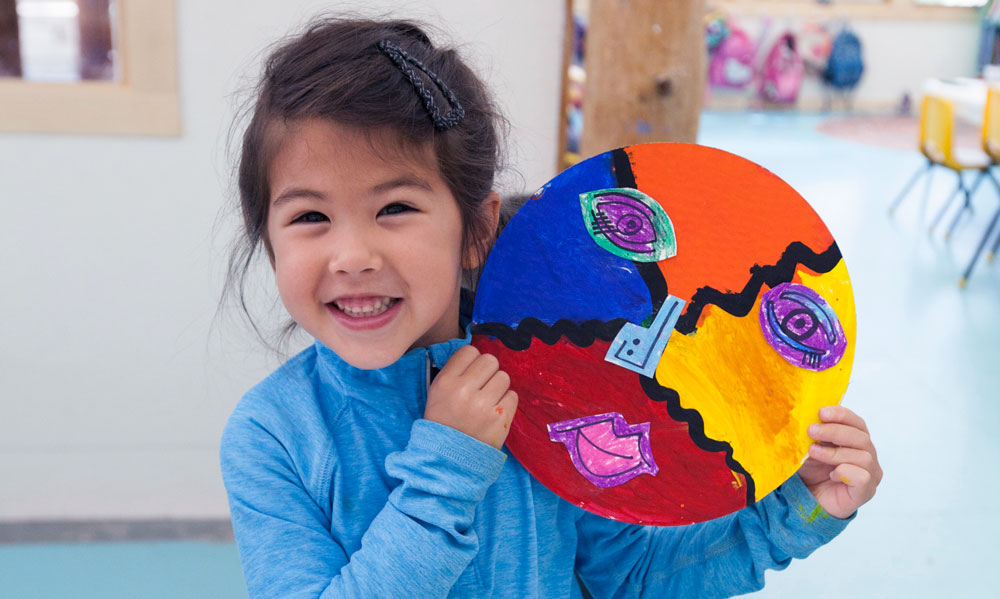 Child & Teen Scholarships
Applications for scholarship support are encouraged. Specific scholarships are funded by Ranch supporters, both individuals and foundations, either through endowed funds or special gifts.
Learn More